Los Angeles resident and creator of the blog Brunellos Have More Fun Whitney Adams transcends LA-bashing with ten recommended places that will get you appreciating the wine and food scene in LA. Read our SpeakEasy interview with her, where Whitney talks about style, styrofoam cups of daquiris, and who inspires her.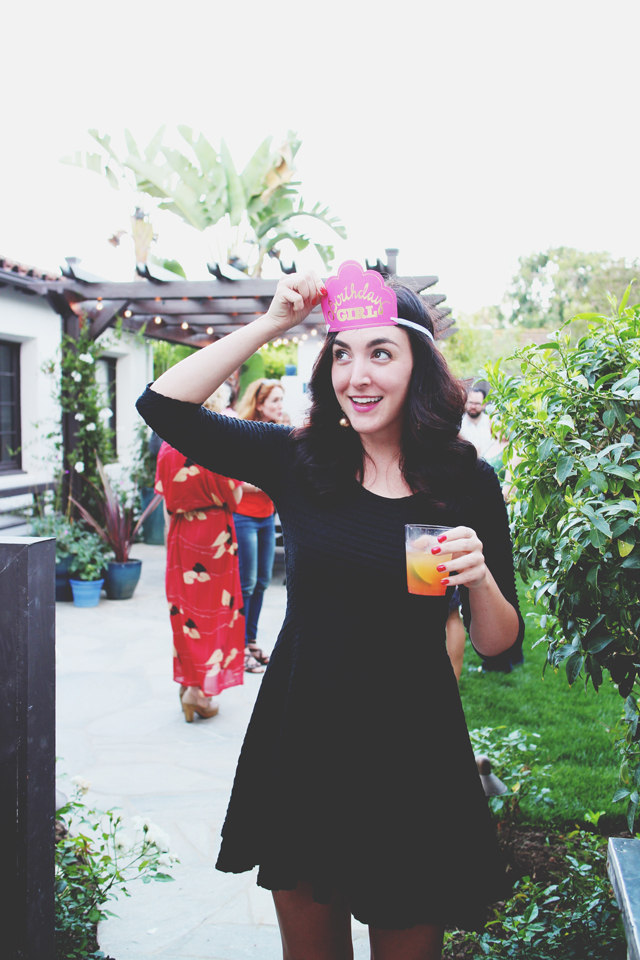 When it comes to bashing cities, Los Angeles seems to be the low-hanging fruit. Do you often have to defend LA when you tell people that's where you live?
Yes. I defend my city often, as there are some wonderful things happening in the food and wine scene right now. It's an exciting time. But I also agree with a lot of the criticism, when it comes to wine. There just aren't enough places devoted to wine as an important and vital part of their program. Booze and cocktails, food, celebrity chefs, they get all the attention and focus from restaurateurs. We need more wine bars! We need more thoughtful wine lists. It's a slow process, but we'll get there eventually.

Let's get some LA love going. What are your favorite spots for food? For wine? Both?
Having said that, there are plenty of people doing it right in LA. If someone was coming into town I would have a solid list of places for them to visit for both the food and wine, including: Covell, Terroni, Bestia, Mozza, Night + Market, Republique, Superba Snack Bar, Tasting Kitchen, Trois Mec, Orsa & Winston.
Whitney's birthday photo by Joy Wilson.