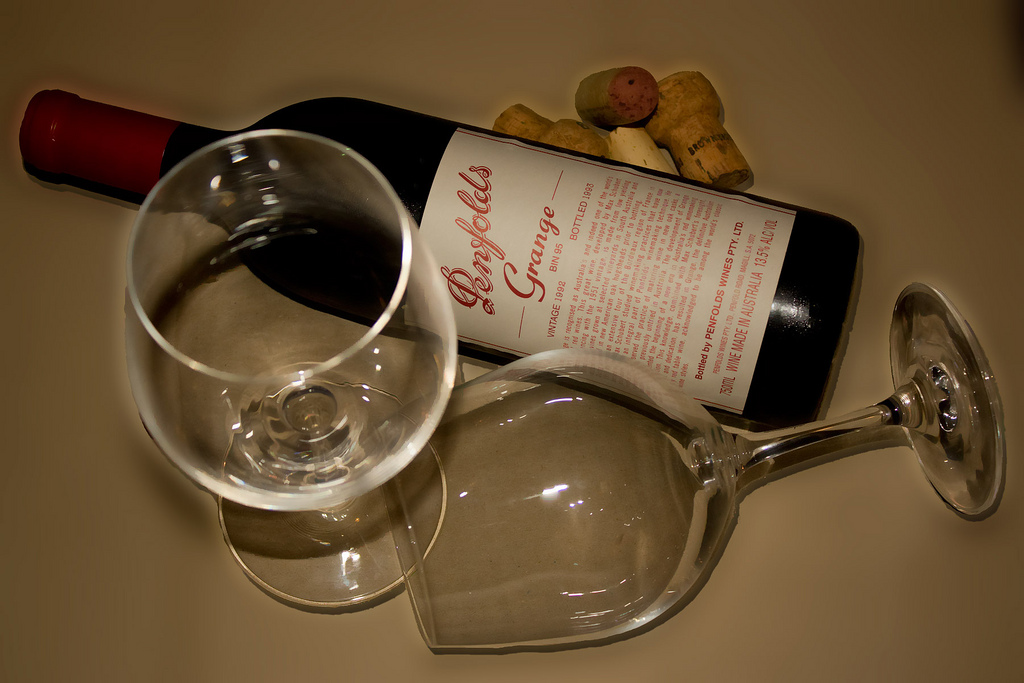 You'd think if you received a bottle of Australia's most iconic wine, you'd remember getting it. But an Australian politician, New South Wales Premier Barry O'Farrell, cannot recall getting a bottle of 1959 Penfolds Grange (valued at 2,800 dollars) as a gift and it cost him his job. The San Francisco Chronicle reports that O'Farrell received the gift from a businessman congratulating him on a 2011 election victory but did not declare it and also denied receiving it when questioned by a corruption inquiry.
While 1959 signified O'Farrell's birth year it apparently was not an outstanding vintage for the wine. And the significance of Penfolds Grange may have been lost on him, anyway, as O'Farrell described himself as "no wine aficionado." Clearly it was a bottle that made zero impression on him, as O'Farrell admitted, "I've accepted that I have had a massive memory fail. I still can't explain either the arrival of a gift that I have no recollection of, or its absence, which I certainly still can't explain."
Maybe a Penfolds Koonunga Hill would be a more appropriate place for O'Farrell to start?