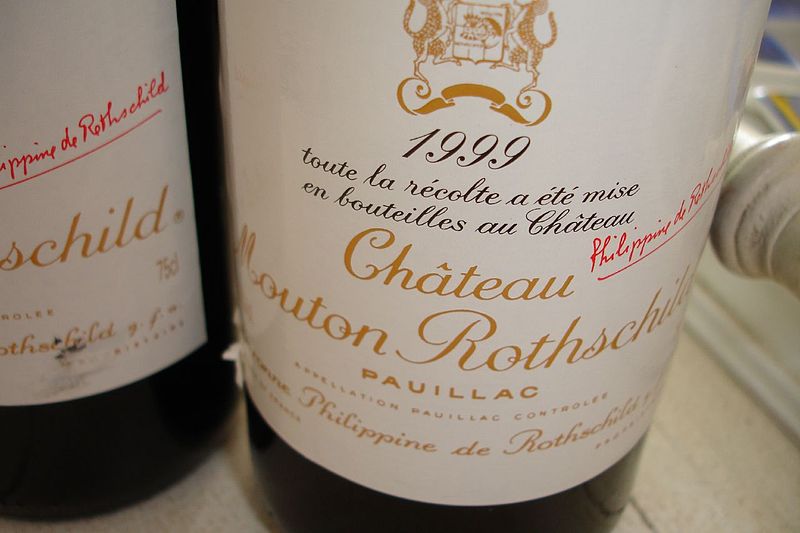 It wasn't enough for notorious wine counterfeiter Rudy Kurniawan to just fake the bottles, labels, corks, and capsules. There's also the matter of what to put inside the bottle. What if people drank it instead of admired it like a big game trophy hung from a wall? The Salt speaks with Wine Detective Maureen Downey, who, alongside the FBI, had the chance to sort through the tools of Kurniawan's fraudulent trade. What did she find? "Kurniawan's kitchen was literally a factory for making counterfeit wine. He had recipes written on bottles in his kitchen."
"For example, his recipe for 1945 Mouton Rothschild said: one-half 1988 Pichon Melant; one-quarter oxidized Bordeaux; and one-quarter Napa Cab."
Would you be fooled by this alchemy?