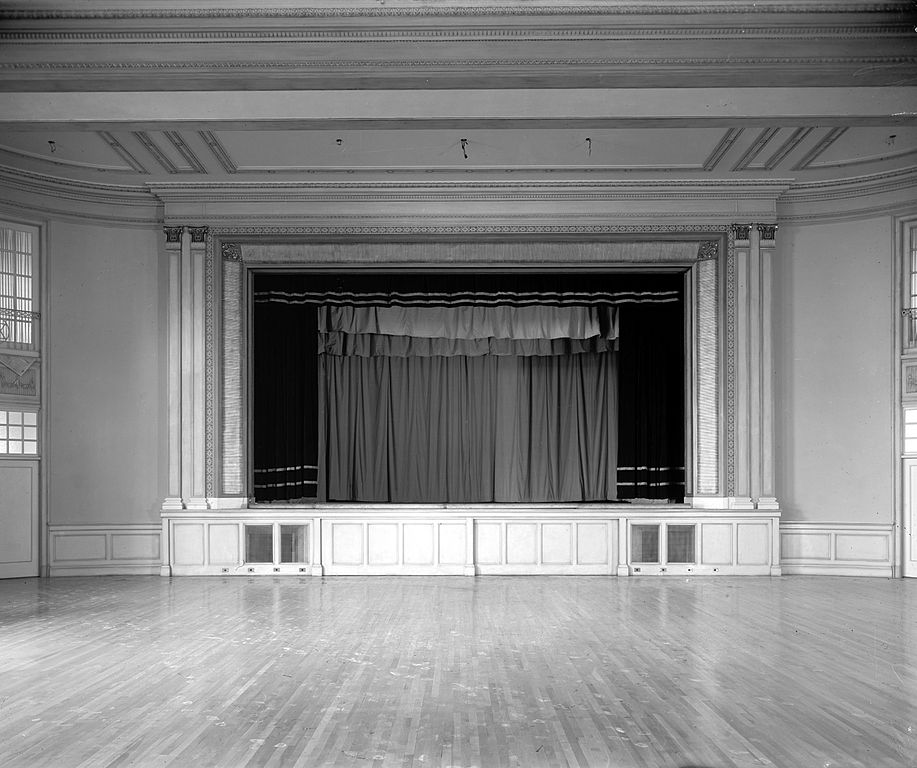 Side Show is our ongoing series focused on a collaboration between Contributing Editor Jameson Fink and Seattle's On The Boards, a space dedicated to contemporary dance, theater, and music. As part of the Ambassador Project, Jameson sat down with an artist performing in Northwest New Works and interviewed them. He brought the wine and the questions and it was all captured on video. This week's episode features Ed Noonan and Kevin Casey of Helena Theatre Company.
What happens when a writer/director and an actor from Helena, Montana meet up with a wine writer in Seattle? They drink Austrian wine, naturally. And talk about Helena.
I learned Ed is the Executive Director of the Myrna Loy Center for the Perfoming and Media Arts. Yes, the famous actress who notably portrayed Nora Charles in "The Thin Man" (among many accomplishments on stage and screen) was born in Helena.
Kevin went to undergraduate school in New Zealand, which is about as far from Helena as you can get. I did have to ask him about "Lord of the Rings" tourism. Actually, I didn't have to have to ask him about that; I should have focused more on his BA in Theatre from Victoria University of Wellington. Or at least about New Zealand Sauvignon Blanc!
Finally, I get to the task at hand: taking about Helena Theatre Company's performance of Ed's play, "Deserving Art". The title of the play references the motto of the National Endowment for the Arts (NEA) that was rolled out in 2003: "A Great Nation Deserves Great Art". Critics have called this slogan everything from "an imperial bit of provincial pomposity" to one that "gives me hives".
"Deserving Art", as Kevin explains is "about contradictions that exist within that statement and then within the people who are the ones responsible for running the organization behind that motto." And, Kevin continues, how is an artist at risk when they accept funding from an organization like the NEA?
Wines offered during this episode? A duo from Weingut Markus Huber: the Hugo Gruner Veltiner and the (consumed) Hugo Sparkling Rosé, which is a cool blend of Zweigelt and Pinot Noir.