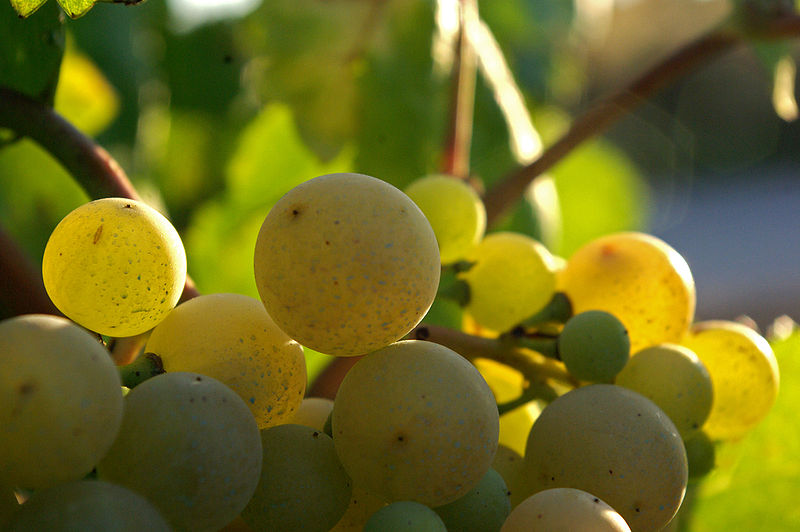 If you think of Cava as cheap and cheerful, President of the DOP del Cava Pere Bonet is looking to change your perception with the announcement of a new classification of these Spanish sparkling wines, Cava del Paraje Calificado. Single estate Cavas wearing this designation will have to come from a specific vineyard, reports The Drinks Business, and the producers must start with their own base wine.
And while this announcement focuses on the top end of Cava, Bonet has been paying attention to the bottom, too. Specifically wines that occupy the lowest shelves of grocery stores. Feeling that cheap Cava has lessened the image (and price) of the brand, producers have discontinued working with some supermarket chains on store-branded Cava that gets deeply discounted. "It's very bad for Cava's brand image for it to be on sale at Tesco for £5", Bonet explained. "We're seeking more distribution in high-end restaurants and specialist retailers in order to get the top Cavas into the UK to change people's perceptions."
Do you see Cava as an inexpensive option in sparkling wine or are you willing to pay a premium to experience its top wines, like these upcoming single estate bottlings?