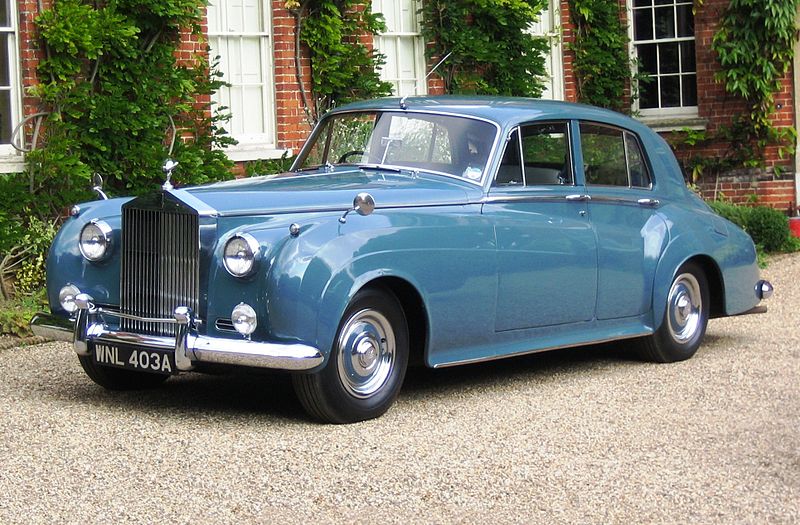 The case of Rudy Kurniawan, who faked and sold over one millions dollars of counterfeit fine wine, has been well-documented. But his lawyers, as reported in Decanter, are putting forth the argument that if you view his crimes through the lens of proportionality, you have to take into consideration when passing down a sentence that the victims were rich wine collectors.

The pre-sentencing report details how Kurniawan's defense team posits their claim: "'A comparison would be the theft of a $200,000 Rolls Royce from a wealthy person with a garage full of vehicles versus the theft of a $10,000 Ford from a worker who needs to get to and from work, and for whom the car may represent a major part of his net worth."
In conclusion, they ask, "Can it really be said that the harm from the theft of the Rolls Royce is 20 times greater than the harm from the theft of the Ford?"
Naturally, Kurniawan's lawyers state that they are in no way condoning their client's actions.
Do you buy the logic of his lawyers?