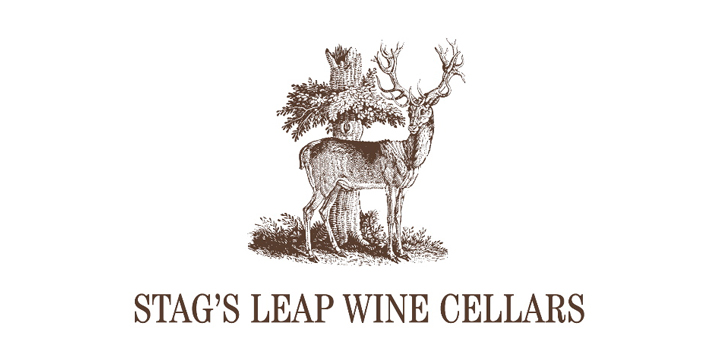 I was making phone calls a couple days back, looking to hear insiders' insights on the upcoming Judgement of Brooklyn (happening tomorrow). I had reached out to a handful of judges when one of them, Tony Didio, began speaking of legacy.
"A very unfortunate situation happened this morning," Didio said. "One of the winemakers, Bob Sessions, passed away. He was part of the orginal Judgement of Paris back in 1976. He'll live on through this event — as well as everything else he did. He was a great winemaker and better friend."
The California native died at the age of 82, after a 10-year battle with Alzeheimer's, a battle that was devastatingly explained by his wife, Jean Arnold Sessions, when she told the Wall Street Journal that her husband had "forgot about wine."
But Didio is right: Sessions will live on; his contributions to wine are undeniable, especially in the way of American wines. And, perhaps, aside from his long tenure at Hanzell Vineyards, he will be remembered most for helping found Stag's Leap Wine Cellars and putting it in a position to make a name for itself at the famed 1976 blind taste testing that deemed Napa Valley wines as better than France's. In 1970, Warren Winiarski asked Sessions to join him between jobs to get the now-award-winning vineyard off the ground. Together, they bottled a Cabernet Sauvignon that would turn preconceived notions about where and who made the best wine on its head.
Sessions would go on to be named head winemaker at Hanzell from 1973 all the way through 2002 when he would become the Winemaker Emeritus, but the shortest of stints at Stag's Leap might have been one of his most impactful.