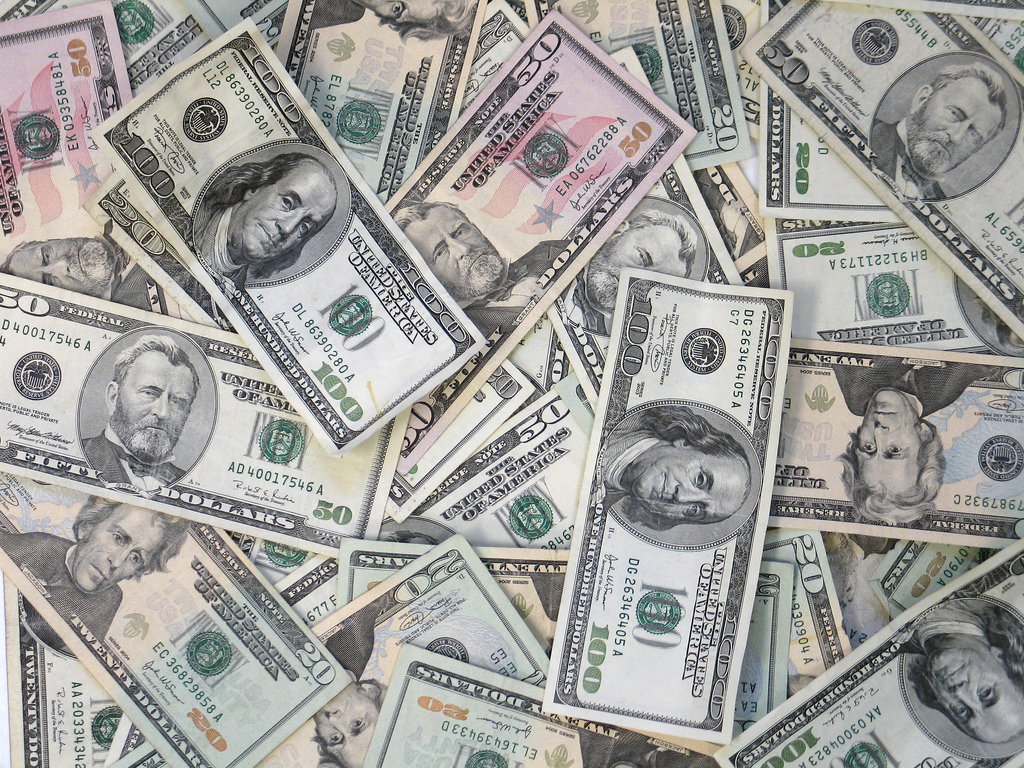 So you want to sell wine for a living? Brand Action Team has conducted a salary survey that gives you an idea how much money you'd make working as a sales representative for a wine and spirits importer. They also have salary figures if you have more experience or are a rung or two higher up the ladder.

Note that these numbers do not include bonuses, which can bump up that number from 15-25%.
So are you polishing up your résumé?