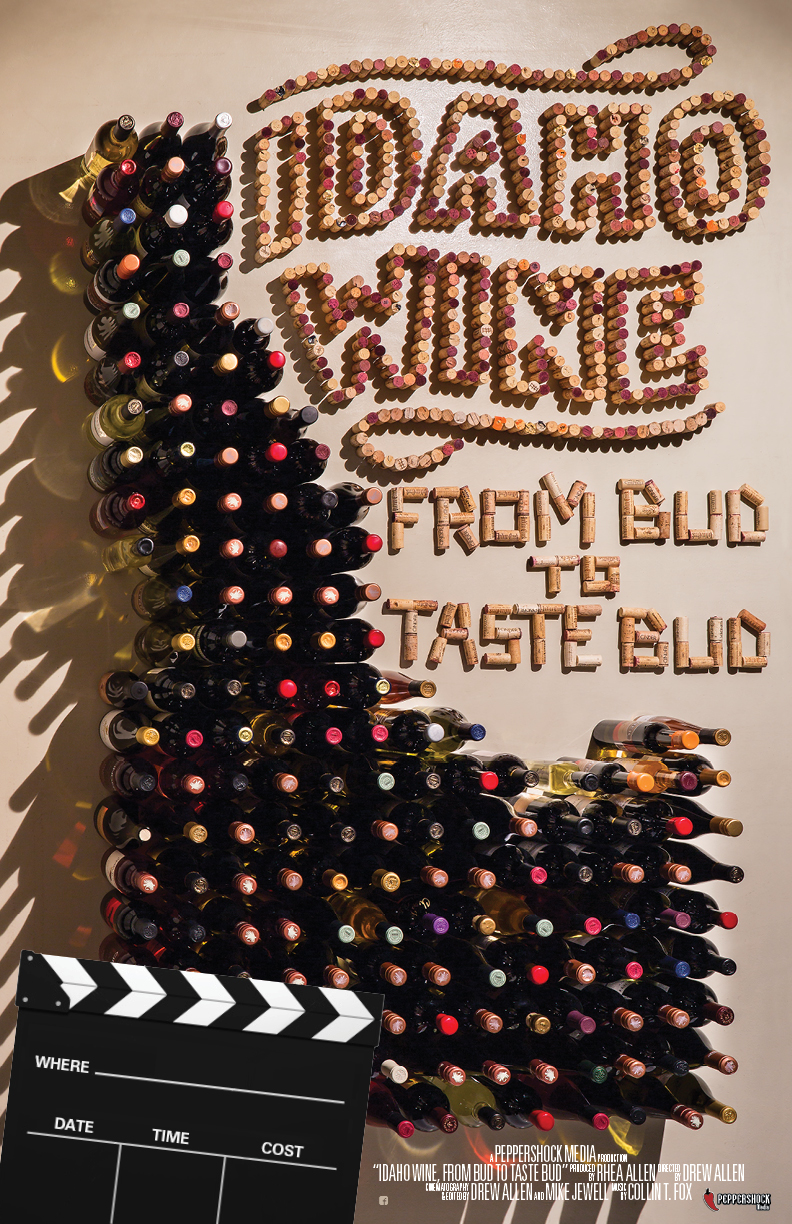 With the calendar year winding down and Oscar season drawing ever nearer, it's officially time for wine and movies. One wine-inspired movie flying under the radar this holiday season is a forthcoming feature-length documentary entitled Idaho Wine: From Bud to Tastebud from Peppershock Media, producer Rhea Allen, and director Drew Allen.
Centered on the up-and-coming Idaho wine region, Idaho Wine traces the roots of Idaho wine culture as well as the personal connections between Idaho winemakers and their consumers. An in-progress screening of the film was held on November 8th, 2014 at The Egyptian Theatre in Boise, Idaho under the title "Clips, Sips & Bids".
Idaho Wine is the culmination of the work of Idaho-based marketing and advertising agency Peppershock Media and entrepreneurs of the Idaho winemaking scene. Director Drew Allen states: "More than wine, this movie really tells the story of a handcrafted industry and its people that are great representations of the hard work, integrity and general awesomeness that is Idaho. Wino or not, we're hoping to inspire Idahoans to support fellow, hard working Idahoans."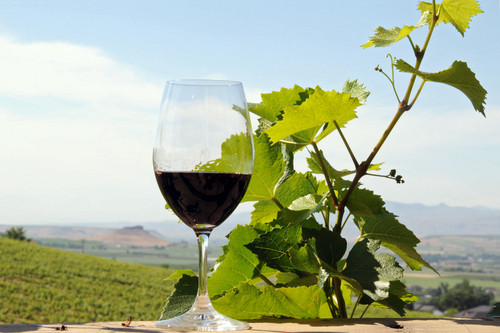 To pre-order your copy of the film and support Idaho winemaking, click here.