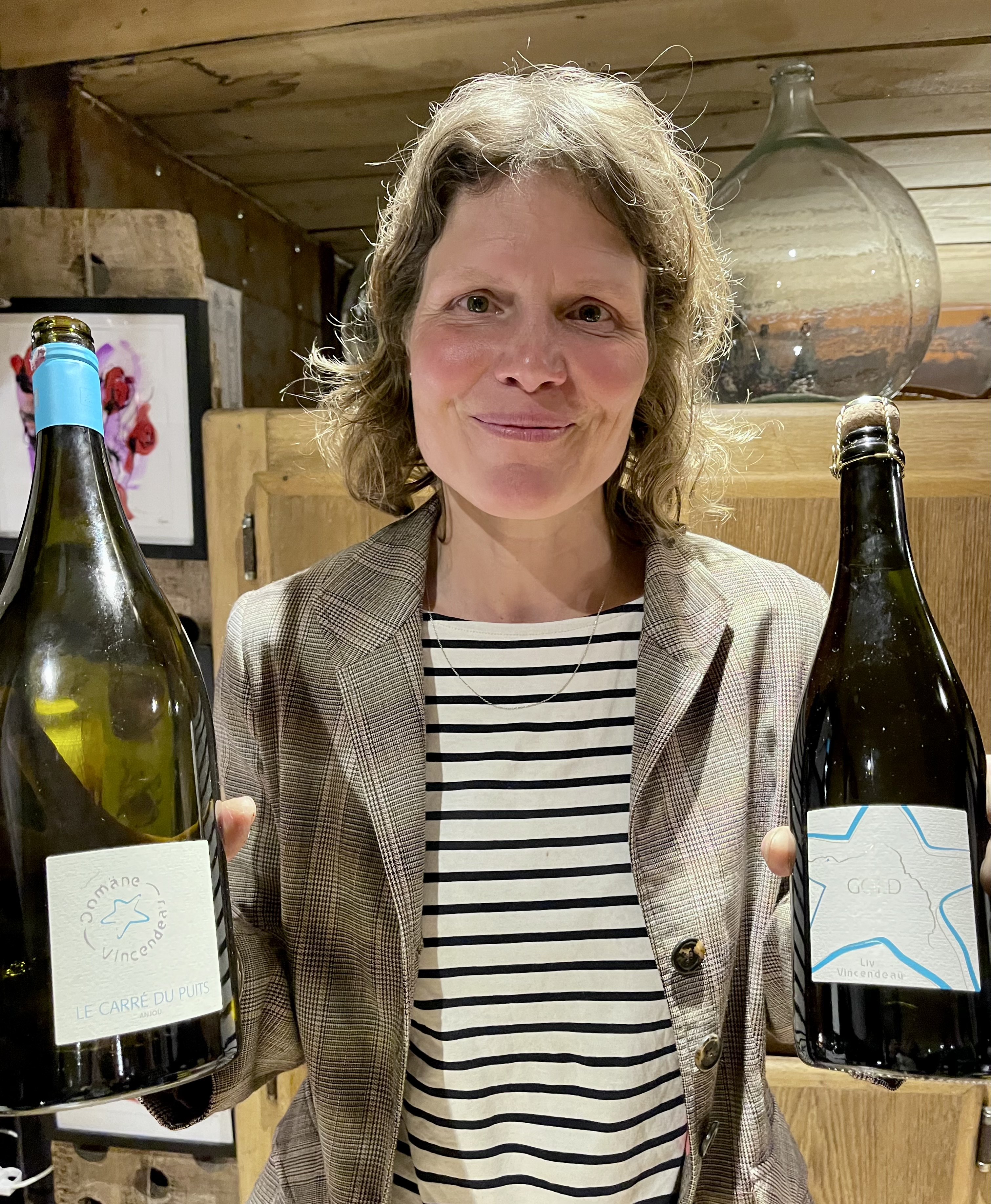 As a child, Liv Vincendeau loved going with her mother to the first organic shops in the little German village of Wiesbaden where she grew up. The shops, she says, were very hippie-like and not trendy like they are today. Her mother, an organic gardener and cook, was a member of the local green party and she would frequently organize tree planting excursions throughout the local towns. Vincendeau's family also spent a lot of time in the countryside, hiking in the forest and visiting world heritage sites. Unsurprisingly, when Vincendeau moved to France she brought her childhood values with her. In 2014, she founded a small Loire Valley winery, Domäne Vincendeau, and never considered anything but organic farming to manage the property.

"I always wanted to build something beautiful and nice to live and work in," says Vincendeau. "There's no way I would use chemical products that could hurt me or anyone else working in the vineyards. People in the office at conventional wineries often don't consider the vineyard workers who are the ones exposed to dangerous products. When it's yourself out there you think about it differently."
The desire to avoid chemical exposure is not only affecting wine growers. Consumers, concerned with food and beverage safety, are demanding organic products, those made without the use of synthetic chemicals or genetically-modified components. The organic wine market, while still relatively small, is rapidly growing and according to Grand View Research, is expected to increase 10.2% by 2030.
France is one of the leading countries of organic viticulture, with 17% of its vineyards farmed organically as of 2020 (Beverage Daily), and that number is rising. French wine growers are reacting not only to market demand, but to what they are seeing in conventional vineyards where chemically-treated soils lack a rich diversity of living creatures and vegetation. To the contrary, organic soils are teeming with microbiomes that are vital in maintaining a healthy ecosytem for grapevines to produce high quality grapes.

Sylvain Grosbois, owner of Loire Valley winery Domaine Grosbois in Chinon, began to farm organically in 2007. "As we started to listen to what our vines were telling us and to respect the soil and the life around them," says Grosbois, "we noticed a huge difference in regards to the insect life and number and activity of birds. The soil is much more aerated and smells better, and the vine is more balanced and less vigorous, with more stability in the production from one year to the next."
Step By Step Towards Organics For Loire Valley Producers

The Loire Valley is France's third largest wine growing region, and as such, has a huge impact on the country's agricultural sustainability goals. The large territory stretches for 600 miles along the Loire River and its tributaries, producing about 280 million bottles of white, red, rosé, sparkling and dessert wines each year. A multitude of grape varieties thrive in varied growing conditions, including Sauvignon Blanc, Chenin Blanc, Melon de Bourgogne, Cabernet Franc and Pinot Noir.
Loire Valley wine producers have been quick to adopt environmentally-friendly farming methods, with 65% of vineyard land now certified, or in the process of being certified, organic, biodynamic or sustainable. Yet clearly, the direction is heading towards chemical-free, with 25% of Loire estates and 18% of the vineyard surface organic, an increase of 29% since 2021. (Source: Interloire, the official trade body for Loire Valley wines).
In France, the only labels that guarantee a wine was produced without the use of chemicals are organic, biodynamic and vin méthode nature. The other certifications, considered "sustainable," typically address a winery's negative environmental impact and how to decrease it, for example improving water management, yet they still allow the use (although with limits) of synthetic products.
On a recent visit to the Loire Valley, I met organic winemakers from all over the region: Anjou, Saumur-Champigny, Muscadet, Chinon, Vouvray and more, who consider organic methods in the vineyard and the cellar as the only way to make quality wines that respect the planet. Most of the organic winemakers I spoke with (several practise biodynamics as well) view the two main French sustainability programs, HVE (High Environmental Value) and Terra Vitis as little more than greenwashing.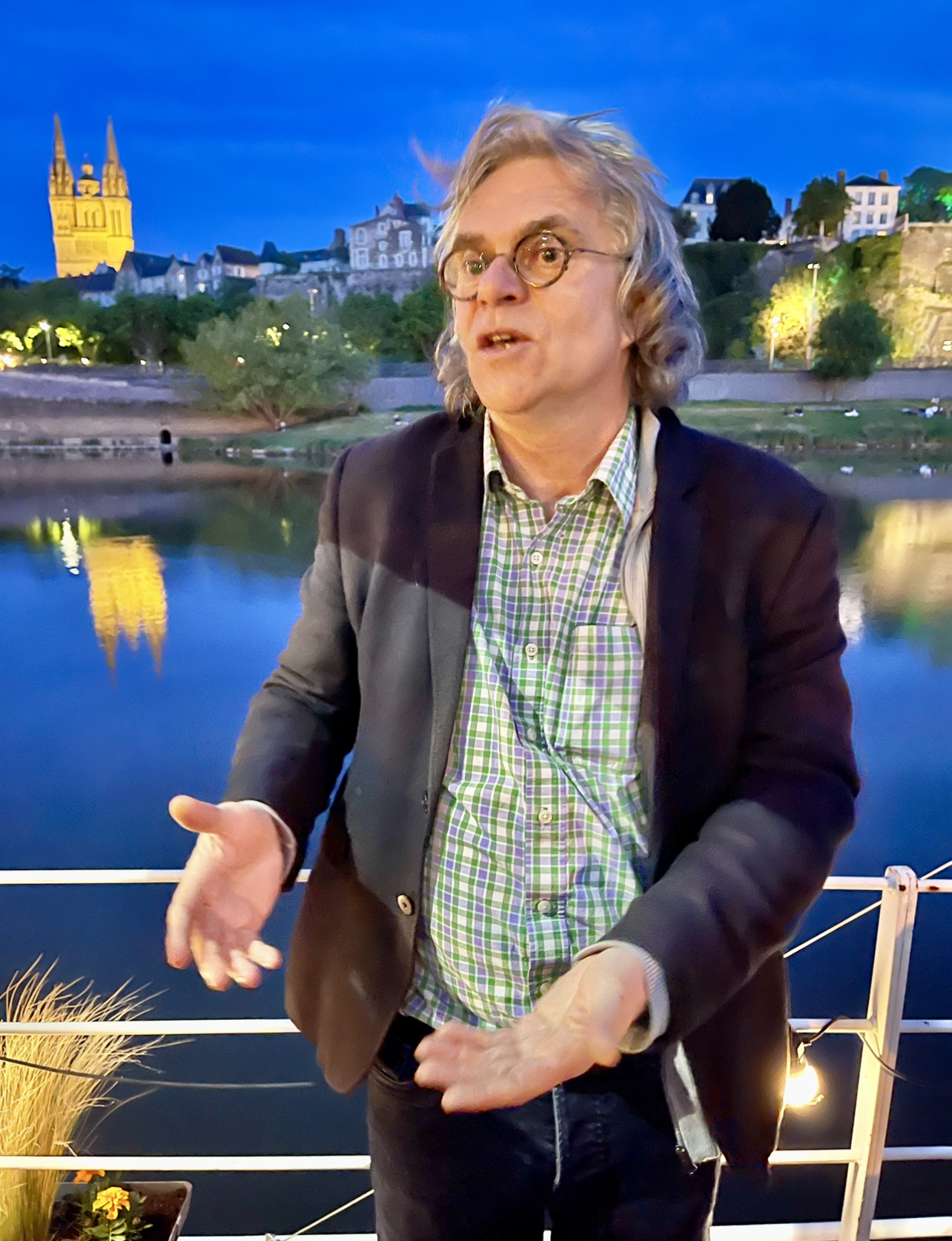 Xavier Amirault, owner of Domaine Amirault, an organic and biodynamic-certified winery in Saint-Nicolas-de-Bourgueil, says that Terra Vitis was set up by well-meaning winegrowers as a way to reduce their environmental footprint, whereas HVE was set up by the government as a mandatory requirement for gaining access to other governmental aid.
"The motivation for most of the HVE farmers is money, not a conviction to act greener," says Amirault.
Yet he is quick to add that he likes the idea of pushing farmers to take their first green step, whatever that may be. "I hope it will bring them more quickly in the direction of organic certification," he says.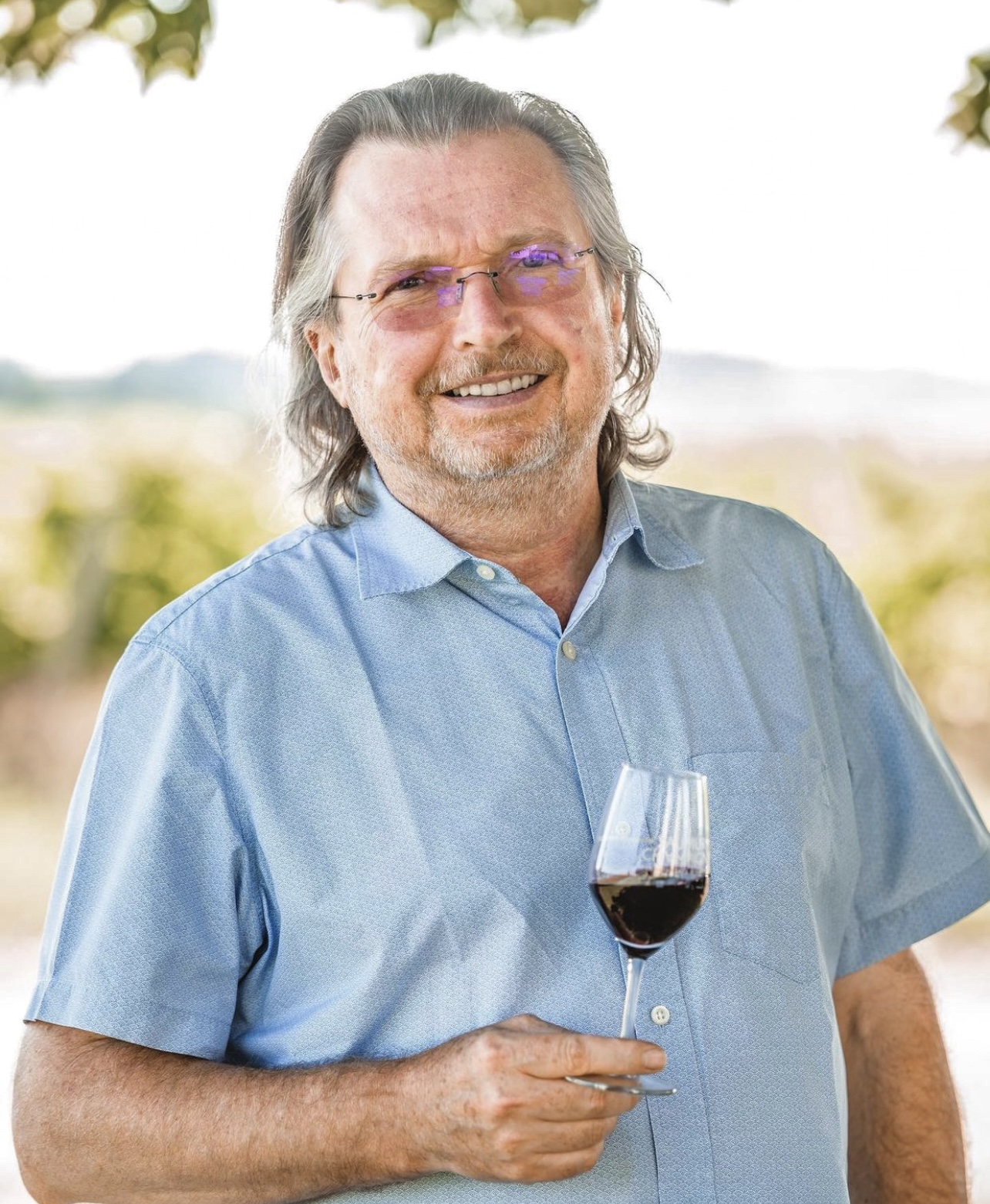 Philippe Porché is a good example of how one step leads to another. In 2004 he founded his Saumur-Champigny estate, Domaine de Rocheville, choosing Terra Vitis certification as the best sustainable option.
"At that time," says Porché, "the organic label only concerned organically grown grapes, whereas Terra Vitis controlled the entire process from the vine to the bottle. When the organic certification evolved and began to control more strictly the grape production process as well as the winemaking process, we opted for it in 2016."
Of the HVE label, Porché says it is less demanding than the organic label and that today's sophisticated wine drinkers are well aware of the differences between the certifications. "The final consumer knows far better," he says.
Domaine de l'Enchantoir was founded in 2016 in the small appellation of Saumur Puy-Notre-Dame. When the Brunet family took over the estate in 2016, it was at the end of the organic certification process. "We wanted to buy an organic winery," says Amandine Brunet, "it was very important to us. Our objective was to make wine that tastes like the place where our vines grow."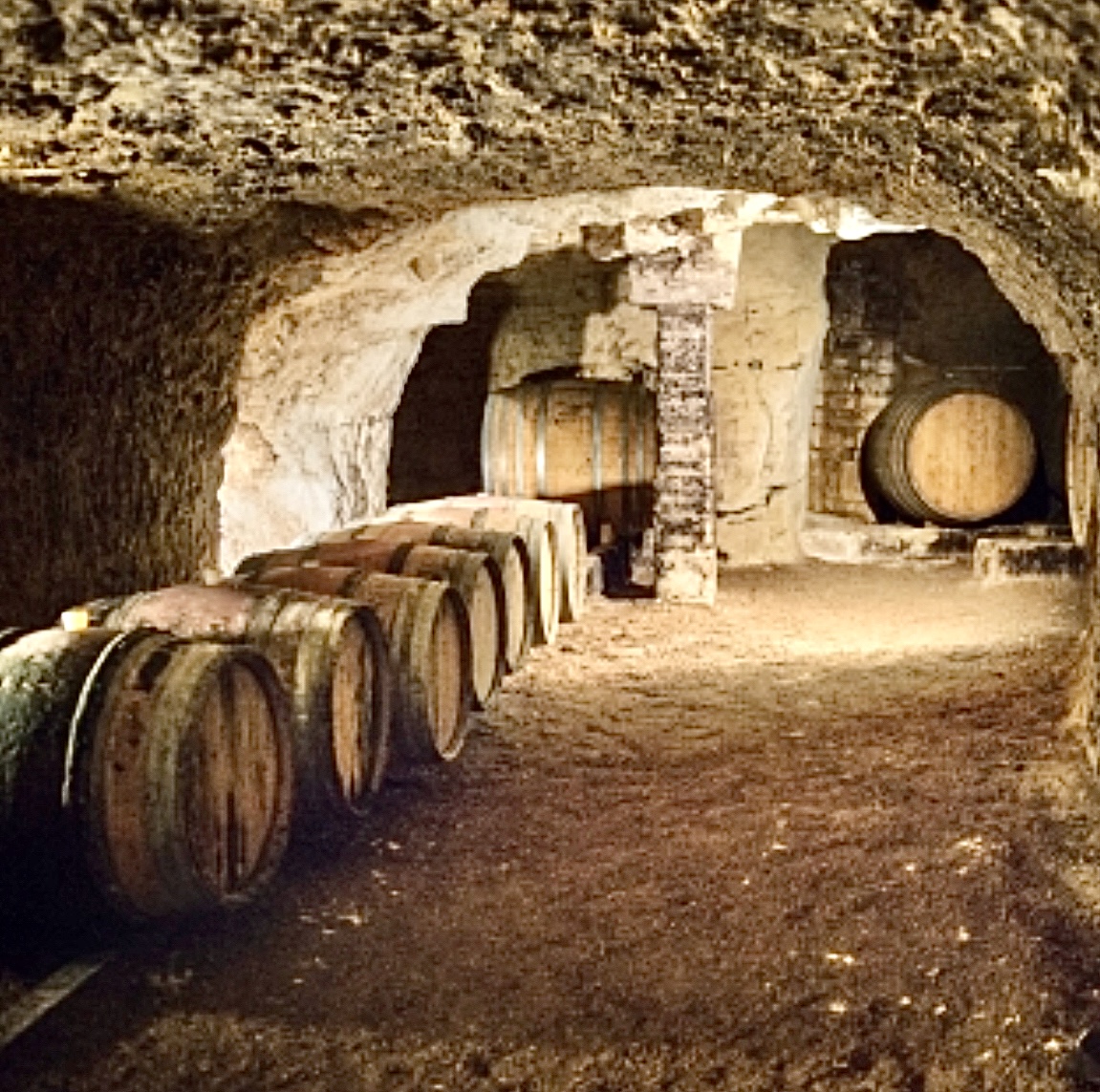 Deep within the tuffeau stone cellars of Domaine de l'Enchantoir. Photo: Domaine de l'Enchantoir
Brunet says that the Loire Valley is a dynamic place, especially for winemakers who are starting out and are concerned with preserving nature. "Parcels of land are cheaper to buy here," says Brunet, "and since we don't have a high-end image like Bordeaux and Burgundy, it makes us more adaptable to change. In Saumur Puy-Notre-Dame, more than half of winemakers are certified organic or biodynamic."
For Brunet, being organic is about more than pesticides and herbicides—it means working in an environmentally responsible way that will safeguard the land for future generations.
"We don't see the winery as simply a place to make wine," she says. "We see it as part of an ecosystem, and those of us who work in agriculture are on the front line to propose new solutions for coping with global warming. In our region, wine producers can get funds to plant trees and bushes which encourages biodiversity. We have added plantings on pretty much every parcel, as well as in our wildlands. And we are installing solar panels and creating ways to recycle our used water."
Worth The Effort

"Working the way we do makes daily work more difficult," says Brunet. "We suffer more from the weather conditions, and we have to hire additional people to work in the vines. It's hard work but very rewarding. By taking care of nature, we are able to grow beautiful and tasty grapes to make wine with."
Sheep help to control weeds in the vineyards. Photo: Domäne Vincendeau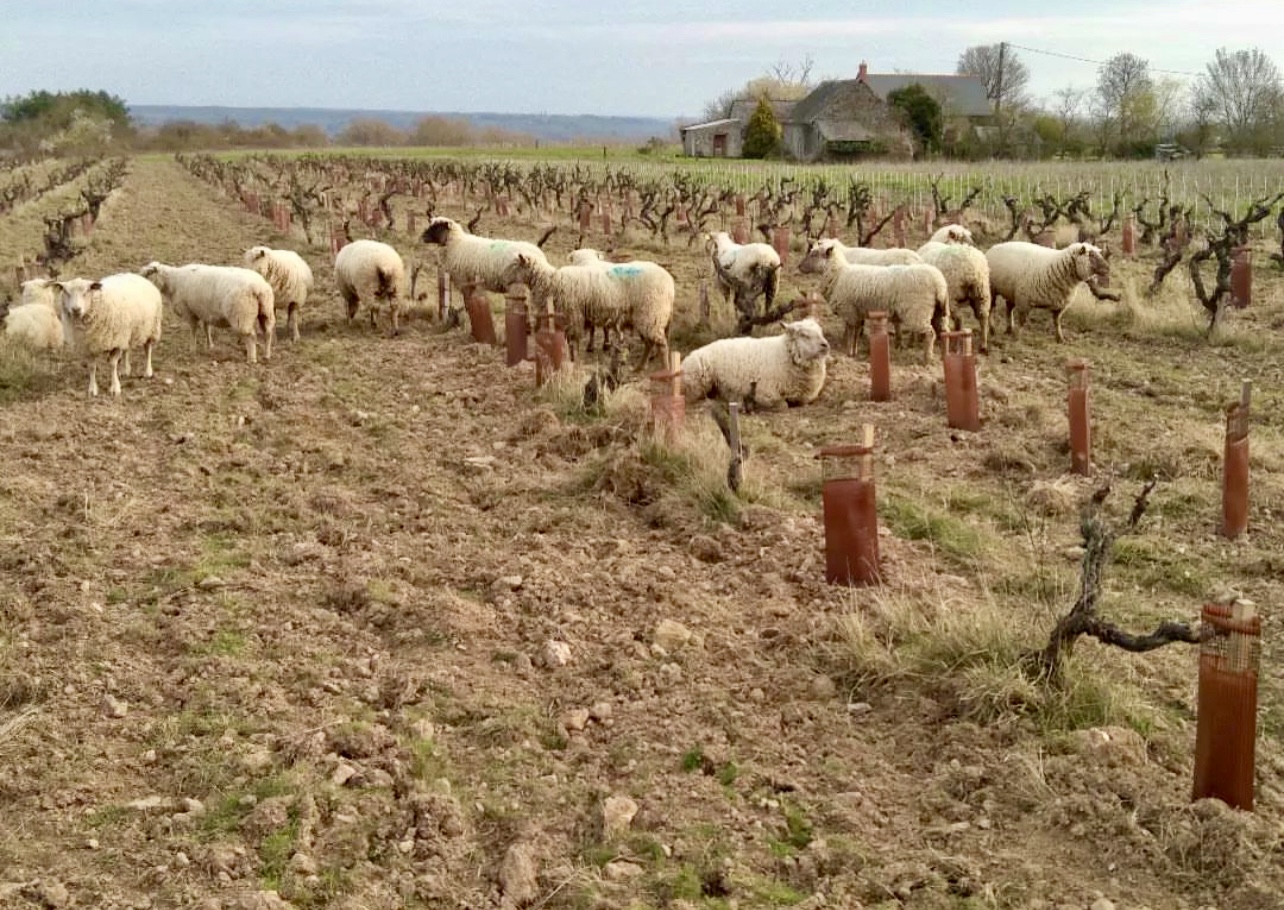 Vincendeau agrees. "It's true that organic viticulture can make daily work more time consuming and physically difficult," she says. "You can't just let everything go. We let nature do her thing, but just like a baker who bakes bread, at one stage he has to put his hands on it in order to make it into something. It's the same with us, and we need to be more connected with the earth and observe what's happening with the plants."

Additionally, the rhythm of life at an organic winery is much more connected to the weather than on a conventional farm.

"From April to July we're always watching the weather," she says. "Sometimes you want to go to the cinema, or your family wants to do something but you have to be in the vineyards, even if it's Saturday. You have to be ready to interrupt a lot of your private life to do the best for your grapes."
Vincendeau is on call 24/7 to protect her vineyards. "If there is a problem, it takes more time to resolve than just spraying something," she says. "It's riskier since we don't have products that will stop issues like mildew right away. Everything for us is prevention using natural products, but in the end, they are less powerful than synthetic chemicals."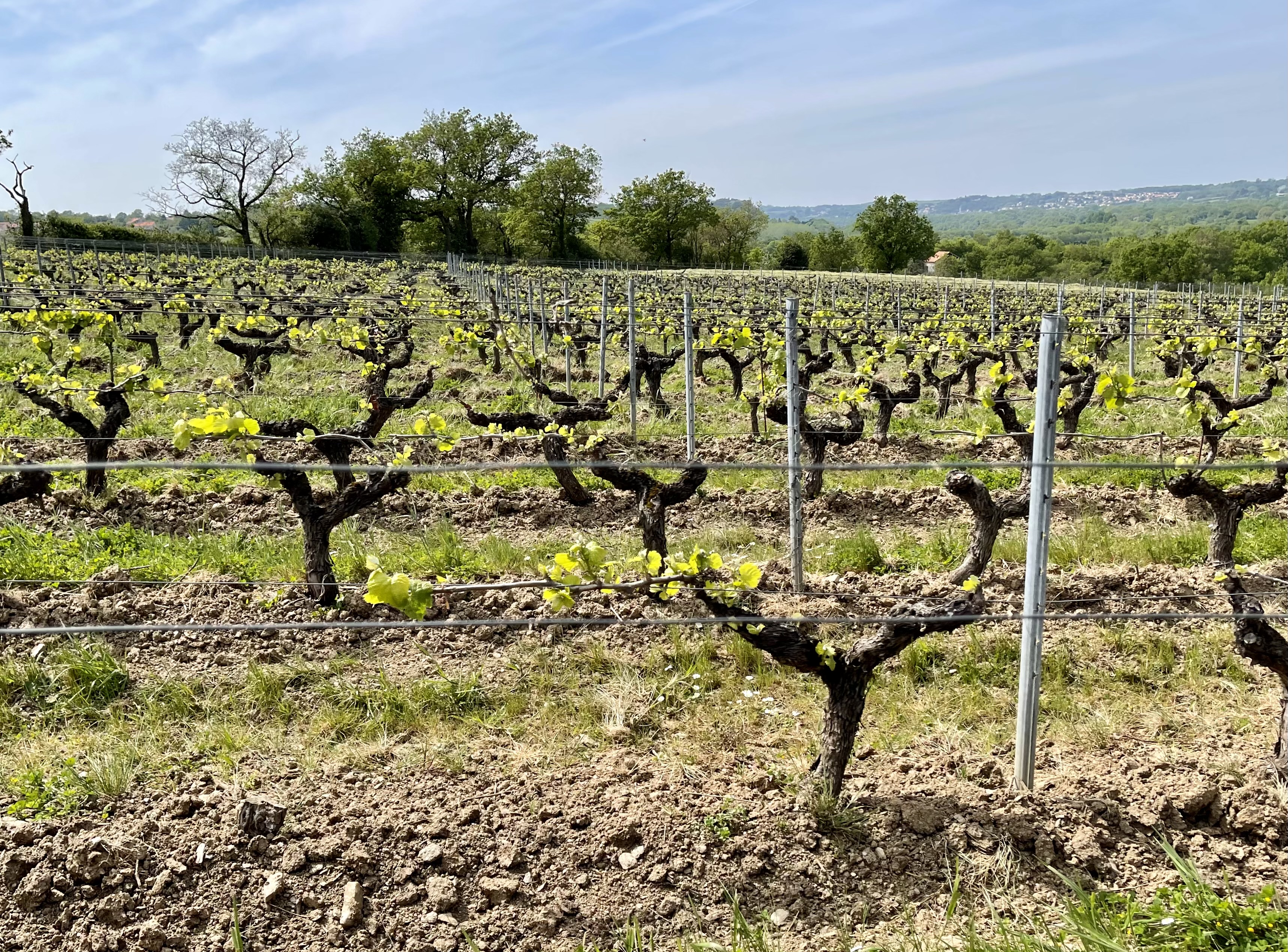 Grosbois adds that a winery can not quickly switch from conventional to organic either. "The process requires a lot of time, people, feeling and comprehension," he says.
But the rewards are many, not only for the environment—birds, animals and insects—but for human life as well. "Growing organic is much healthier for the people who are spraying and for the other workers in the vineyards. It is also important for the people living in the houses around the vines, even if they are less affected by spray contamination."
What it all boils down to for organic wine producers is a desire to restore harmony in nature by working in ways that are healthy for the environment and the lives of those who inhabit it.
"I am glad to think that my kids and nephew can play in the vines without intoxicating themselves," adds Brunet.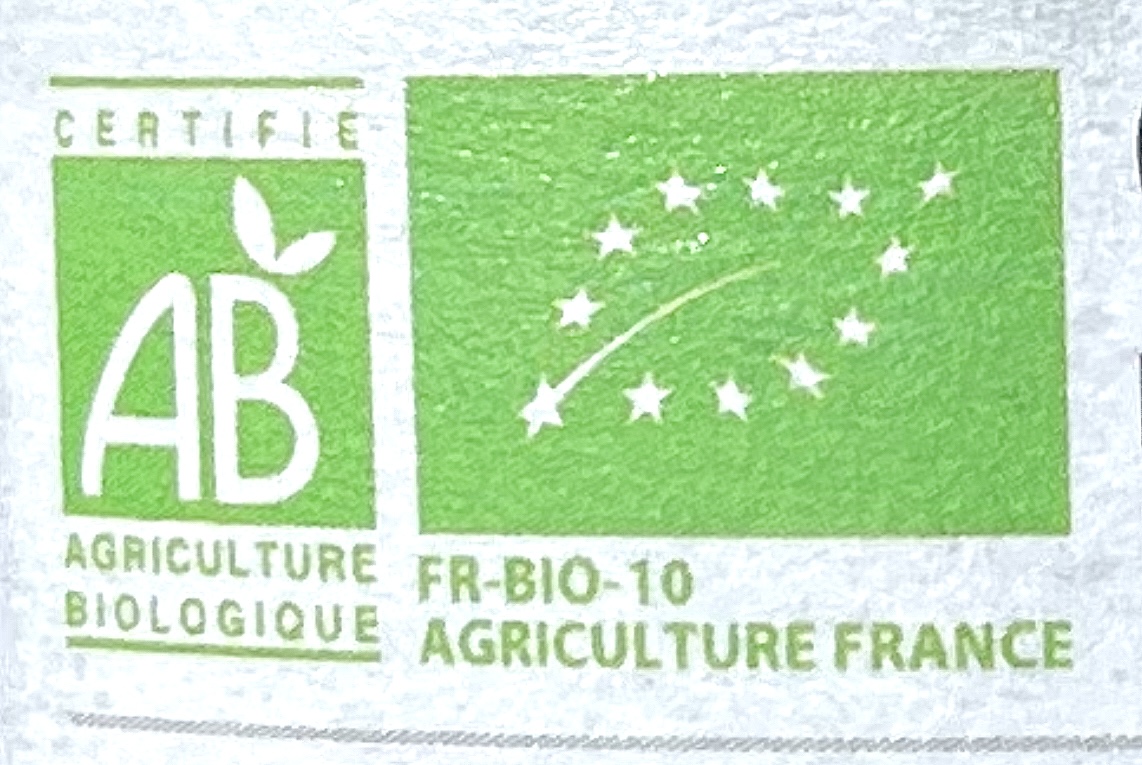 Discover Loire Valley organic wines by looking at the back label, where you will see the AB (agriculture biologique) and the green leaf European organic symbols.
Acknowledgements:
Many thanks to InterLoire for sponsoring my visit to their beautiful region.
Home page banner by Piers Parlett.