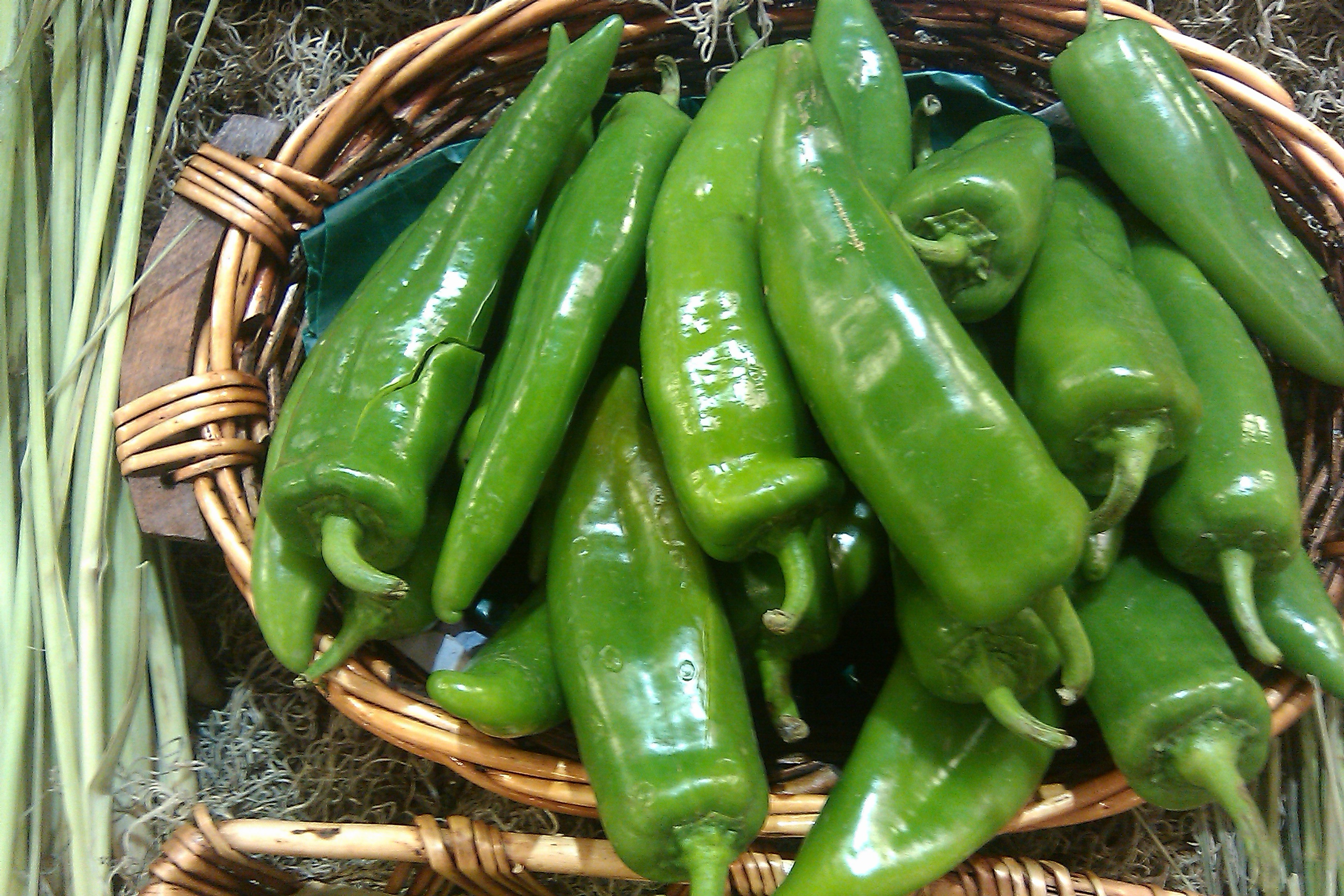 No one in their right mind who loves Southwestern cuisine would ever turn down the legendary Hatch green chile from New Mexico, no matter how it's served to them. Even in apple pie. But what if it was served in your wine glass? New Mexico's St. Clair Winery is producing a Hatch Green Chile Wine that will bring wine lovers and chile lovers to the table. How do they make it? The St. Clair Winery website explains:
"Fire-roasted, mild Hatch Green Chile is cold-soaked in white wine, allowing traditions of wine & chile to fuse into one. Semi-sweet and very smooth, this slightly spicy wine brings to life the flavor of the Southwest with its unique New Mexican flair."
There's also a Hatch red chile wine made with a red wine base.
You can find the winery in the town of Deming in southwestern New Mexico. St. Clair's vineyards are about 50 miles west of there at 4,500 feet above sea level.