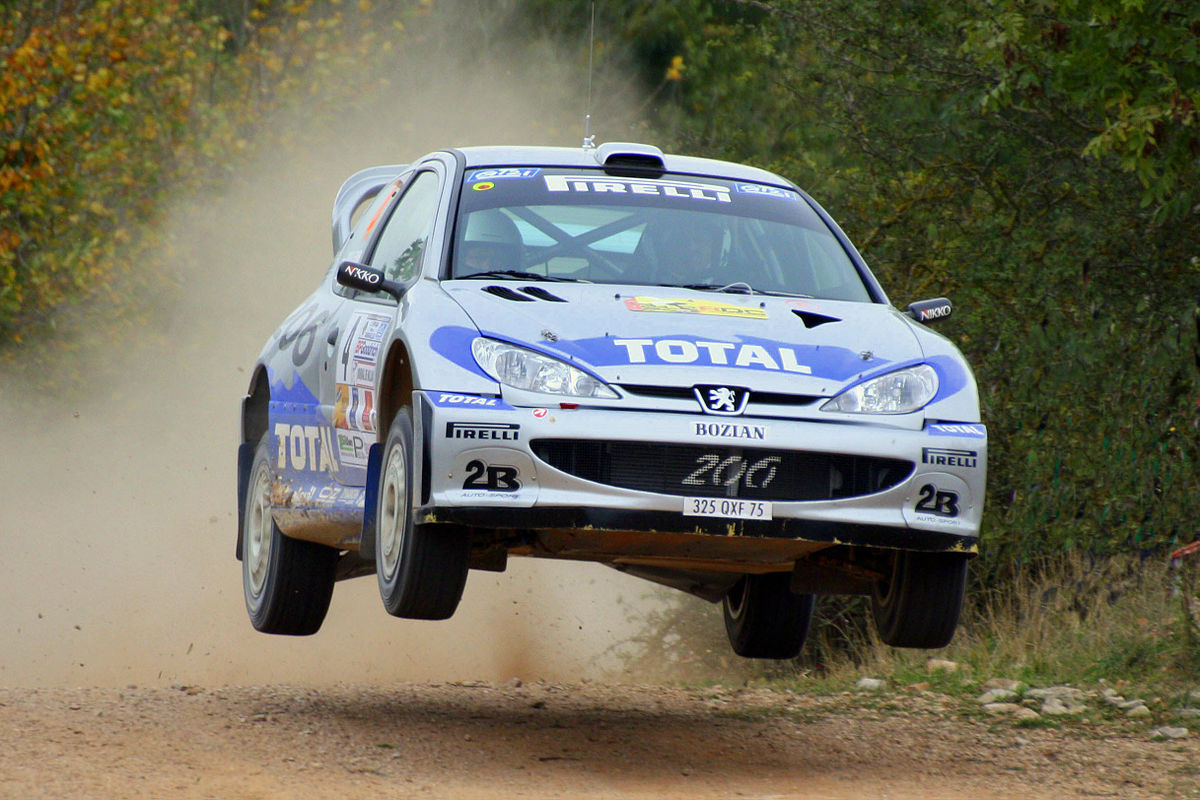 WARNING: Riesling fans, you may need to steel yourself before you watch this footage.
The World Rally Championship recently held an event in Germany involving racers flying around the winding roads of the world-famous Mosel wine region. Daniel Gehlen, owner of the Gehlen-Cornelius winery, tells Decanter that we was none-too-pleased to see rows of vines wiped out by driver Jari-Matti Latvala.
A rally spokesperson was non-plussed by the objections to events like this behind held among the vines: "As always, not everyone is happy with big events like the ADAC Rallye Deutschland. But, I am surprised that the winemakers are unhappy, because on the one hand they get very good compensation when a vineyard is damaged and, on the other hand, the ADAC Rallye Deutschland is a very good marketing tool for the wine Mosel region."
I don't see Riesling and race car driving being a complimentary mix, especially in the literal sense. But no one asked me for marketing advice....
Watch the video below to see what happens when a rally car meets Riesling vines. And if you need happier news about this grape, you can read our interview with Stuart Pigott, author of "The Riesling Story: Best White Wine on Earth"
Note: Latvala was not injured in this accident.