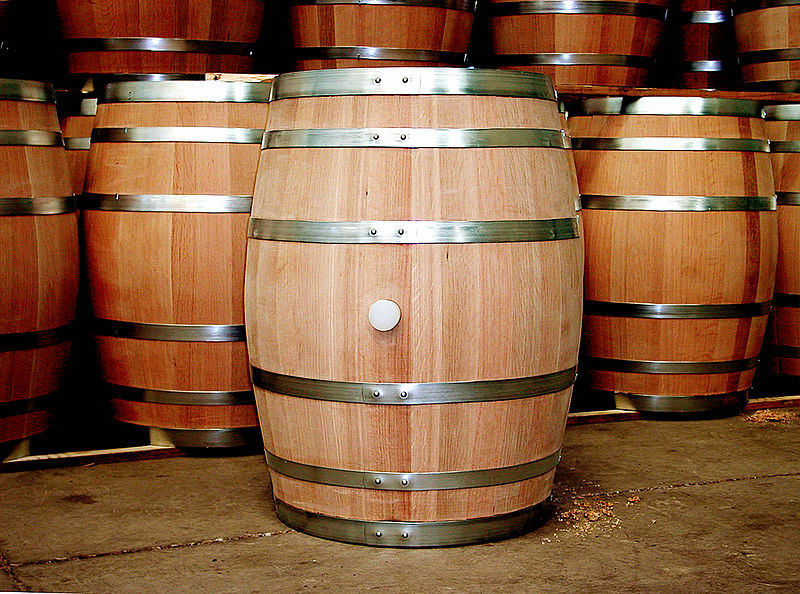 Are you tired of the tyranny of winemakers deciding on the amount of oak in each of their wines? Every want to control your own oak destiny? Have you answered "Yes" to both questions? If so, take a look at the Oak Bottle. Here's a video of how it works:
The Oak Bottle Master Infuser from Joel Paglione on Vimeo.
Interested in experimenting with an oak bottle on unoaked red or white wines? Spirits? What about oxidation? Have you ever thought of oak-aging a wine after it's been bottled? Would you be more interested in a neutral bottle? Or would it just be fun to have around for kicks? Let us know in the comments.
Hat-tip to Washington Wine News.