The Gojers are among the oldest and most respected vintners in Alto Adige—in 1987, Florian Gojer was the first producer in the Santa Maddalena region to bottle a wine from a specific vineyard, Vigna Rondell, in order to express the site's distinctive character. Florian Gojer, his son, is now in the process of taking over the winery. At age 21, he planted the estate's first white vines, leading to the Gojer family's first white wines a few years later. We had a chance to ask Florian some questions about his family's history and his estate's future.
Elliott Eglash: What do you think makes your growing region special or distinctive?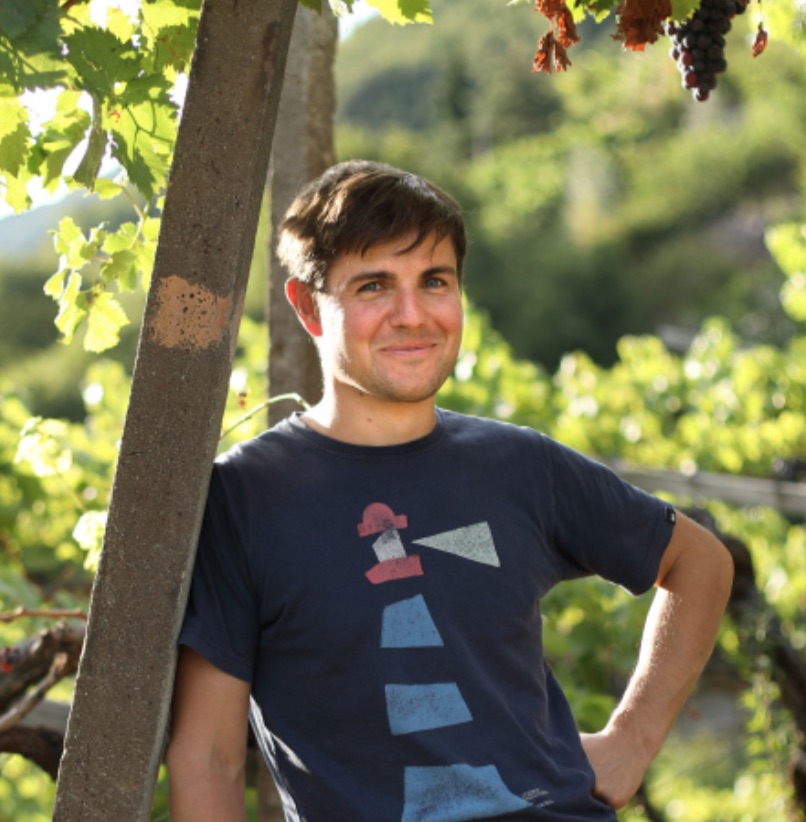 Florian Gojer: Alto Adige is a contrast-full wine region. While in warm valley locations strong red wines find excellent conditions, in cool mountain locations white wines grow which reflect the alpine freshness. If we look at our own wines, it is very similar: In Santa Maddalena, the warmest location of the country, fine St. Maddalena wines grow in steep hillside locations and in the Bolzano Valley locations the heat-loving and powerful Lagrein wines. On the other hand, our white wines Kerner, Sauvignon and Weissburgunder (Pinot Blanc), come from sites between 600 and 730 meters above sea level, where cool downdrafts from the mountain maintain the acidity and provide fresh aromas.
Tell me about the history of your estate, and how you came to be involved in it and in winemaking.
The Glögglhof is the name of the estate and farmhouse. Traditionally the farmhouses have names. 'Glöggl' means little bell, 'hof' stands for estate. The Glögglhof dates back to the 14th century and wine has always been produced here from the associated vin...