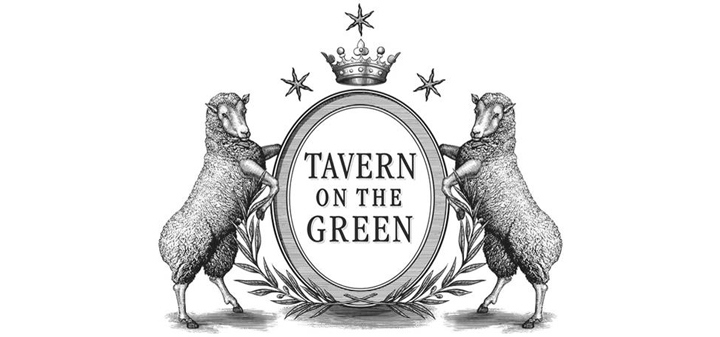 Tavern on the Green's grand re-opening has the potential to be the stuff of New York lore — a legendary mainstay shutters to be given new life by ambitious owners who preserve its former glory while updating its antiquated ways. It also has the potential to be a sizable failure that's soon scratched from the city's chronicles as so many are. But Jordan Tannenbaum, the restaurant's Beverage Manager by title, is doing everything he is able in order to ensure that the Central Park eatery repeats its historic success. And for him, that began with determining the scope and range of the collection, relying on his 12 years of hospitality experience, in both municipal and rural markets.
With then-colleague Jeremy Christie (no longer with TOTG), they decided on a 100 wine program. "Compiling a wine list is a multi-facet process: the first thing we realized about our wine program was that it needed to be small," Tannenbaum says. "Not a 1000 wine program, or 500 wine program, but 100 wine program. And so it needed to be eclectic. If you're only having 100, they need to be the best."
After determining the framework for their search, they looked for wines that best reflected the restaurant's revived approach to the dining experience. Since first opening its doors in 1934, TOFG had been operated under various owners all the way through 2009 when it closed, those 75 years largely focused on the glamourous experience generally associated with uptown. Five years after its last meal was served, the Central Park West landmark is proud to present a "very different" Tavern on the Green, one with a big emphasis on farm-to-table and sustainable.
"We only selected the wines we wanted to see," Tannenbaum explains. "Every single wine was tasted by the owners, all 300 to 400 bottles, varietal by varietal, region by region. And we looked at local wines that were available, to also show people wines they hadn't seen before, with as much biodynamic and local wines as possible.
The resulting wine list was what Tannenbaum describes as 70% adventurous, 30% comfortable.
"With 100 wines, you have to play a little," Tannenbaum continues. "You can't always have every wine, so in order to maximize the list, you do blends."
So does a sommelier introduce these blends along with the other wines to the patrons? Not at this toned-down TOTG.
"One of the best things about having a small beverage program is there is not a massive amount to learn," Tannenbaum says. "All of the managers, all of our servers, all of our bartenders are sommeliers. They all have a strong understanding of the 100 wine program."
Tannenbaum was coy to be specific on which wines made the cut, so we suppose you'll have to find out for yourself!