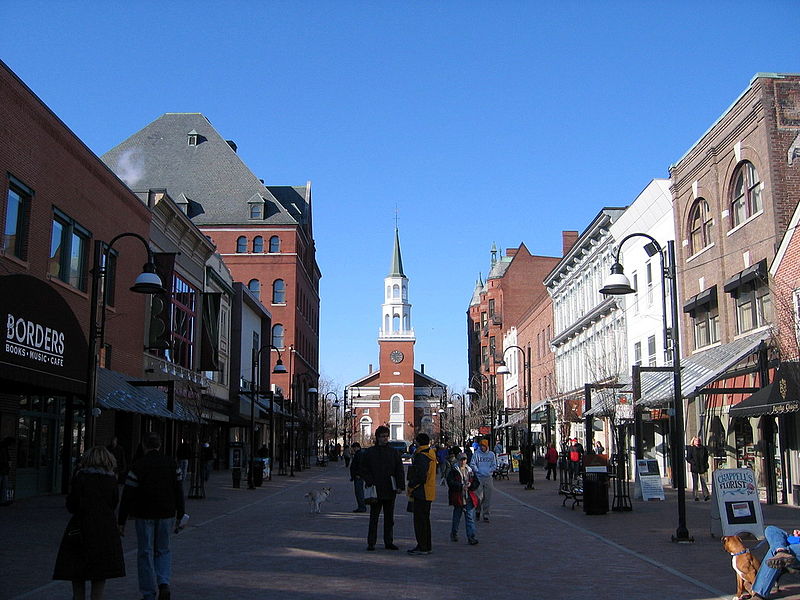 If you want to know how and what people drank in Colonial New England, read our interview with Author Corin Hirsch. If you're looking for some more contemporary knowledge on what to drink (and eat), here are her recommendations for where to go if you're in Burlington, Vermont. Also, a couple local wines to check out.

What are some of your top spots to eat and drink in and around Burlington?
For drinks, I love Sotto Enoteca, a subterranean spot with elegant cocktails and thoughtfully chosen wines; just down the street is a Neopolitan-style pizza joint called Pizzeria Verita, which has a kick-ass cocktail list, as well as exquisite pies. Bluebird Tavern can always be counted on for unusual drinks, great wines and exquisite dishes; same for Hen of the Wood. Unfortunately my favorite spot for wine and small plates, Pistou, closed earlier this spring; I've heard that the chef (Max MacKinnon) is now in the kitchen of Fish & Game in Hudson, NY, but I hope he has his own place again someday.

Is there a Vermont winery you like to visit? What do you recommend tasting?
Deirdre Heekin of la garagista (in Barnard, Vt.,) makes some exquisite natural wines. I also love Lincoln Peak Vineyard in New Haven; you can tote in your one-liter bottle to refill it with red wine (in this case, Marquette), much as one might do in parts of Europe. I wish more local vineyards offered table wines like this; that it's made with a cold-hardy variety is even more exciting. In general, you can gain a sense of Vermont wines by tasting La Crescent — an aromatic white— and Marquette. Shelburne Vineyards make some elegant versions of these wines, too.