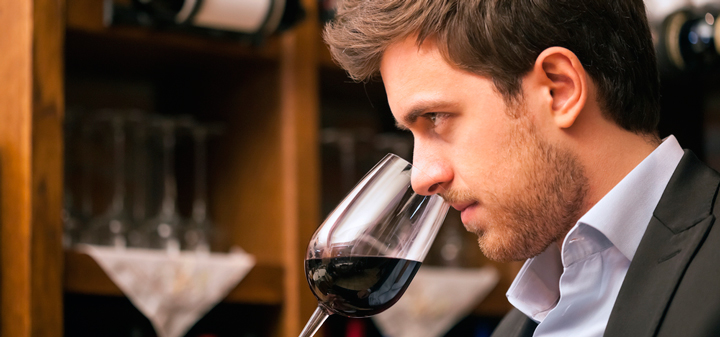 Having recently welcomed its newest members (including four females from four different countries), the Institute of Masters of Wine (IMW) is now officially on its way to welcoming its next class of wine masters in 2015. And, while the price of receiving your Masters of Wine (MW) certainly isn't cheap, that doesn't mean becoming an educated wine drinker has to cost an arm and a leg. Whether you are hoping to become an MW soon or just starting your journey towards wine mastery, there are moderately priced ways to become a more educated wine drinker for all experience levels.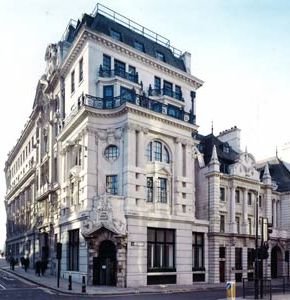 In order to become an MW, one must first pass the IMW's MW Examination, which costs a combined $2,850 and consists of three parts: theory (five three-hour question papers), practical (three 12-wine blind tastings), and a research paper. However, the IMW also encourages applicants to join its three-year MW Study Programme, which costs $4,850 per year and requires a Wine & Spirit Education Trust Diploma (or equivalent) which can cost over $10,000. That's roughly $25,000 (not to mention any necessary travel and tasting costs) before you even start writing your final paper!
Right: Five Kings House, home of the Institute's original offices in the City of London.
Luckily, the IMW offers tastings and seminars open to members and students as well as the general public in a dozen locations across seven countries worldwide (including San Francisco, Napa Valley, and New York City in the United States). While prices vary from event to event, tickets for the IMW's annual Champagne tasting, held the last Monday of September in San Francisco, go for only $65 and include a sampling of Non-vintage, Demi-Sec, Vintage, Blanc de Blanc, and Rosé/Blanc de Noir wines.
There are also a number of educational sources for wine enthusiasts outside of the IMW. For instance, in New York City you can take an introductory wine tasting class for as little as $40 at Chelsea Wine Vault or a range of introductory, intermediate, and advanced classes starting at $75 through Corkbuzz Wine Bar. You can even take a tour through Italy for just $45 at Otto's Pizzeria or branch out to spirits and cocktails from $45 and up at Astor Center. More advanced wine drinkers can enroll in courses on "Becoming a Wine Expert" with James Beard-award-nominee Tyler "Dr. Vino" Colman for $385 through New York University's School of Professional Studies or "Understanding Wine" with Master Sommelier John Ragan for $1,750 through the Institute for Culinary Education.
Regardless of what you do, though, there is always a way to become a more learned wine drinker: visit a winery, open a bottle, share stories with good company. The important thing to remember is that, while you may be able to put a price on a Masters of Wine, the cost of becoming an educated wine drinker is truly priceless.