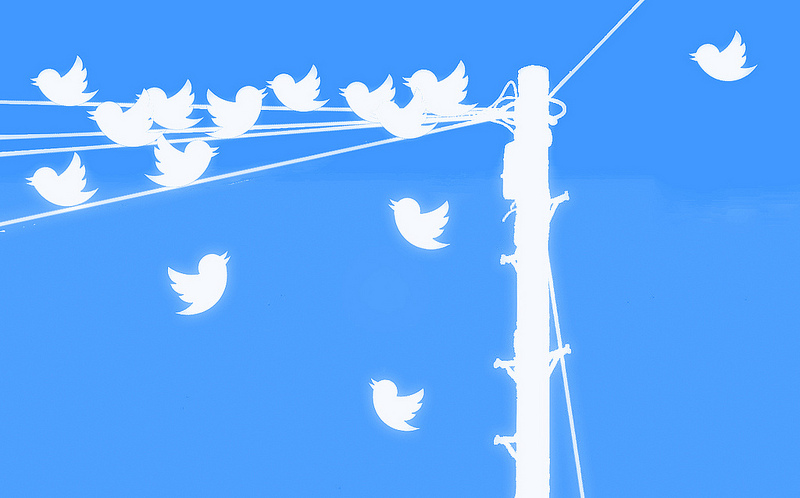 The Symposium For Professional Wine Writers is happening right now at Meadowood in Napa Valley. The keynote address was delivered by Robert M. Parker, Jr. He's come under fire recently for a tirade against obscure wines. Would he discuss this controversy? Here are some of the highlights from Twitter:
Certainly expectations were high for a showdown between the pro- and anti-obscure wine factions, the former including Eric Asimov of The New York Times, Jon Bonne of the San Francisco Chronicle, and Alder Yarrow of Vinography:
Robert Parker about to address wine writers at #WWS14. Asimov, Bonne, Yarrow and others in the audience. I expect spontaneous combustion!

— Kort van Bronkhorst (@KortvB) February 19, 2014
Parker starts off by dropping a love bomb on the audience:
Robert Parker to the wine writers, "I want to see all of you succeed." #WWS14

— Fred Swan (@norcalwine) February 19, 2014
He then drops some philosophy:
RParker: "The climb to the top is what makes it worthwhile. Once you get to the top, there's nothing there" #wws14

— Bill Ward (@decantthis) February 19, 2014
From Zen thoughts to defiant ones:
Parker "I believe in standing up for what you believe in. I'll always do that, regardless of the fallout." #WWS14

— Fred Swan (@norcalwine) February 19, 2014
Hey, at least this means he's looking at blogs, right?
"People will always be ready to pay for good independent content." RMP. He does not see that in most blogs. #WWS14

— W. R. Tish (@TishWine) February 19, 2014
He's an optimist:
RMP: "I just don't think by and large most people like negativity. I'm a glass half full guy." #wws14

— Jon Bonne (@jbonne) February 19, 2014
Lacy, delicate, elegant wines? Pass.
Parker "I'm going to flunk a wine if it doesn't have the requisite concentration of flavor." #WWS14

— Fred Swan (@norcalwine) February 19, 2014
So anticlimatic:
RT @norcalwine: Alder Yarrow and Robert Parker shook hands. Smiles, no punches. #WWS14

— Tyler R Thomas (@Wine2Tyler) February 19, 2014
Ending on a high note:
A last thought from @RobertMParkerJr at #WWS14 on wine community: "By & large we're much closer in what we believe than what separates us."

— Ray Isle (@islewine) February 19, 2014