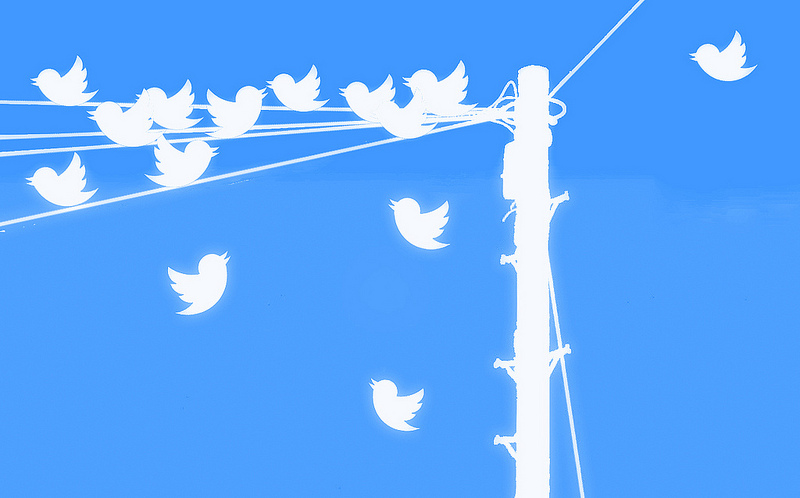 Open That Bottle Night 2014 was Saturday. Founded by Grape Collective Senior Editor Dorothy J. Gaiter and her husband, John Brecher, it's a chance to stop postponing uncorking a wine because you're waiting for a "special" occasion. Enough delays! Here are some of the most memorable thoughts and bottles via Twitter and the hashtag "#OTBN".
Read Dorothy and John's very first OTBN story:
With Open That Bottle Night coming up, perhaps take a few moments to read this, our first OTBN story. http://t.co/ZhQXLFL60p

— Dottie and John (@winecouple) February 18, 2014
That's the spirit:
Hello, lover. #OTBN pic.twitter.com/jPBih6PRZw

— Renee Wilmeth (@feedmedrinkme) February 23, 2014
OTBN can also stand for "Open Those Bottles Night":
An Open that Bottle Night to remember #OTBN. Wine of the night was 01 @josephphelps Insignia! http://t.co/GbQbRIWmo7

— Martin Redmond (@martindredmond) February 23, 2014
When wine tweeters break out the comedy routine:
Best quote of night: "I have wines so old they have callouses from digging their own graves!" #otbn #onwinechat

— Shawn McCormick (@UncorkOntario) February 23, 2014
Hello, Aussie Shiraz:
Still going with #OTBN '05 Dead Arm. Nice! bruisedgrape @talkavino @1winedude @travelwinechick http://t.co/nsEbWz45n1

— The Drunken Cyclist (@masi3v) February 23, 2014
OTBN fashion? AVERT YE EYES!!!
I know exactly what I'm going to wear for Open That Bottle Night tonight! #OTBN http://t.co/288dK73nQh

— Armchair Sommelier (@armchairsomm) February 22, 2014
Have a Margarita at lunch, duh:
Today is both #OTBN & #NationalMargaritaDay ...what to do? ...oh, what to do?

— Ken Alawine Waggoner (@alawine) February 22, 2014
My contribution, which was one of the best bottles of red wine I've had in a looooong time:
Extremely happy with my #OTBN choice. Decade-old Barbera. http://t.co/i4hhvcKDLc

— Jameson Fink (@jamesonfink) February 23, 2014
Grape Collective Publisher Christopher Barnes also chimed in:
Alain Voge #Cornas #OTBN #Rhone pic.twitter.com/xLHckiFwa4

— clbarnes (@clbarnes) February 22, 2014
Finally, a reminder why we do this every year:
Forget saving wine for a special occasion, make an occasion special by opening that bottle you've been saving with some friends. #OTBN

— Plan B Wine Cellars (@PlanBWineCellar) February 22, 2014
What did you end up opening?