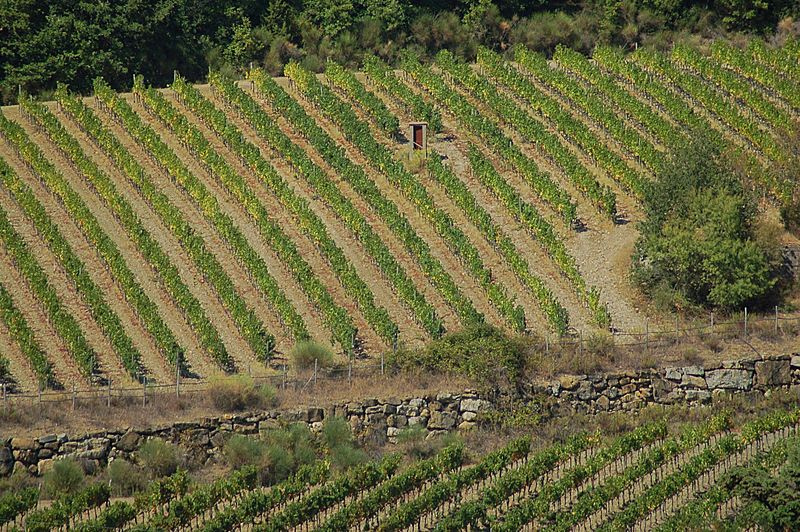 Are you a fan of Chianti Classico and Tuscan wine, specifically the top wines of the region? You'll want to check out Gran Selezione, the new top-tier wine of Chianti Classico. Why is it significant? Sergio Zingarelli, president of the Chianti Classico Wine Consortium, explains: "Chianti Classico is the first denomination in the world to introduce a new wine to its qualitative pyramid.' Curious to learn more, I reached out to Silvia Fiorentini. She is the Marketing and Communication Manager for the Consortium. She helped me understand the difference between Riservra and the new classification, where Gran Selezione belongs in the conversation about the best wines of Tuscany, and (most importantly) what to eat when you're enjoying a glass.

Was the Chianti Classico Riserva designation insufficient when it came to categorizing the best wines of the region?

"Riserva is too large a category, since [it] represents almost one fourth of the appellation, while the Gran Selezione, we believe, will be representing a maximum of 10 % for the entire production."
Where do you see the Gran Selezione wines in relation to Brunello di Montalcino and so-called "Super Tuscans"?

"Gran Selezione will be pairing the best Brunello's productions and the best Super Tuscans. Chianti Classico is the first denomination in Italy to stake itself upward, to valorize the whole starting from its qualitative excellence. A decision in counter-trend to the rest of the world, aimed at stratifying upward the territory's enological offer. We believe that in [the] future also some famous Super Tuscans produced in the area with grape varietals which are compatible with the Chianti Classico production code will be transformed into Gran Selezione."
What classic Tuscan dish pairs best with a glass of a (young) Gran Selezione wine?
"Why not a good Florentine beef steak, stewed and roasted meat, game in general, seasoned Pecorino cheese, spicy food."