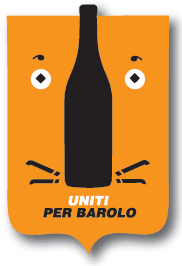 Republican, Democrat, Tea Party? These are the majority of choices you're confronted with at the voting booth. Don't you wish you could just vote for wine? Well, now in Italy, you can. Jeremy Parzen of Do Bianchi reports on the formation of Uniti per Barolo (United for Barolo).
Over on Intravino, an Italian wine blog, Allessando Morichetti explains why this is momentous. "For the first time in the history of the Italian Republic, a civic list comprised of grape growers has been born in Barolo with [Vittorio] Toio Manganelli as mayoral candidate." (A civic list is a party that has no connection to a national one and is focused on local issues.)
Could you see wineries in regions like Napa Valley forming a political party to represent their interests, and could it be a force concerning local issues?