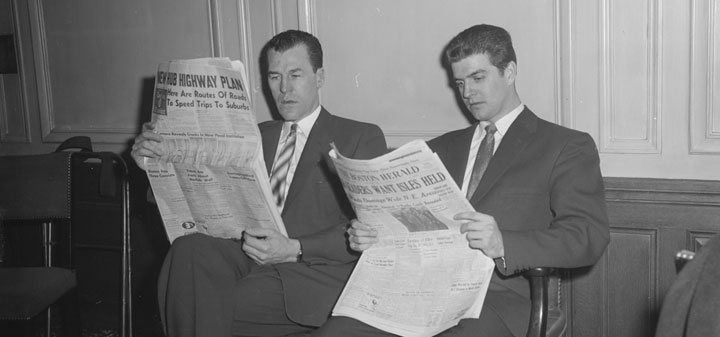 2013 was a strong year for the industry, but drought looms writes Chris Macias in the Sacramento Bee.
In Wine Enthusiast, Wine Market Council and Nielsen present their annual industry report card.
Australian grape growers complain about the threat of insolvency, reports Decanter.
Paul Hobbs declares Chilean Mablec no threat to Argentina, reports The Drinks Business. In Harpers.co.uk, Wines of Argentina to target millennials through music festivals in 2014.
Winefolly on how to read Italian wine labels.
Jancis Robinson asks, whither the world's biggest vine collection?
Punch on the myth of sommelier certification debunked. Punch also poses the question, what does wine sound like?