North of Africa and west of Portugal, the island of Madeira produces an iconic wine of the same name that is like no other wine. And though it is most often sweet, Madeira has a zesty acidity that refreshes your palate and contributes to its indestructible nature. Bottles can age for not decades, but centuries. Get to know Madeira via five articles below.
On Tim Atkin MW's site, Matt Walls reports on a rare development in Madeira (which he refers to as a wine of "uncompromising intensity"): a new producer. Paulo Mendes, of Madeira Vinters, realizes the amount of pressure he's under. "The only way to go is to work hard and have a different approach," Mended begins. "If I release a bad wine, I'm dead. I only have one shot. The first wines need to be above the current threshold – otherwise this is a stupid exercise."
Matt Kramer, in Wine Spectator, reveals, surprisingly, that the base wine for Madeira rarely exceeds 9 percent alcohol. Thus, the bracing acidity. Kramer also has a tip for discovering a quality Madeira: look for the words canteiro and frasqueira on the bottle.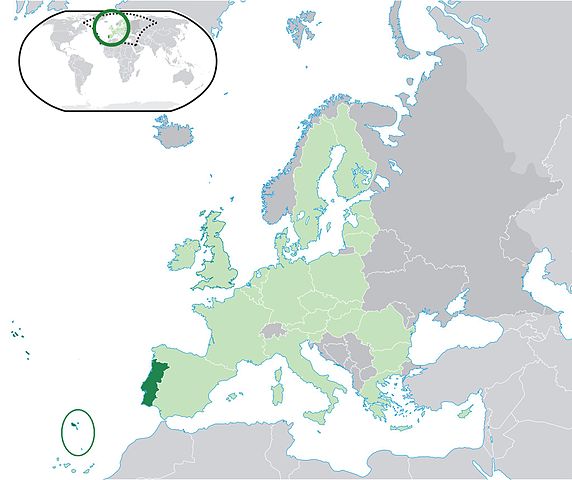 Pairing Madeira with food? Yes, please. Patrick Comiskey tells Lynne Rossetto Kasper of The Splendid Table that it's a wine that loves anything umami-packed. "Whether it's mushroom soup or something that uses a reduced chicken broth, Madeira is a perfect match for something that utilizes that kind of richness of flavor."
Finally, two posts from Grape Collective.
First, an interview with Niklas Jörgensen, who is crazy about the wine. In fact, he loves Madeira so much he has dedicated a blog to it: Mad About Madeira. As Jörgensen simply states, "No other wine can make time stand still for me."
Chris Blandy, CEO of Madeira Wine Company, told us how it's a wine that evokes memory. Drinking vintage Madeira reminds him of "...smell of sitting on our old fishing boat in the summer with my dad working on the wood floors."