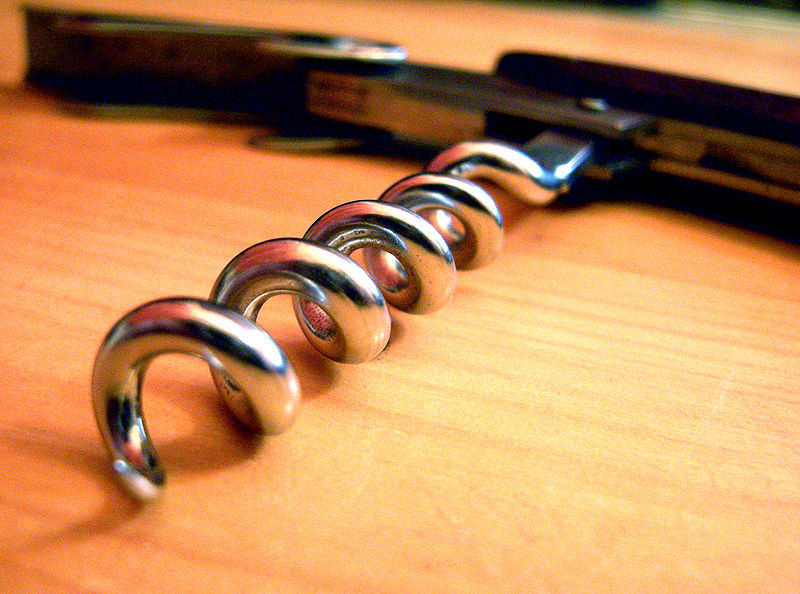 Food & Wine has released their 2014 Sommeliers of the Year list. Does this mean they can take the rest of the year off? It is a job of long hours, many of those spent standing, lifting heavy boxes, and performing other glamorous aspects of the restaurant wine business. Three months as a sommelier might feel like a year's worth of strain on the lower back and feet. Here is the list:
June Rodil, Qui, Austin
Eric Railsback, Les Marchands, Santa Barbara, CA
Michael Muser, Grace, Chicago
Chris Tanghe, Aragona, Seattle
Patrick Cappiello, Pearl & Ash, New York City
Ceri Smith, Tosca Cafe, San Francisco
Hristo Zisovski, Costata, New York City
Food & Wine also has profiles of the winners, each offering tips reflecting where they live and work, and who they are as a person. Here are 5 gems you can use, some at your discretion:
1) In NYC and looking for a BYOB? Head to the Peking Duck House, advises Cappiello. But be sure to bring your own stemware.
2) Does your birth year suck as a vintage? Pick a better year within a reasonable range of your actual one. Zisovski, saddled with the lousy 1980 vintage, decided to add a couple years to his true age so he could claim on of Burgundy's outstanding vintages, 1978, as his own.
3) Can you get a good Chianti in fiasco, the classic straw-enrobed bottle that often ends up with a candle sticking out of the top? YES! Smith had one specially bottled for her. Next time you're at Tosca Cafe, ask for a fiasco of 2011 Monteraponi Chianti Classico.
4) Want to see what a Chinon producer can do in Ribera del Duero? Stop by Seattle's Aragona, where Tanghe is pouring the 2011 Antidoto by the glass.
5) Want the complexity of top white Burgundy for one-fifth the price? Railsback will steer you towards Austrian Rieslings, like the 2001 Knoll Schütt Smaragd Riesling.