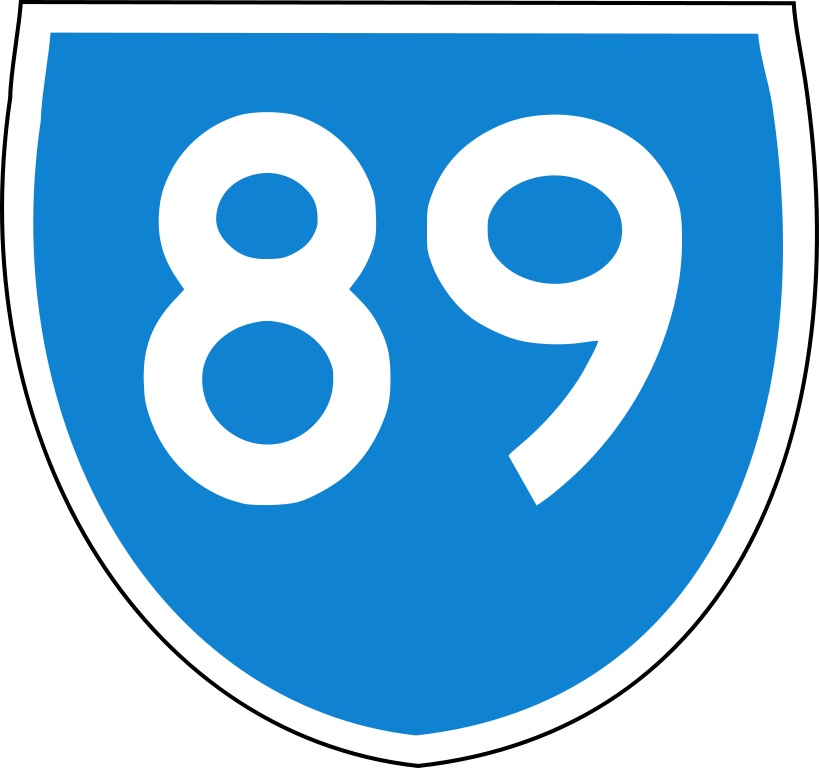 What's the toughest choice a wine critic has to make? Steve Heimoff gives a fascinating answer to this question on his blog, revealing, "For those of us who work (or used to work) the 100-point system, the biggest decision in our everyday job is whether to give a wine 89 points or 90 points. That is the dividing line between life and death." Heimoff is referring to how a 90 point score from a major wine publication can make it much more appealing for buyers, while the 89 makes some gun-shy.
Commenter Tom Merle has some strong feelings about this practice: "...I consider an 89 score to epitomize the absurdity and tragedy of the 100 point system. Not only is it overly precise with a standard deviation of probably 3 points, but it is being awarded by one person. At least on CellarTracker you get several review of previous vintages by Normal Wine Drinkers–all clustering in the mid to high 80s."
And Bill Hadon retorts that in some major markets, like Chicago and New York, mentioning a Parker score (or likely a score in general) does more to hurt a salesperson's cause than help it.
The 89/90 sales chasm also goes to show that if you are a winery, salesperson, and/or buyer who relies heavily on scores to sell wine, you can live by the score (90) but also die by it (89).
Does a wine having an 89 or 90 score make any difference to you? Does any score?
Like the others I consider an 89 score to epitomize the absurdity and tragedy of the 100 point system. Not only is it overly precise with a standard deviation of probably 3 points, but it is being awarded by one person. At least on CellarTracker you get several review of previous vintages by Normal Wine Drinkers–all clustering in the mid to high 80s. - See more at: http://www.steveheimoff.com/index.php/2014/04/23/on-an-argentine-torrontes-and-how-critics-come-up-with-those-numbers/#sthash.9Lq6fMzm.dpuf
For those of us who work (or used to work) the 100-point system, the biggest decision in our everyday job is whether to give a wine 89 points or 90 points. That is the dividing line between life and death. - See more at: http://www.steveheimoff.com/index.php/2014/04/23/on-an-argentine-torrontes-and-how-critics-come-up-with-those-numbers/#sthash.9Lq6fMzm.dpuf