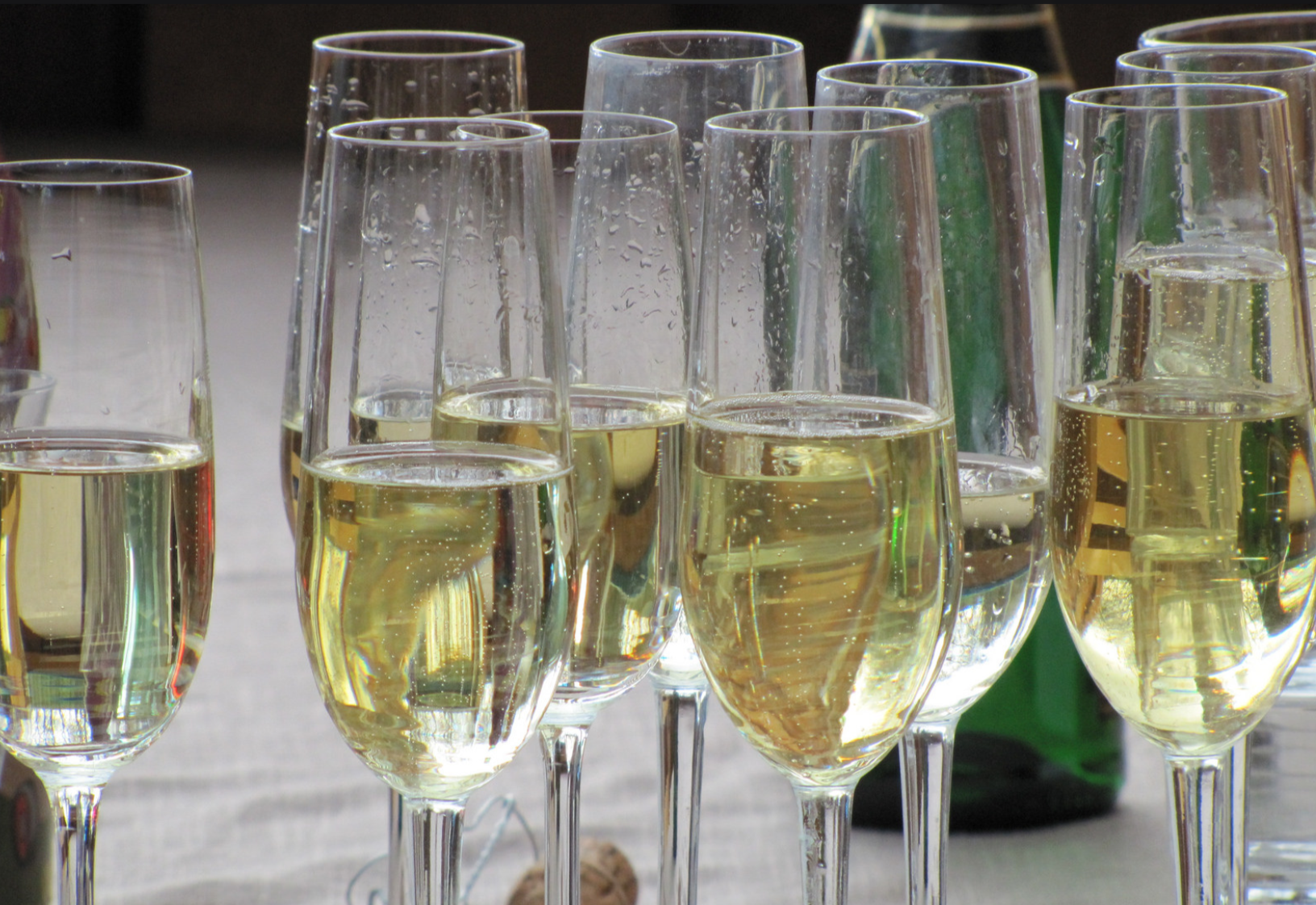 History is bubbling up in the relatively new Prosecco DOC. A combination of well–spread rainfall, fortuitous temperatures and low levels of blight and rot has led to an excess quantity and a reserve allowance for the first time since the Prosecco DOC was created in 2009.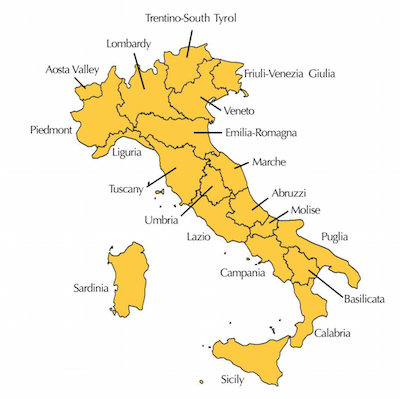 The Prosecco DOC consists of the Veneto and Friuli Venezia Guilia regions, and is governed by the Prosecco Consortium to regulate the quality and reputation of Prosecco from imitations. Prosecco became more than just a wine, it became a precise wine–producing region, and this year a precise wine–producing region staring at a higher production level than allowed.
"This is a measure that the Consortium requested in light of the particularly favorable growing conditions this year, which have already been confirmed by the season's first harvests," Prosecco DOC Consortium President Stefano Zanette said about the harvest surplus. "The measure has been adopted very quickly given the market fluctuations that have been registered over the past few weeks."
With the tightening of the belt around Prosecco production comes the clarification of grape varieties that can be used. At least 75 percent of a Spumante, sparkling, Frizzante, semi–sparkling, or Tranquillo, still, Prosecco must be made with northeastern Italy's Glera grape. The remaining 15 percent can be any combination of Verdiso, Bianchetta, Trevigiana, Perera, Lunga, Chardonnay, Pinot Bianco, Pinot Grigio and Pinot Nero.
The Consortium maintains that the increased production will not affect the quality of the wine produced, although that will ultimately be decided when the vintage is released. The amount of wine added can be accessed if there is a lack of production in the next harvest or from high market demand. At the predicted increase in demand compared to last year, it appears that the latter may strike first. Sales are expected to increase as much as 20 percent from the 1.4 billion Euros, around 1.56 billion dollars, in sales in 2014.
"With the green light given by the regional governing council, Prosecco producers are able to put aside an adequate amount of grapes per hectare to meet any eventual supply needs that may arise in 2016," said Guiseppe Pan, the minister of agriculture in the Veneto region. "This is a precautionary measure that will be able to help producers deal with the movement of national and international markets in the coming months."
Another factor contributing to the excess supply is the increase of land under vine for growing the grapes that can be used in Prosecco. Many of these vineyards are still toddlers learning to walk and talk and haven't reached the three years of age that produces a full harvest, so production will likely continue to increase into the 2018–2019 harvest.
"Given the production trends and the increasing consumption of Presecco DOC," Pan continued," the region has been paying careful attention to the product. We believe that the success of Prosecco, which is now known and appreciated all over the world, is the result of continuing to establish its value and protect its quality in the long term."