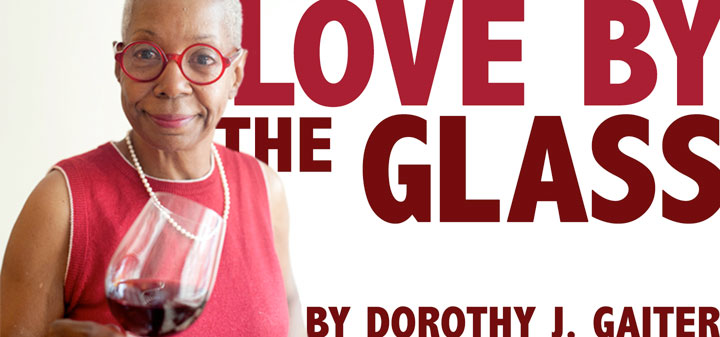 Wines with stories taste better. And the very best wines are the result of someone's passion. Meet Palmina Vineyards, of Lompoc in Santa Barbara, California, the love of Steve and Chrystal Clifton. We first encountered Palmina through its Mattia wine, which we ordered at a tiny restaurant in Manhattan. We were intrigued that the wine was 55 percent Refosco, a rare red grape for the U.S. Later, when we called the winery, we learned that Palmina was a side project of Steve Clifton of Brewer-Clifton, a famous winery in the Santa Rita Hills region of Santa Barbara, whose Chardonnay we loved.
Palmina makes Italian varietals because Steve and Chrystal are smitten with all things Italian and were married in Friuli in 2004. At their wedding was the real-life Mattia, then 14, whose father, a winemaker, had sent him to California to apprentice and learn English with Steve. Palmina was an older woman who had taught Steve to love Italy and its food and wine. After she died of breast cancer, he read on her death certificate that her name was Palmina, not Paula as he'd thought.
The winery's goal is not to mimic the way the wines are made in Italy, he said, but to present what they can be when sprung from the unique terroir in California.
We thought about that when we tasted the 2012 Pinot Grigio and the 2011 Dolcetto. Some American Pinot Gris are too serious, too weighty, while the Pinot Grigios (yes, same grape, but the name wineries choose is often a tipoff to their intentions) are sometimes too thin, nondescript. This Pinot Grigio was true, with ripe fruit, terrific brightness and clarity. You can taste sunshine and minerals. It shows great acidity throughout.
The Dolcetto reminded us of ripe raspberries and blackberries and it also had perfect acidity. It had an authenticity of earth and fruit that we thought was awesome. These are what love can taste like.