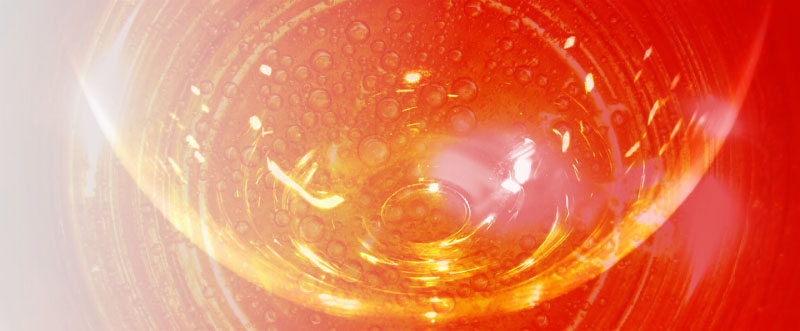 Imagine taking a sip of your favorite white wine. You call it "your favorite white" for obvious reasons: it's refreshing, balanced, and crisp, with a smooth finish of minerality. Sometimes you venture to try other white wines, and while they don't usually disappoint, they also don't compare. Your favorite white is the perfect companion in so many ways -- a blast for happy hour, a good listener when it's just you two, and a darling amongst friends. You love your favorite white, and after a glass or two it is easy to believe that it loves you back.
Every year is a pleasant surprise. New vintages never fail to impress with your wine's ability to demonstrate novel character. How could life get any better? You've found your seamless match. With each passing year, you are practically growing old together.
And then one day it's all over.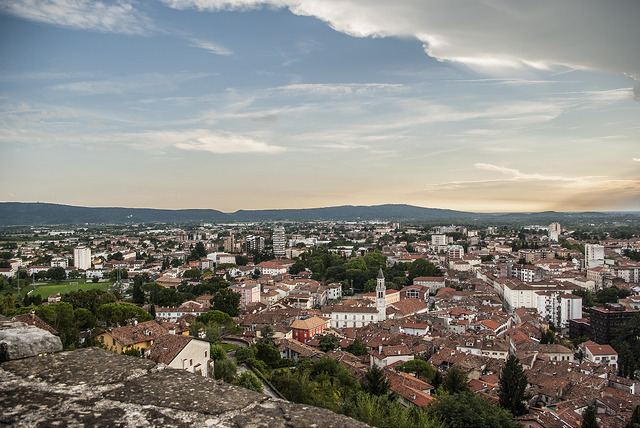 After having recently purchased that year's vintage, you peel away at the wrapping, pull out the cork, and find the wine pours orange. Orange wine?! What the hell, that's disgusting! It is 1997 and Josko Gravner just stunned you. Essentially the person responsible for reintroducing orange Wines into the mainstream, Josko Gravner was known for his easy-drinking whites from Friuli-Venezia Giulia until traveled to the Caucasus for inspiration, used their traditional giant clay pots (see his website), and decided to let his Ribolla Gialla grapes mascerate (or sit with the skins present after pressing) and ferment for 12 months. The resulting wine was a striking display of winemaking innovation that shook the world by her roots.
Dedicated followers of Gravner were startled for reasons beyond the wine's color. The usage of clay amphorae pots for fermentation was an intentional deviation from modern vinification techniques and a call to return to past customs. In Georgia, Gravner learned that clay amphorae pots were the most common vessel for winemaking until 1000 AD. Even more interesting, he learned that clay is rich in minerals, and its ionic structure triggers distinct flavors and aromas with respect to wood and other modern advancements. Like oak barrels, clay pots provide temperature control and regulate the amount of oxygen exposure. To Gravner's dismay, clay amphorae pots simply went out of style because they are difficult to transport.
Yet not all orange wines are made this way. In fact, all "orange wine" means is that crushed wine juice has sat with white grape skins for a period of time. That period can be a year, like the Gravner's Ribolla Gialla, or just a couple of hours like Ancarani's Albana. Orange wine is on a funny spectrum between red and white. Reds are usually made with skin contact, while whites aren't. And among other winemaking methods, rosé could be red wine if the had longer skin contact. With extended periods of skin maceration, natural dyes, tannins, and sugars make for a darker hued and an overall more structured wine. After 1997, Gravrners' Ribolla Gialla was incredibly robust with tannins like a red wine and also acidic like a white, but had honey- and earth-like aromas and flavors only found in orange wine.
Orange wine traditionally comes from Georgia, Slovenia, Italy, and France, as well as increasingly progressive winemakers from South Africa, Australia, the United States, and elsewhere that have taken to the orange calling. Of course hipsters have picked up on this trend. Sure, hipster orange wine can be funky and weird, but that is not a fair depiction of most orange wine (or even good quality hipster orange wine). Gravner and other orange winemakers use wild yeast fermentation which lends itself to rustic qualities. But it doesn't stop there. In the same vein, there are also a bunch of orange winemakers who employ conventional methods. Again, orange wine only points to skin masceration of white grape. There are a zillion winemaking techniques that can be used to produce orange wine. By its very nature, orange wine is its own category and deserves to be respected as such.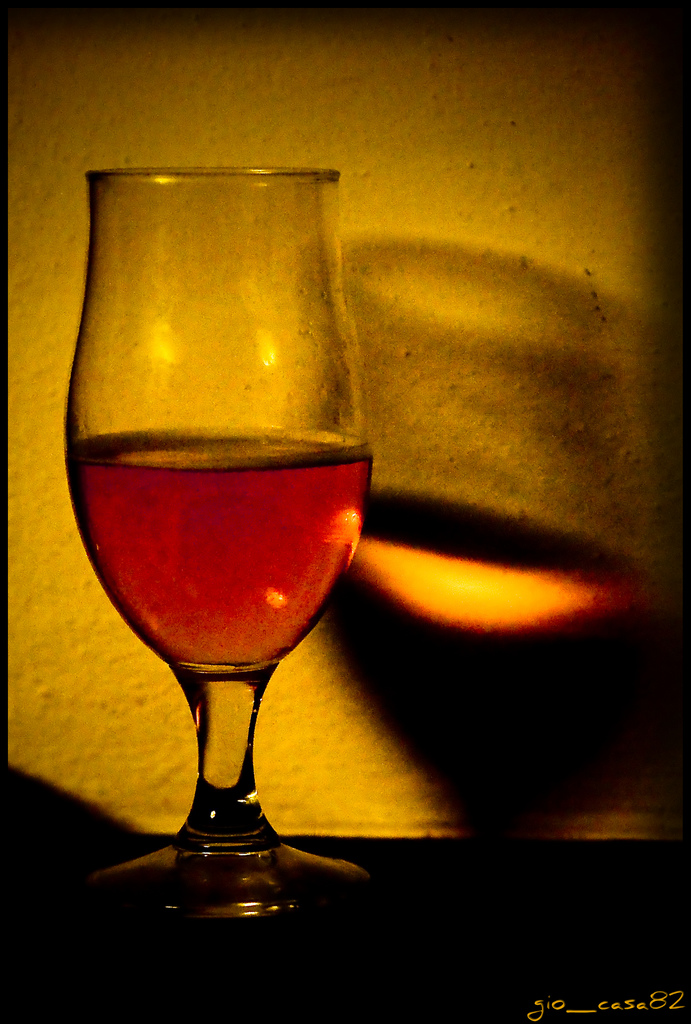 Orange wine is a new frontier with the potential for food pairing discovery. Because of their boldness and complexity, orange wines pair well with many foods: a variety of meats and cuisines with complex spices like Indian, Moroccan, Ethiopian, and Korean, in addition to traditional pasta and risotto.
Amazingly, many of those who considered Gravner's Ribolla Gialla their "favorite white wine" did not change ship after 1997. Instead, the new vintage of orange wines flew off of the shelf! Many consumer developed a newfound interest lesser known wine-producing regions and winemaking techniques. The curtain was pulled, and a whole new orange world was revealed to them.
For more information on orange wine, see…
Orange wine guide:
http://winefolly.com/review/orange-wine/
How to drink orange wine:
http://kermitlynch.com/blog/2016/07/28/how-to-drink-orange-wines/
More discussion and wine picks:
http://www.wine-searcher.com/m/2014/12/what-s-the-big-deal-about-orange-wine