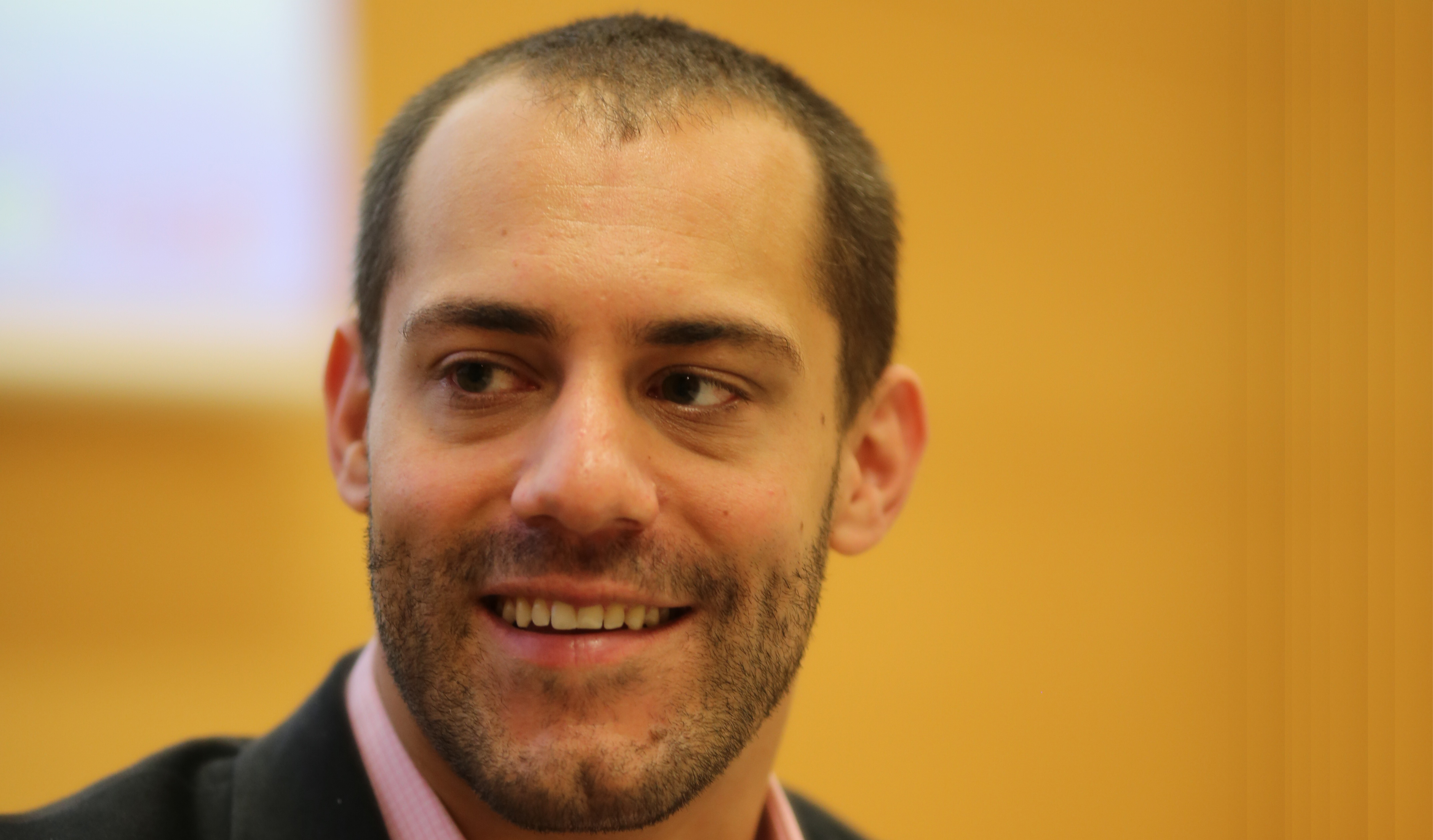 Australian wine has fallen out of fashion.

In the late-1990s, Americans became obsessed with wines from the Land Down Under. For most of this millennium's first decade, fruit bombs with quirky names and eye-catching labels flew off the shelves of U.S. retailers. But sales soon began free-falling. Between 2008 and 2013, the U.S. market for Australian wine declined by more than 20 percent.

Finally, though, Australian vintners are beginning to recognize what went wrong -- and working to show America that they make plenty of fine wine. Their efforts could soon pay off.

The collapse is easily explained.

Thanks largely to Yellow Tail, Australia became synonymous with the bargain bin. That became a liability as consumers grew interested in more serious wine. Aspirational drinkers eschewed Australia's cheerful, sweet offerings and instead looked to California and Europe.

Plus, competition at the bottom end of the market is fierce. Conditions there are impacted by currency fluctuations, trade politics, and agricultural policies. So it's impossible to dominate the bargain bin indefinitely. Indeed, as the Australian dollar strengthened, it became harder for Yellow Tail's many imitators to compete. Consumers spending less than $7 per bottle were easily satisfied with alternatives from Chile and Argentina.

Consumers also soured on Australia's expensive wines. Consider the wines of Amon-Ra, which retail for $95 per bottle. Robert Parker, Jr., the world's leading wine critic, awarded the producer's 2012 bottling 97+ points, describing it as "a beast… that is densely packed with black fruit." There's an audience for high-octane wines, to be sure. But that market has shrunk dramatically in recent years as consumers have embraced more elegant, food-friendly wines.

Chester Osborn, chief winemaker at d'Arenberg, an iconic Australian winery founded in 1912, has felt Australia's crash. And he agrees with this assessment.

"There are a few wines that have been pointed out as representative of Australia, but they're exactly the opposite of what we should be known for," he said last week. "There are thousands of wineries here."

When we chatted about Yellow Tail and its imitators, Osborn pointed to America's cheapest offerings. "It's like saying that the jug wines from California's Central Valley represent the whole of California -- or the whole [of] the United States." A salient observation, considering Australia is about the same size as the continental United States.

At the top end, according to Osborn, "the wines that got lots of reviews were often just the really ripe ones, which is unfortunate because there are so many great wines here that aren't fat and overripe."

Osborn has no reason to be bitter. His wines, which range in price from $11 to $99, have always been praised by Parker and other critics. And unlike Australia's most bombastic offerings, Osborn's wines age gracefully.

Fortunately, Osborn is beginning to see renewed interest in his wines -- and brand Australia -- from sommeliers and retailers across the United States. He believes that American consumers will soon take another look.

"[Over the past few years], buyers were telling me, 'no, Australia is not that interesting.' But now, it's completely different," Osborn continued. "The gatekeepers are once again saying, 'yes, I'm really interested in Australia. There are some great wines there that we've really forgotten about.'"

One of those gatekeepers is Andrew Limberg, the general manager of Rose's Luxury in Washington, D.C., one of the nation's hottest restaurants. When adventurous drinkers visit, Limberg loves pouring wines from Anton Van Klopper, a winemaker in Australia's Adelaide Hills who is praised by natural wine enthusiasts for rejecting irrigation, hand harvesting, and relying on native yeasts for fermentation.

Limberg typically presents one of two wines from Van Klopper: A Sauvignon Blanc that's 50-percent skin fermented or a Pinot Noir that's somewhere between red and rosé. Both wines are cloudy, crunchy, and absolutely captivating -- unlike anything one would expect from Australia.

Take note. From classic wineries like d'Arenberg to upstart operations like Anton Van Klopper's, Australia offers plenty of wines worth drinking.

David White is the founder and editor of Terroirist.com, which was named "Best Overall Wine Blog" at the 2013 Wine Blog Awards. His columns are housed at GrapeCollective.com.