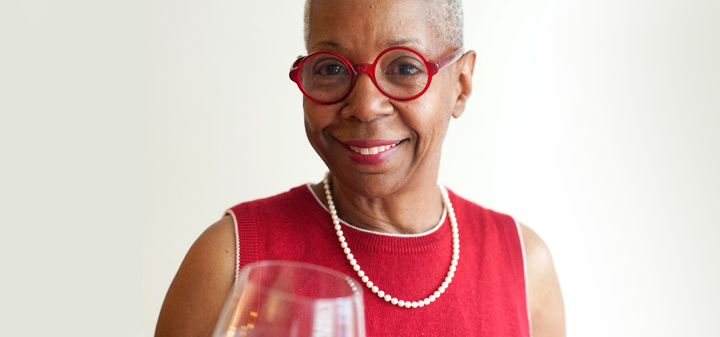 In the early 1980s, we made our first trip to France. We were ready to be parents and wanted spectacular wines coursing through our veins at the moment of conception. What better place to ensure a steady supply of them than France?
After a couple nights at the Hotel Raphael in Paris, we drove to Reims, checking into a luxurious room at the fabled Château Les Crayères.
Several days later, driving through Burgundy, home of the world's most romantic Pinot Noir wines, we happened upon a modest winery in Monthélie. Inside was a young couple, flirting while they cleaned vats. Monthélie is in the Côte de Beaune in the southern region of the Côte-d'Or. It is a bit out of the way and its wines are not as expensive as those from better-known Auxey-Duresses to the west, Volnay to the east and Meursault, known for its Chardonnay, to the south.
Burgundies can be heartbreakers. The best ones can make you cry with their velvety texture and earthy, sexy, sometimes funky nose. But consistency often eludes them. Monthélie's prices help lower the risk.
This young couple's wines smelled of lilacs and rich earth and tasted of black cherries, all in a dry-as-dust package. We had Beatrice, the more game of the two, sign a bottle, the Monthélie 1er Cru 1981 Eric Boussey, and lugged it back to the States as a memento. We have yet to open it.
I thought of that couple and our fun but futile efforts to conceive—our firstborn came many years later--when I tasted Domaine Pierre Morey Monthélie Rouge 2011. Morey's family has made Burgundies since 1793 and he was for two decades vineyard and cellar master at the famous Domaine Leflaive. This Monthélie, made by Morey and his daughter Anne at their biodynamic winery, is a heady mix of cherries, minerals and purple flowers. Do your heart a favor; try this one.