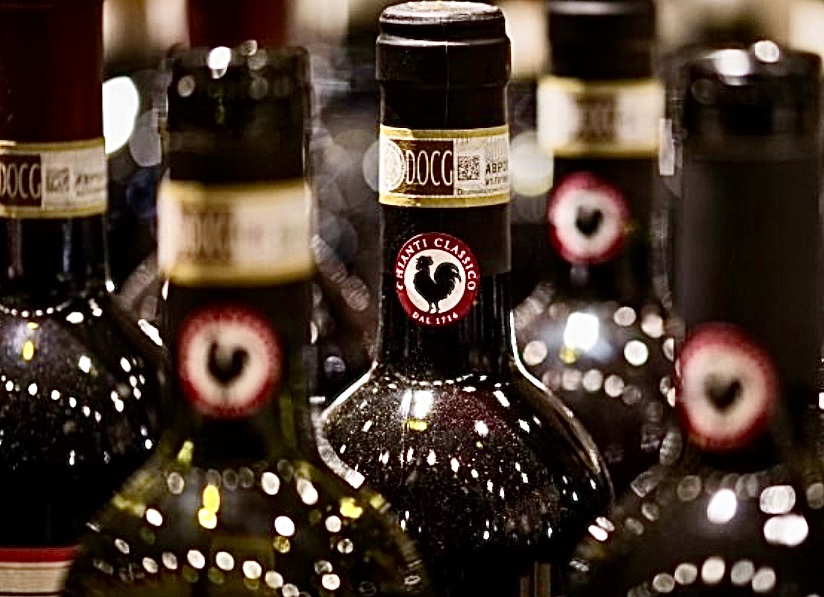 Chianti Classico, one of Italy's most prestigious wine regions, announced on July 5th, 2023, that the Italian Ministry of Agriculture has officially approved its Additional Geographical Units (UGA) classification system.
The Chianti Classico appellation now encompasses 11 distinct areas, whose names—San Casciano, Greve, Montefioralle, Lamole, Panzano, Radda, Gaiole, Castelnuovo Berardenga, Vagliagli, Castellina, and San Donato in Poggio—can be included on the bottles' front labels, starting with the 2020 vintage.
In June of 2021, the proposal to subdivide Chianti Classico's territory received unprecedented approval from its wine producers, with an overwhelming 97% casting their votes in its favor. Following a two-year wait for government approval, the region's labels can now aptly convey the remarkable diversity of its land.
Aiding Consumers
The UGA classification is based on various factors, including physical, environmental, and human. It mirrors practices seen in other renowned wine regions like Burgundy, with its AOCs (Appellations d'Origine Contrôlée), and Barolo with its MGAs (Menzione Geografica Aggiuntive). Through these systems, consumers can connect the dots between a wine's intricate nuances—aromas, colors, and flavors—and its delineated territory.
Specific to Chianti Classico, wine buyers can now make informed purchasing decisions by understanding, for instance, that wines from Panzano will exhibit a darker hue and fuller body than those from Lamole.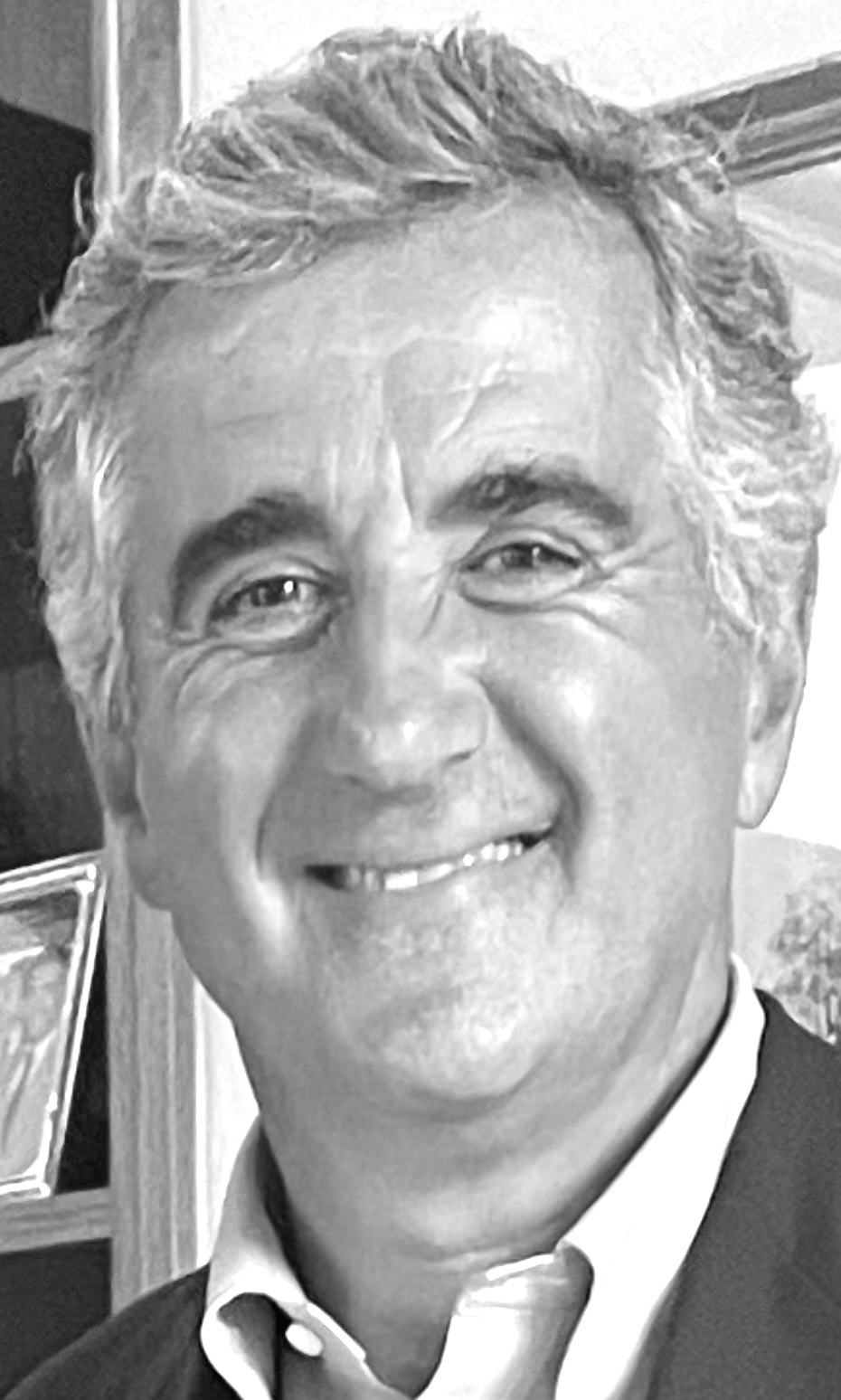 Giovanni Manetti, President of the Chianti Classico consortium and owner of Fontodi wine estate, recently shared his enthusiasm for the UGA system with Grape Collective, stating, "We are trying to satisfy the desire of wine lovers: people who have a passion for wine, who travel to wine regions and read wine magazines. Consumers today, especially the new generation, want more in-depth information and to find the link between wine and territory." Manetti notes that during consumer tastings, wine enthusiasts show less interest in a wine's technical aspects, such as the duration of oak barrel aging, and instead inquire more about the wine's terroir and the origin of the grapes.
Tomorrow's Aspiration
While currently limited to the prestigious Gran Selezione wines, the consortium for Chianti Classico wine is hoping to expand the UGA labeling to its annata and riserva levels as well.
Furthermore, in addition to the new UGA system, the appellation rules regarding the composition of Gran Selezione wines have been revised, taking effect with the 2027 vintage.
"We are changing the Gran Selezione blend from 80% Sangiovese to 90%, with up to 10% being native red varieties," explains Manetti. "We feel local varieties best express the purity of our territory, and so international varieties like Merlot, Cabernet Sauvignon, and Syrah will no longer be allowed. We are returning to a style reminiscent of the 1980s and early 1990s, before international-style wines, known for deep color and pronounced sweetness gained from new oak barriques, became popular."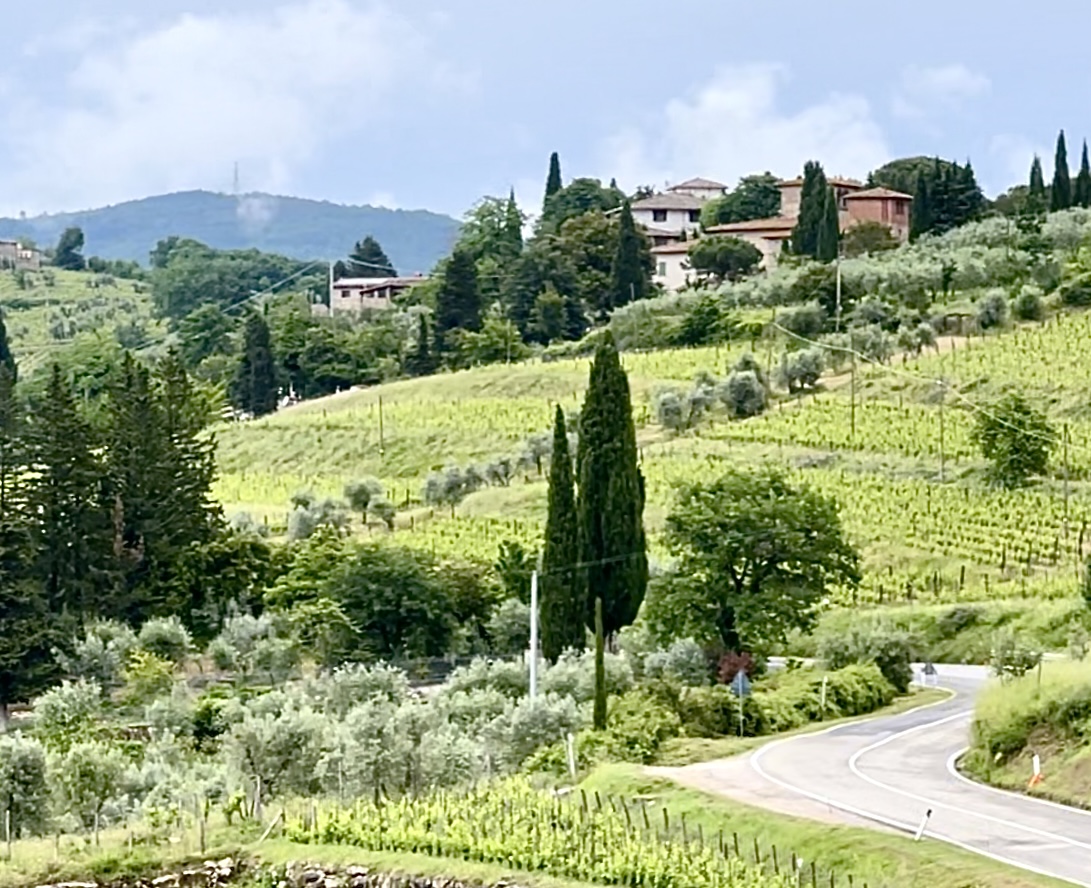 With the official approval of the UGA system, Chianti Classico solidifies its position as a leading wine region dedicated to expressing terroir while satisfying the evolving demands of discerning consumers. By highlighting the distinct qualities of its diverse territories, Chianti Classico continues to captivate wine enthusiasts worldwide.