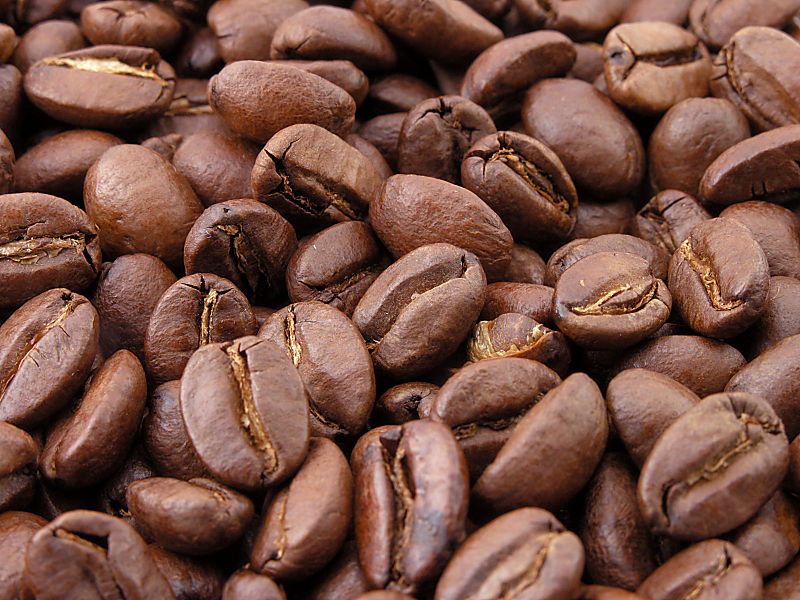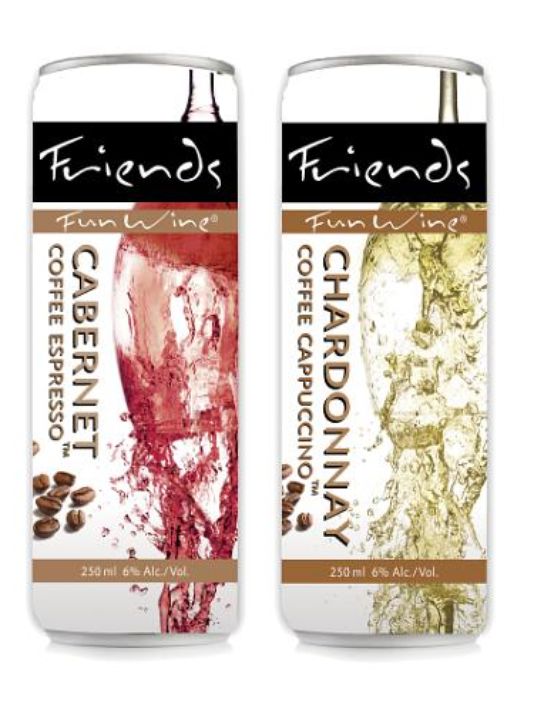 Need a little afternoon pickup and thinking about some coffee? Or maybe a glass of wine, as it's almost Happy Hour? Can't decide? Fret not, as now you can enjoy coffee wine in a can thanks to the folks at Friends Fun Wine.
Not only are coffee and wine now together, but also in a slim 250ml can. And at only 6% alcohol, Friends Fun offers a modest tipple. Want to know more about the two flavors? From a company press release:
"Cabernet Coffee Espresso features a rich flavor of fresh cabernet grapes, espresso coffee, and a hint of chocolate while Chardonnay Coffee Cappuccino features sweet, refreshing Chardonnay grapes with vanilla cappuccino coffee and smooth hints of chocolate."
What do you think of the combination of coffee and wine?
Image courtesy Friends Fun Wine.