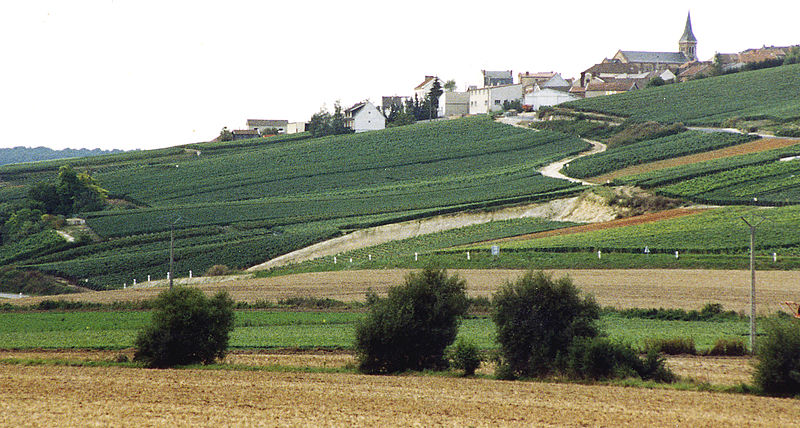 There's a fascinating (and candid) interview with Eric Fournel, Vineyard Director at Champagne Duval Leroy regarding climate change, how it's affecting Champagne, and what it means for the future of the region. And what role does England play in the story?
Fournel discusses how harvest begins in August when, 20 years ago, it would not commence on average until late September. And along with early harvest comes early budbreak, putting grapes in greater jepoardy of frost damage.
Though research is being conducted to produce vines that can combat the forward march of climate change, some Champagne houses, including Duval Leroy, have been eyeing England. But, for now, it's only a consideration. Though Fournel does state that he believes the quality of British bubbly is going to improve greatly in twenty years' time.
The entire interview can be viewed via a video on The Daily Climate.