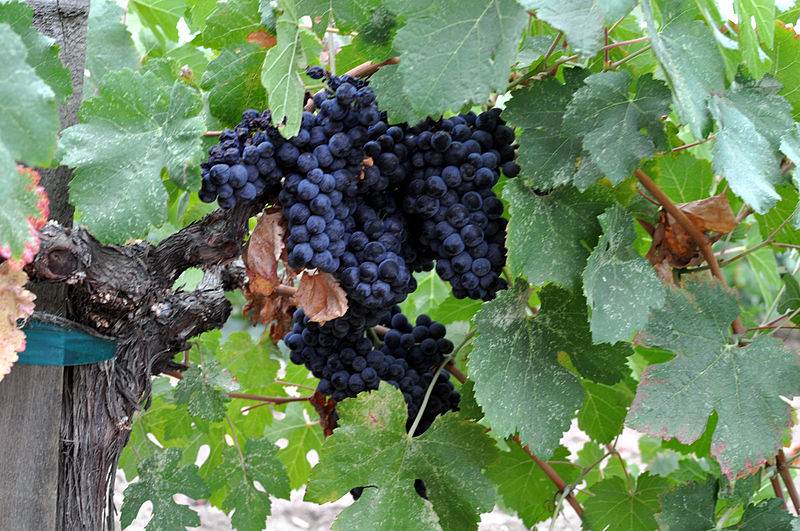 How many millions of dollars are Napa Valley's wine grapes worth? Napa County Agricultural Commissioner Greg Clark just released a report detailing the numbers from 2013 and you can find the results in Western Farm Press.
The value of California's most famous grapes came in at over 656 million dollars. And this is just for the fruit, so imagine how big a number this is when the grapes become wine. (Whoa.)
In volume, almost 175,00 tons of grapes were harvested from 43,568 acres. Not surprisingly, Cabernet is king, with nearly 66,000 tons. Chardonnay and Merlot were number two and three, producing over 31,000 tons and 21,000 tons, respectively.
If you'd like to know more about California grapes that are harvested at a fraction of this amount but are producing some of the most exciting wines in the state, check out the Seven % Solution.