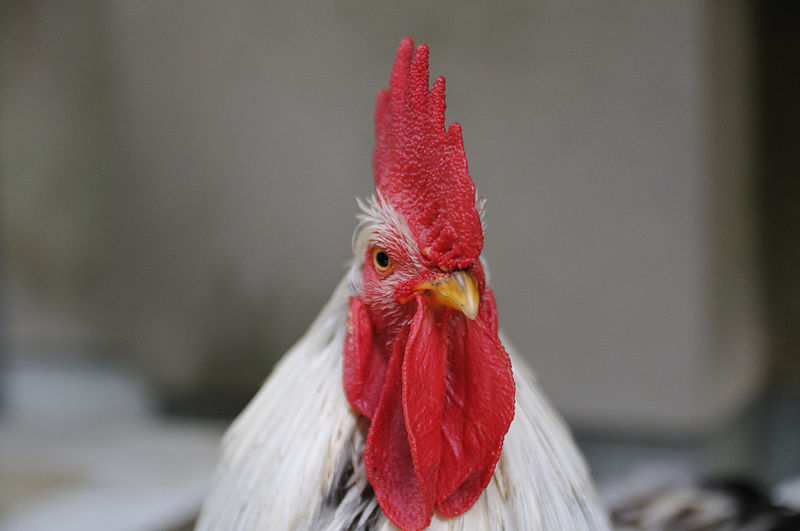 Pizza and wine are a classic match, but not when it comes to the name "Gallo".
An Asheville, North Carolina, business named "GalloLea Pizza Kits" was sued for trademark infringement by wine powerhouse E. & J. Gallo Winery, reports the Citizen-Times. Rather than continue the battle in court, Tom Gallo and Susan Devitt (buisness partners as well as husband and wife), decided to give up the fight and acquiesce to a name change. They did have a chance to keep the name, but felt the restrictions imposed by E. & J. Gallo in such a settlement were too onerous and would keep the door open for further litigation.
Gallo and Devitt have sunk what they estimate to be $140,000 towards legal fees, plus marketing and packaging costs related to rebranding.
The new name of their pizza kit company? BelloLea Artisan Kitchen.