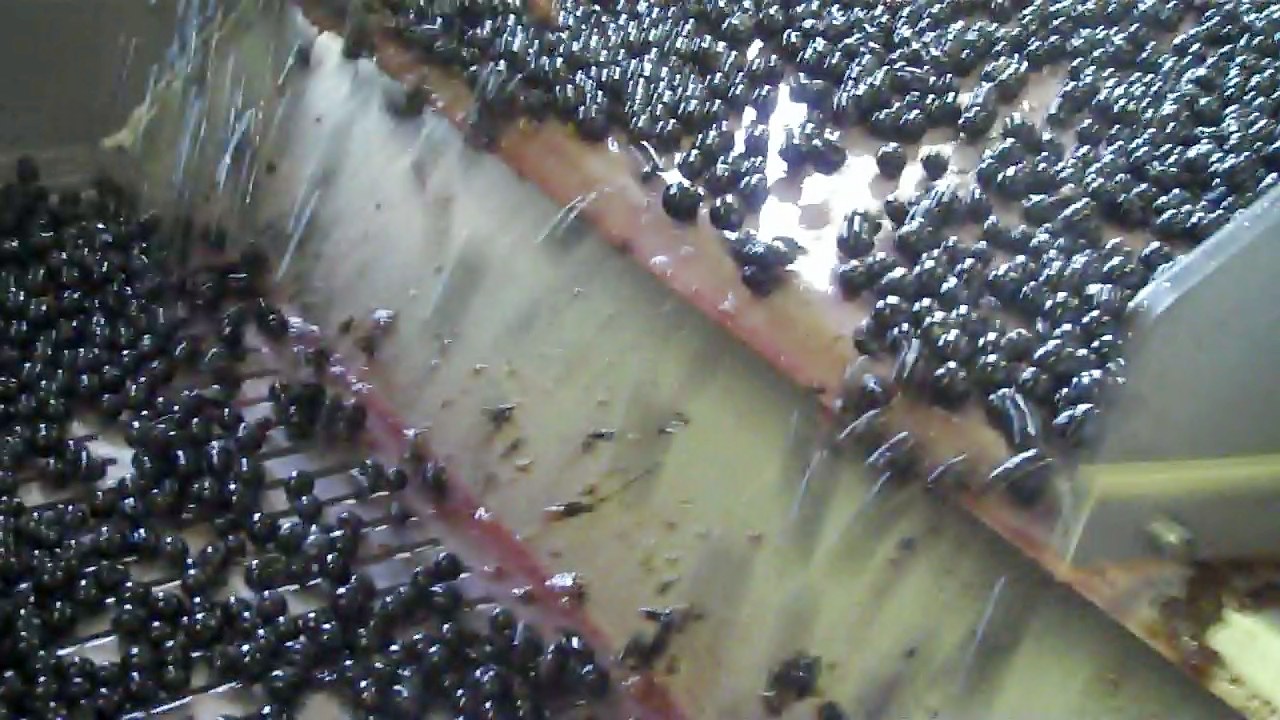 We can all agree that the movie "Sideways" had a devastating impact on Merlot's prestige and image. But, since 2004, has it actually impacted the amount of Merlot planted in Napa Valley? And the price that the grapes fetch? The folks at Vineyard Financial Associates (VFA) tackle this question, and involve not only graphs but formulas and things like "p-values". So you know there's some hardcore math and statistical analysis going on that goes way over my head.
But I can tell you this. The price for Napa Merlot grapes has actually stayed quite consistent over the post-Sideways time period. And while the movie's impact was very bad for Merlot, in Napa the situation was "...exacerbated by previous over-planting." Maybe Miles is not solely to blame? Though VFA point out the Sideways anti-Merlot screed resonated in the vineyards: "Planting slowed down rapidly and bearing acreage began dropping rapidly after that 2004 landslide. Not a single acre of Merlot has been reported as planted in Napa since 2010."
Is the future of Merlot in Napa solely as a blending component? Read our take.