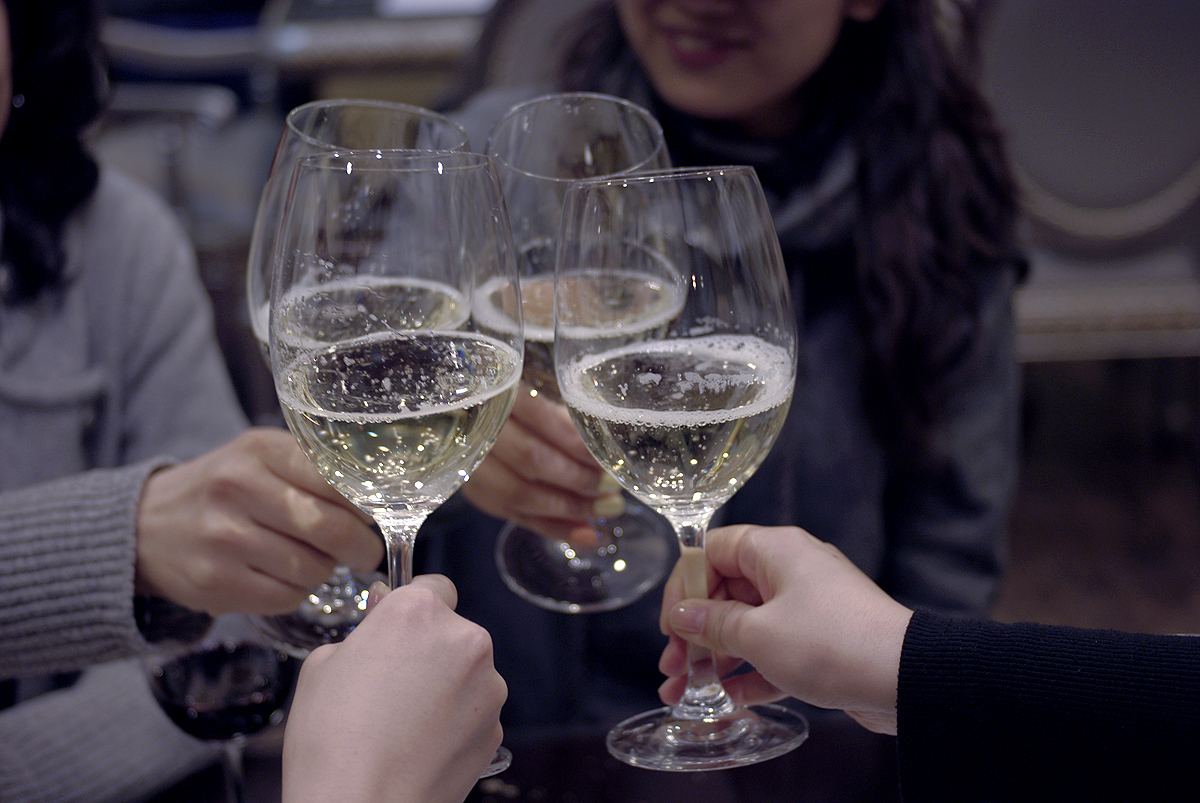 Fruity, sweet, and often fizzy Moscato seems to be everywhere. But are we starting to see the grape as having its best years behind it? Not in the case of California. Wine Searcher reports a record crop of Moscato. But not is all sweet in the world of Moscato. Although the grapes are there in abundance, demand has leveled off a bit.
Though the best-known and most popular bottlings of grapes from what Jancis Robinson calls "The Muscat Family" skew heavily towards the sweeter side of things, there are some notable exceptions, like the Botani Moscatel Seco. This white wine gives you the lovely aromatics and texture you'd expect from the grape, but with a completely dry finish.
Find out more about why dry Muscat is not an oxymoron.