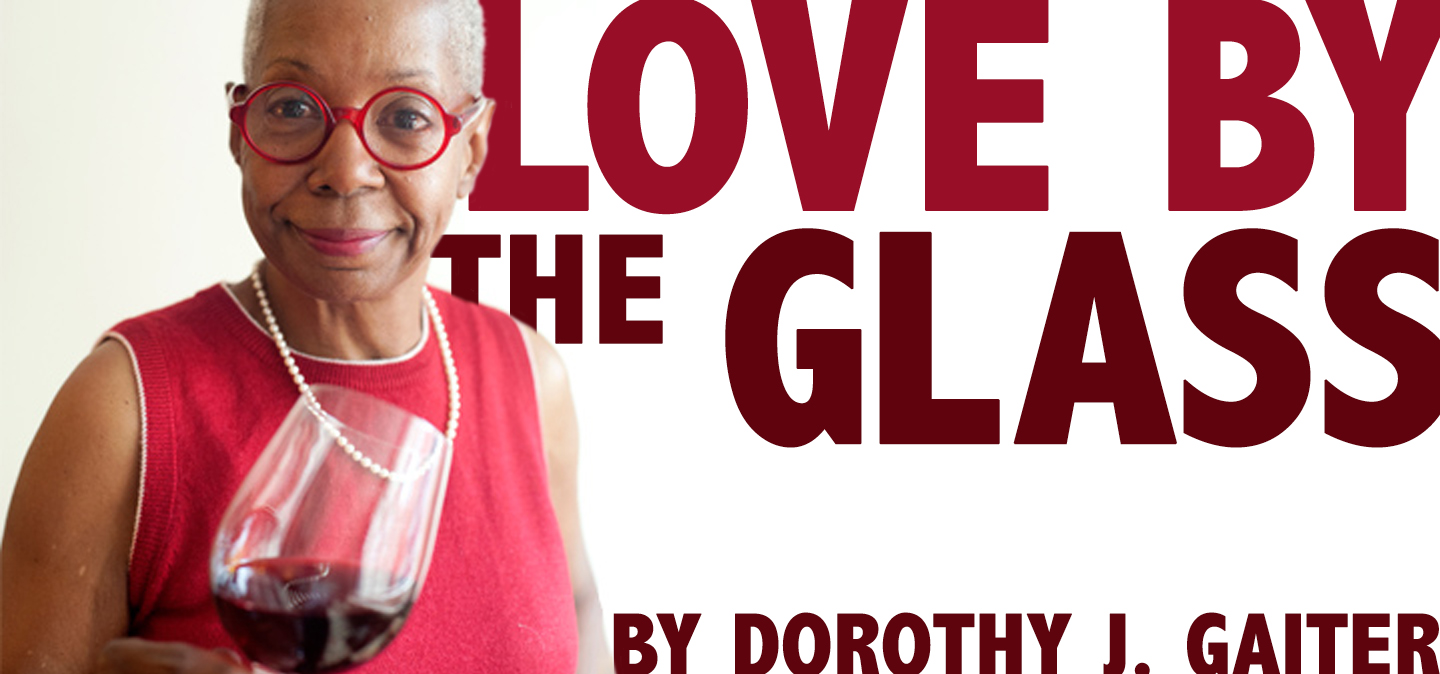 At our house, preparing the Thanksgiving feast is almost as much fun as eating it. We do it all together, beginning the night before when the girls puree onions, garlic and whatever herbs I still have growing in the pots that line the windowsill. This year it's lots of basil and oregano.
John's contribution--aside from choosing the bird and lifting it in and out of the refrigerator, the oven and still later onto the table after I've prepared it--is locating the wine. We spend what seems like forever discussing what we should have. Then, he's dispatched to find it in our cellar. For this very American holiday, the wines are always American. Because we prefer them with some age, we shop our cellar, the affordable route for our family of four.
However, many people have guests. While the wines still need to be special, they ought to be wines that can be poured generously and not break the bank. Here are some suggestions that should pair well with the myriad tastes and textures that will be on the table.
It's always nice to greet guests with something easy to drink. HandCraft Artisan Collection 2012 Inspiration White from Cheryl Indelicato, who represents the third generation of the clan that produces Delicato Family Vineyards (DFV) wines, fits that bill. It's a mouth-watering, field blend of Riesling, Sauvignon Blanc, Viognier, Moscato and Pinot Grigio from several California estates. Some guests will be so charmed by this $12.99 wine, which tastes of green apples, peaches and tangerines, that they might continue drinking it with dinner. It has enough acidity for that.
For a bubbly that sparkles with food, try Schramsberg 2009 Blanc de Blancs ($30), the Chardonnay-based brut from Napa that President Nixon took to China in 1972. Its crisp and toasty flavors will lift the heavier dishes on that groaning table. Need a red? Palmina Vineyards 2011 Dolcetto, $20 from Santa Barbara County, California, is a lusty, fruit-forward wine that's made for laughter and comaraderie, two must-have ingredients for this day on which we give thanks.
For leftovers the next day, we always have Beaujolais Nouveau. So far, we've tried a half dozen of these just-made 2013s and can recommend the ubiquitous Georges Duboeuf, Pascal Chatelus and the Domaine de la Madone. They're light and tasty and should be around $10. They're a smile in a glass.
We are thrilled to welcome Dorothy J. Gaiter as a regular columnist for the Grape Collective. Ms. Gaiter conceived and wrote The Wall Street Journal's wine column, "Tastings," from 1998 to 2010 with her husband, John Brecher. She has been tasting and studying wine since 1973. She has had a distinguished career in journalism as a reporter, editor, columnist and editorial writer at The Miami Herald and The New York Times as well as at The Journal.