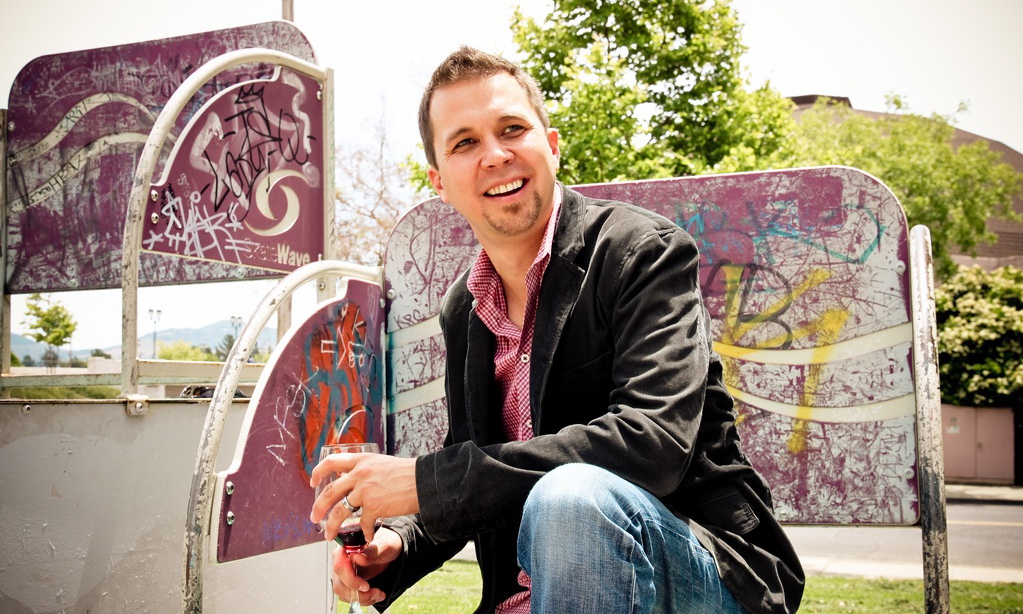 Paul Mabray is the creator of VinTank, the wine industry's most powerful social media monitoring and data distribution platform. VinTank is designed to help revolutionize the wine industry through monitoring and analyzing blogs, social media, and tasting note platforms and distributing that information to those in the wine and restaurant industries. As chief strategy officer, Paul's leadership is the driver for the overall vision, strategic direction and product development for the company. Handling all of the business development and sharing the vision for product development allows him to be in a key position to connect emerging technologies for the wine industry.
BACKSTORY
Paul has been in the wine and spirits industry for over twenty years. He has worked for Napa Ale Works, Niebaum-Coppola, and WineShopper/Wine.com. He was also the North American beverage consultant for Sumitomo Corporation of America from 2002 through 2005. He founded Inertia in 2002 as one of the first major companies created to connect wineries with consumers. From 2003 until 2008 he was CEO and responsible for creating the largest and most powerful e-commerce platform for the wine industry, the Rethink Engine. Paul's desire to help revolutionize the wine industry by bridging the gap between wine and the digital world propelled him to establish VinTank.
OF NOTE
Mr. Mabray was the 2009 recipient of the "Pioneering Innovator and Digital Think Tank Leader of the Year." He is also a four-time American Wine Blog Awards finalist, and has been a guest lecturer at UC Berkeley's Haas School of Business, UC Davis, and many other symposiums, seminars, blogs, and periodicals.
DRAMA
Mabray has learned from his mistakes. He says, "My goal has always been to help the entire wine industry succeed using digital tools. As CEO of Inertia Beverage Group, I invented Direct to Trade, a new channel that allowed wineries to sell directly to restaurants and retailers using the internet. In my hubris, I tried to make it a channel for all customers instead of focusing on the right customers that would help change buying behavior. As a result we suffered from trying to solve not only the problems of building a new channel, but of trying to help brands that had other problems other than distribution. It was like pushing a rope."
PERSONAL
Paul lives in Napa with his wife Angelica and their four children, Finn, Brooklyn, Dryden and India. He's an avid reader of comic books and a huge video game fan, often spending his free time playing immersive first person games on his Xbox.
NO JOKE
Currently over 4,000 wine brands use VinTank's social media monitoring platform to track over 1 million wine conversations each day happening all over the web including 300,000 social media sites, 15,000 wine-focused blogs, 110,000 forum sites, and 11 million social customer profiles. Those conversations are then analyzed by VinTank and presented in an easy-to-use dashboard.
VITAL STATS
FULL NAME: Paul Mabray
NATIONALITY: American
OCCUPATION: Founder and Chief Strategy Officer of VinTank
UNDERGRAD: San Francisco State University
RESIDENCE: Napa, California