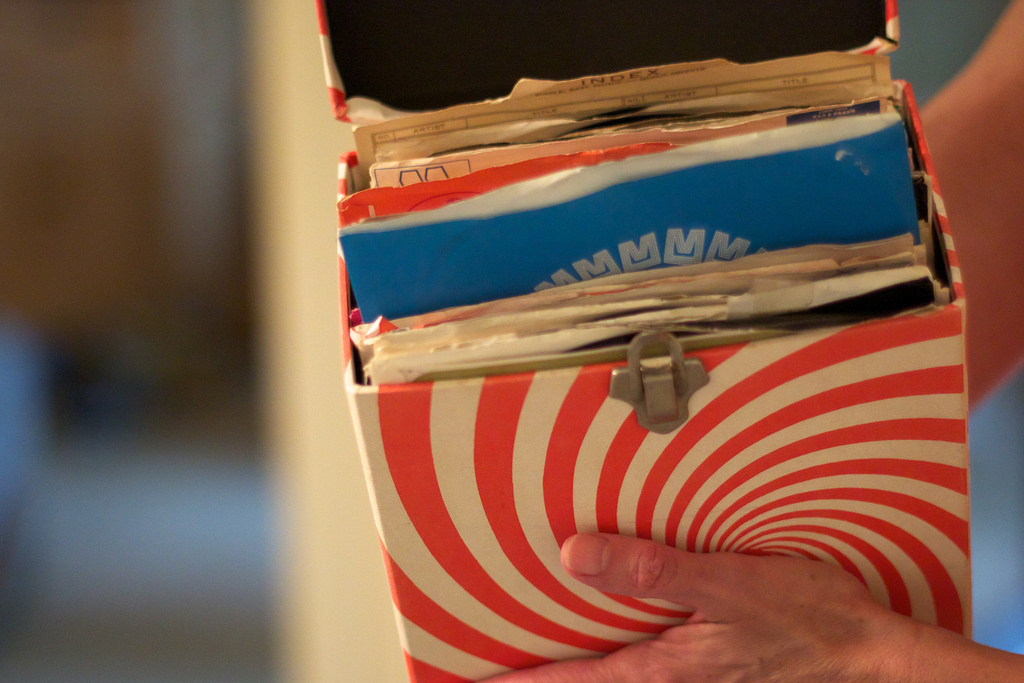 "I like their old stuff" is a phrase uttered by a tumult of indie rock music fans who hearken back to a day when things were smaller, simpler, more lo-fi, less polished. Is the same thing happening with California wine? How good were the good old days? Was it a time when winemakers did nothing put pursue balance, silkscreen their own winery t-shirts, mimeograph wine zines?
Writing in Connoisseurs' Guide to California Wine, Charles Olken reflects on "Nostalgia Hitting Wine Country". And with a resounding "pish-posh" he debunks this mythical California of the 1970s. Ok, it's not a pish-posh but an "I don't' get it." (Nor a #IDGI.) Olken recalls that decade as a time of hyper-tannic Cabernets, unapproachable Chardonnays, and Zinfandels not worthy nor able to grace the dinner table.
Is Olken interested in his remaining stocks of BV, Heitz, and Freemark Abbey bottles from the 70s? Absolutely. "They remind me of where we have been," explains Olken. But I am at least as interested in the new Corisons and Phelps Insignias Cabs and Merry Edwards Pinots and Lewis and Ramey Chardonnays because they are today and they are simply more complete wines than most anything we made forty years ago."
Do you agree that today's top California wines are more complete than those from four decades past? And what does it mean to call a wine "complete"?