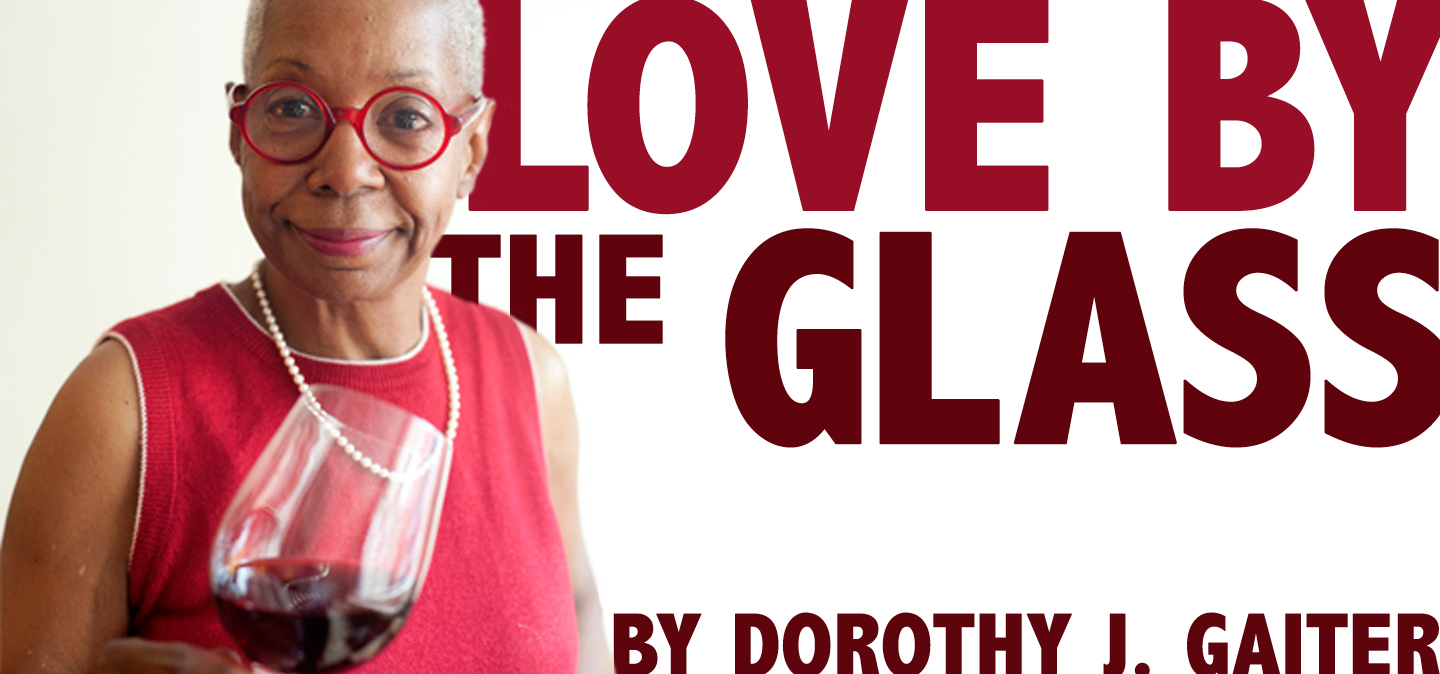 Not ready to let summer go? We aren't, either. We're still not prepared to say goodbye to fireflies that flit across the warm night sky, or the sound of kids splashing in the pool down the street. For us, rosés are the perfect summer extender, a reflection of a sunlit frame of mind. So the other day, after I'd lit the citronella candles and slid my anti-bug thingy onto the belt loop of my jeans, John met me on the deck with a bottle of 2012 Lionel Osmin Villa La Vie en Rose ($12.50). The name alone made us smile.
It was a pale salmon, with a nose of strawberries and minerals and it had an impressively solid backbone, which we figured was its birthright, being made 100 percent from the Négrette grape in South West France. It was a perfect complement to the garlicky pork roast that I'd made and paired with sautéed peaches.
As it got darker, we ate and sipped and waited for the rabbits, so adorable at night as they hop across our lawn, so ruinous in my garden in daylight.
That memorable experience led us to conduct a tasting of rosés from 2012, and we found a couple of favorites: the Crios Rosé from Malbec and the Château Le Moulinere Rosé (see below).
There are so many ways to ruin rosé: too sweet, too heavy, too light. The best of them seem effortless despite the heroic efforts required to create the perfect balance. It's a delicious nonchalence that channels the lazy days of summer, even as the temperatures drop.
That's what makes them magical.
We are thrilled to welcome Dorothy J. Gaiter as a regular columnist for the Grape Collective. Ms. Gaiter conceived and wrote The Wall Street Journal's wine column, "Tastings," from 1998 to 2010 with her husband, John Brecher. She has been tasting and studying wine since 1973. She has had a distinguished career in journalism as a reporter, editor, columnist and editorial writer at The Miami Herald and The New York Times as well as at The Journal.