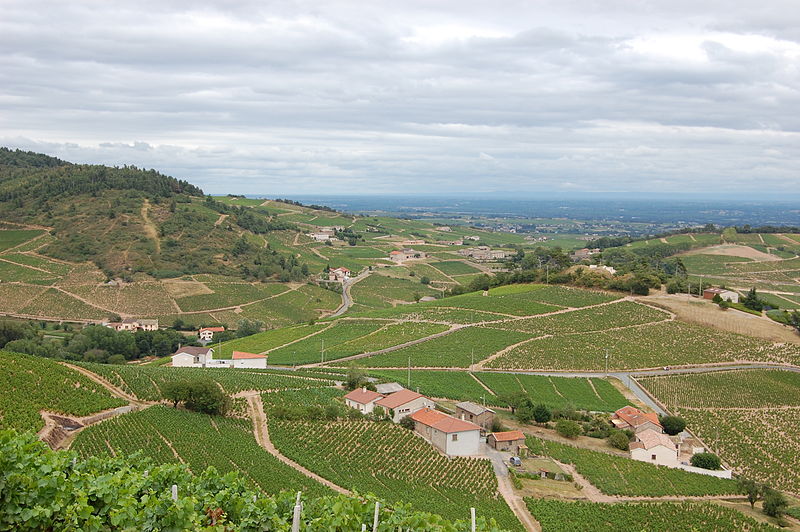 Haven't you ever had a perfect Beaujolais? A rosé sublime in it's pleasure-giving properties? Aren't these wines worthy of being anointed critical perfection in the form of a hallowed 100 point score? Ha! Hardly. The (mysterious) author of Gargantuan Wine rails against this injustice, while Steve Heimoff says something along the lines of, "It is what it is."
Gargantuan Wine persuasively argues:
"Can't a simply perfect inexpensive rosé, or perhaps an addictive Txakolina be scored properly for what it is? Sure: they're fleeting and won't live weeks in the fridge once opened, and they're under $20…but why reproach them that? How could the winemaker have done any better? How are consumers to know at a glance if they're tasting what wine critics suggest is the best a region has to offer without some hidden, secret legend to translate scores?"
Heimoff has a two-pronged retort. One, the example of the Academy Awards. When does a comedy ever win Best Picture? He brings up the example of the 1982 awards, where Tootsie lost to Gandhi. The former is like Beaujolais, the latter, Cabernet Sauvignon. (For what it's worth, Tootsie does seem like a movie that would be delightful to enjoy along with a Cru Beaujolais.) Two, our ancient overlords of fine wine have codified what are the most noble of grapes: Cabernet, Pinot Noir, Chardonnay, Riesling, and (possibly) Syrah.
So while you may find your pink from Provence to be a perfect wine, don't hold your breath for a wine critic to agree with you.
Want to read more about wine ratings? Check out our obituary for the 100 point scale. And Jon Thorsen, The Reverse Wine Snob, expounds on the inherent flaws of the system when it comes to price and rating: "Why is there no distinction made between a $12 wine that scores 90 points and a $112 one?"