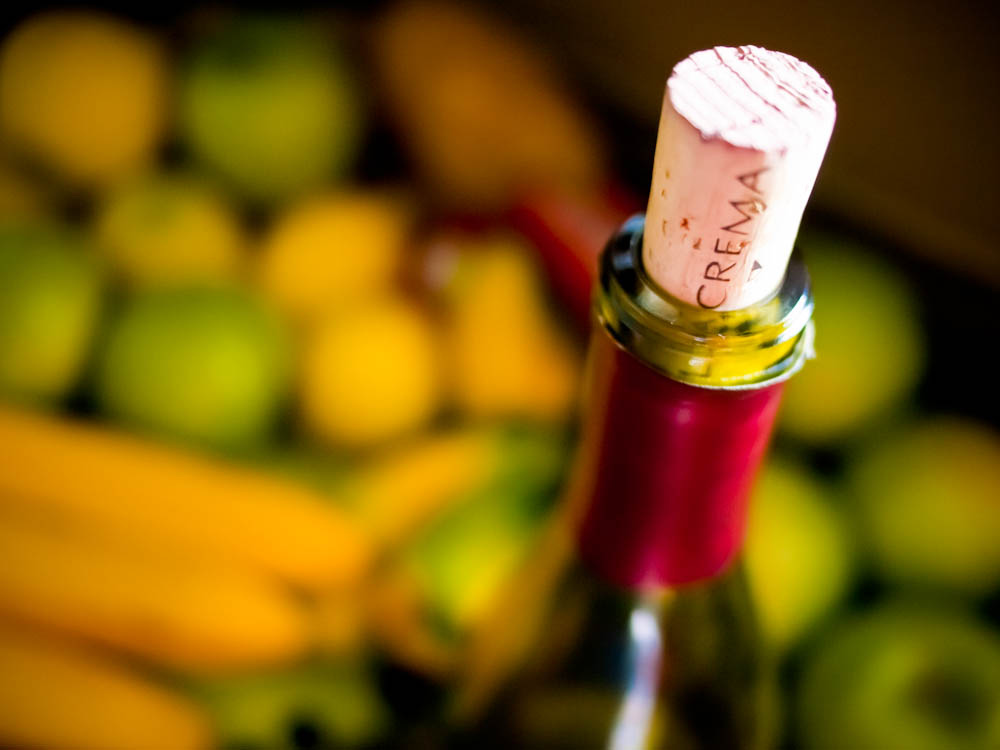 In a trademark dispute heard by the courts, Jackson Family Estates felt that its mark for "La Crema" was being infringed upon by Diageo Chateau & Estate Wines' "Crème de Lys". Courthouse News Service has the story, which involves focus groups, wiped hard drives, third-party market research companies,and "information gaps".
Not only did U.S. Magistrate Judge Jacqueline Scott Corley rule that Diageo has to pay (yet-to-be-determined) monetary damages, but will also face an "adverse inference instruction". For your legal lesson of the day: "This tells the jury that they may conclude the destroyed evidence would have been adverse to Diageo while adopting the Jackson Family Wines' interpretation of what the documents would have said."
So do you think Crème de Lys is too close to La Crema in name? Take a look at the Crème de Lys label.