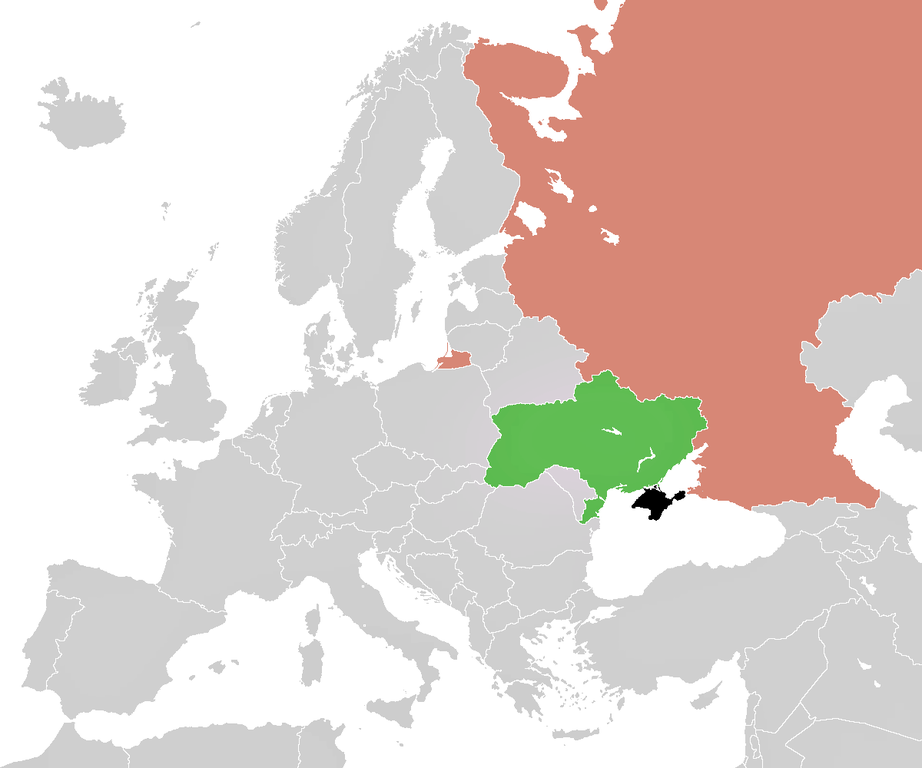 What does Russia's annexation of Crimea from Ukraine mean for the region's wine industry? Here are five views on the matter.
Moscow Says Bottoms Up for Crimean Wine - TIME
Sara Begley reports that in a span of only a couple weeks one of Russia's largest retailers, Dixie, has increased its sales of Crimean wine from 7 percent pre-annexation to 15 percent.
Crimea's Crisis - Decanter
Andrew Jefford speaks with Crimean grapegrowers who explain Russia is a more significant market than Ukraine itself.
Where Now For Crimean Wine? - Wine Searcher
The Agence France-Presse talks to Uppa WInery's Pavlo Shvets, who reasons, "If you talk only about market and about business, I think for my business it will be better if Crimea will become part of Russia,"
Crimean Winery Hopes to Benefit From Russian Annexation - Voice of America
Zlatica Hoke speaks with the Deputy Directory of Novy Svet Winery, Lina Domatievskaya, who is optimistic about Crimean wine's future: "The bottles are tied to each other with Saint George ribbon, which is a symbol of victory. This is the symbol of what we have today, of what every person feels like."
Prince Golitsyn's Award Winning "Crimean Champagne" - Wine, Wit, and Wisdom
Though this was published long before the annexation took place, the blog for the Society of Wine Educators provides some fascinating background about the surprising history of wine in Crimea. Did you know that at the 1900 Paris World's Fair a Crimean sparkling wine beat out every French entry to win the Grand Prix de Champagne?