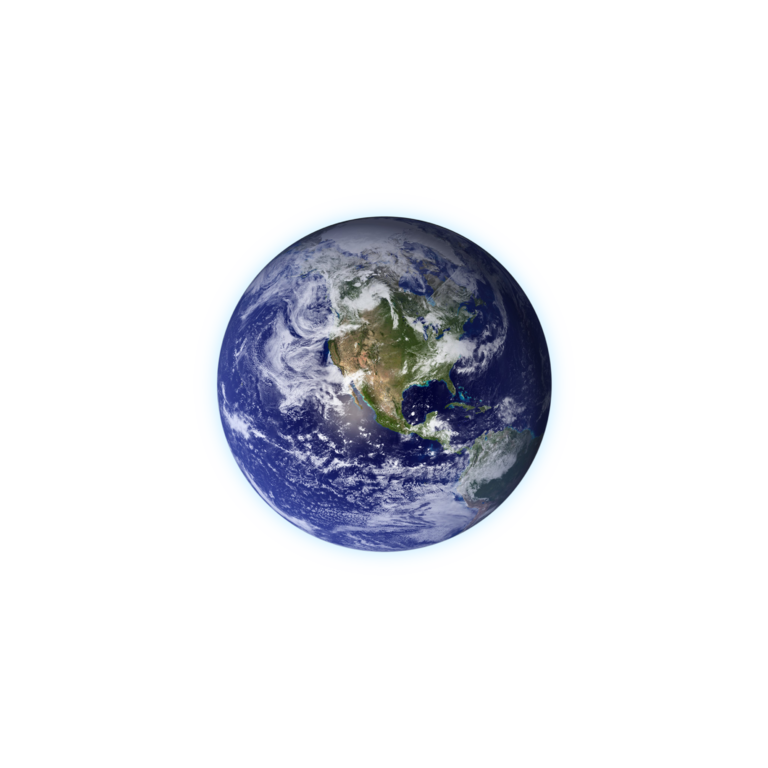 Does buying wine with an "ecolabel" touting that it's been certified as environmentally friendly or sustainability-promoting in one way or another have an impact on purchases? And not just a good one, but possibly a negative one? That's what two researchers at UCLA, Anderson School of Management's Magali Delmas and Economics Department PhD Candidate Neil Lessem, have been trying to find out. Their results are detailed by Ashley Verhines in HuffPost.
So what did this duo discover?
Well, while people may derive warm fuzzies or, as Verhines puts it, a "warm glow" from purchasing an eco-labeled wine, they don't see it as a sign of quality in a wine. In fact, they tend to spend less on wine labeled in such a manner. Delmas and Lessem reveal that, as far as the consumers they studied, "...respondents who are wealthier, better educated, spend more on wine and drink wine frequently are less likely to choose eco-labeled wines."
Does the touting of organic or sustainable certification on a label sway your purchase? What do you expect out of a bottle adorned with an eco-label?