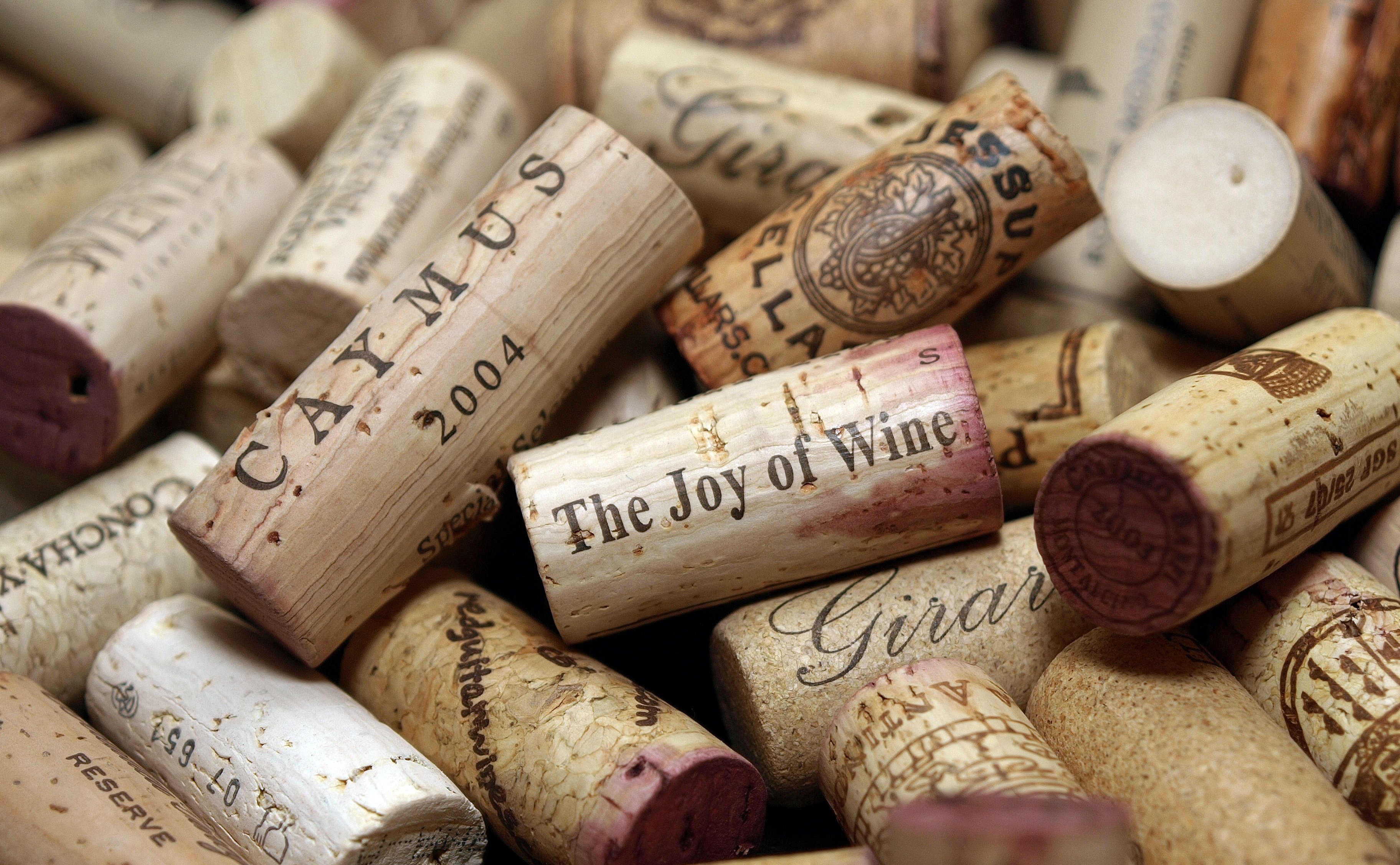 To close with cork or not to close with cork. That is the question that may winemakers consider. But what fuels that decision? Is it the use of fossil fuels that come with employing a type of stopper? Surprisingly, environmental considerations are not a priority when it comes to choosing to seal a bottle of wine with cork, screwcap, or other closure. This is according to Ashley Heisley, a Napa Valley winemaking consultant. She tells Jason Margolis of PRI's The World that evironmental concerns are a "distant fourth" when it comes to closure choice.
More important? What's best for the wine, price, and image.
Should how a closure is manufactured, transported, as well as its recyclablility be an increasingly significant factor for winemakers? When you buy a bottle of wine, is the closure's impact on climate change a consideration?
BTW, have you ever seen cork harvested from a tree? The removal of the bark is an astonishing process, and one that's good for the health of the tree. Check out a video from Sardinia detailing how it's done.