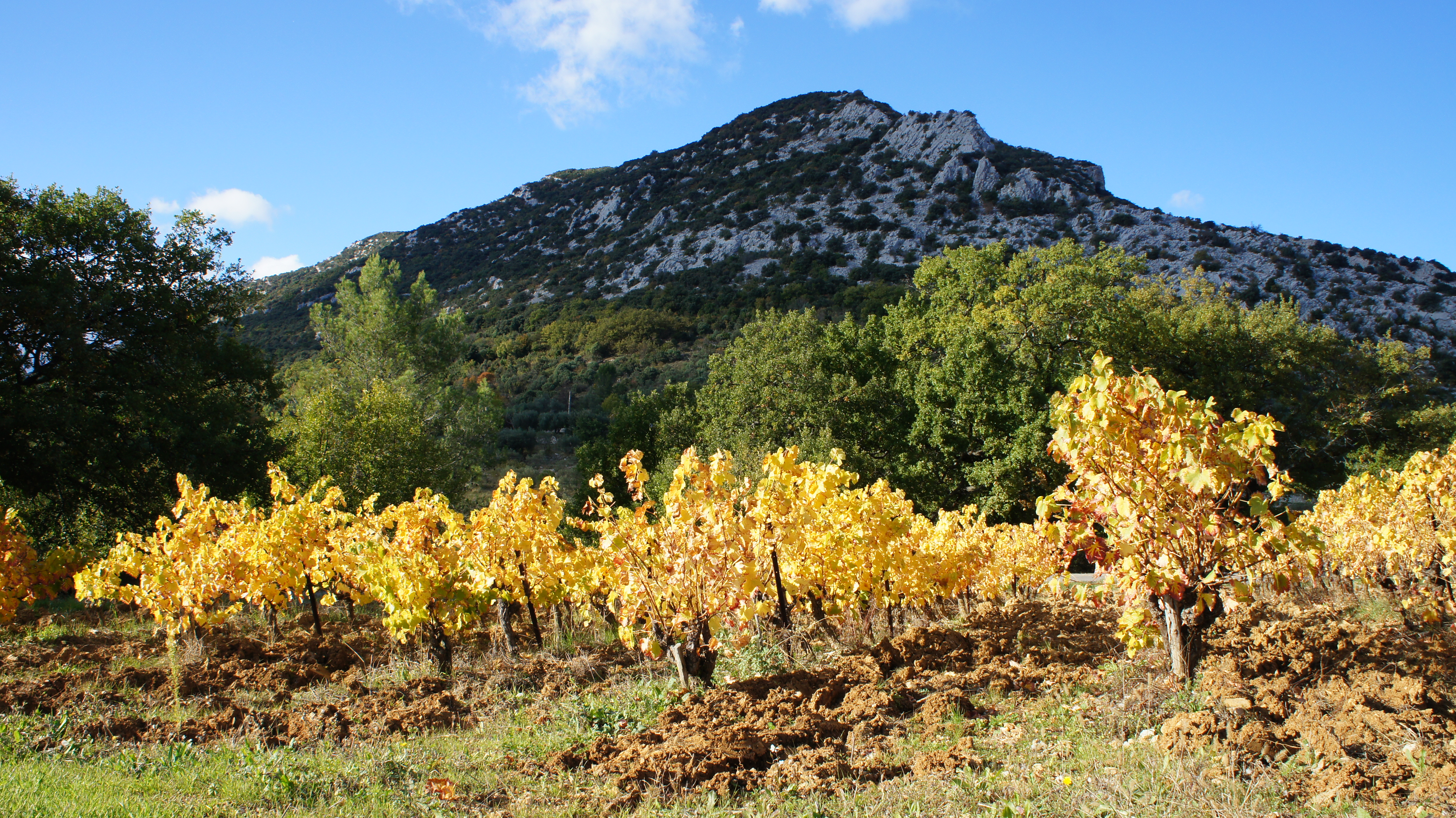 The Cévennes are a range of mountains in south-central France. The mountain range also gives its name to a particular meteorological effect, which takes places when cold air from the Atlantic coast meets the warm air of southern winds from the Mediterranean, and causes heavy autumnal downpours, often leading to floods. These are called épisodes cévenols.
A national park was established in the region in 1970, which has the distinction of being the only national park in France with about 250 villages in it.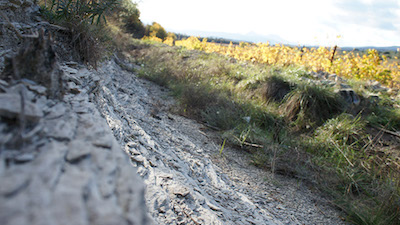 Within the world of wine, the Cévennes encompass the northern half of France's southern Languedoc wine region. Vineyards are dispersed throughout the area, with limestone being the key soil component. That, coupled with the heavy rainfall, make for two key conditions wine producers must consider when crafting their wines.
Many grapes are cultivated, but primarily Syrah, Grenache, and Carignan are grown. However, they are often blended with other grapes.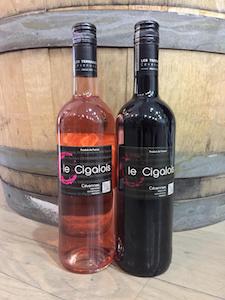 Les Terrasses Cèvenoles, a cooperative started in 1951, in the foothills of the southern range of these mountains, where the Mediterranean climate makes for a good growing region, produces a rosé and a red. Both are tank fermented and aged.
Le Cigalois: Rosé is a blend of 85% Grenache, and 15% Cinsault; crisp, with tastes of berries and spice, and earthy aroma.
Le Cigalois: Red is made of 50% Grenache, 40% Carignan, and 10% Syrah. It is medium bodied, dry, with medium acidity, and light tannin. Moderate intensity, and medium finish, along with smoky notes, raspberry and blackberry elements, make up this interesting blend.