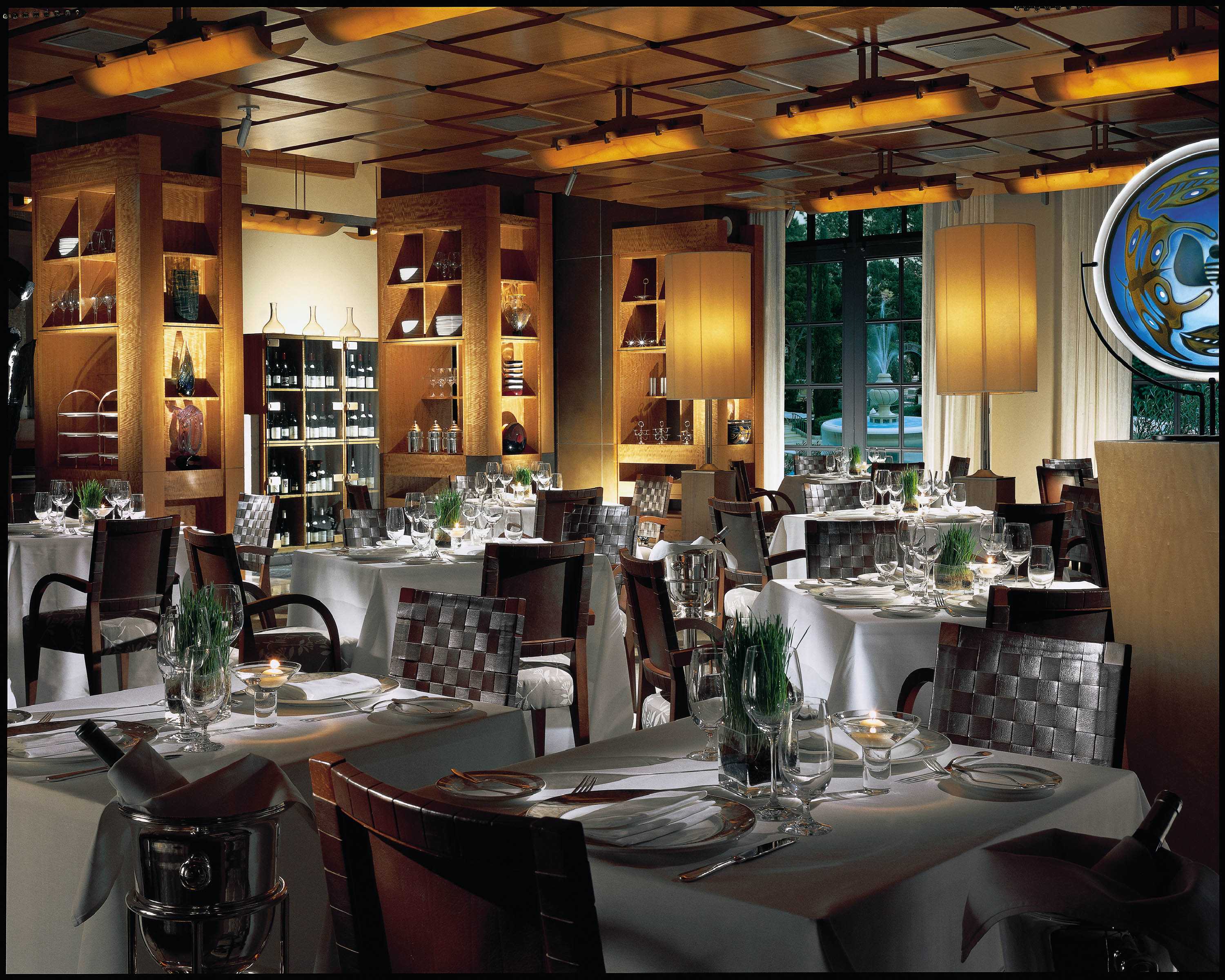 I know Cole Sisson, currently a sommelier at Michael Mina Bellagio in Las Vegas, from his time in Seattle. I got to wondering, what's the perception of Washington State wine in a city that sells such an astonishing amount of bottles? So I asked for his take on the move from Seattle to Vegas. But not satisfied with asking just one question, I peppered Cole for his thoughts on pairing wine with vegetarian cuisine, a favorite food and wine match at the restaurant, and the spots where you'll find him when it comes to enjoying off-duty food and drink. And I couldn't resist asking what one dish from Seattle he misses the most.
What is the biggest change between the wine scene in Seattle versus Las Vegas? How are Washington State wines perceived? And any surprises about the wines that are popular in Vegas?
The single biggest change for me has been the sheer volume that casinos do in wine sales. It's staggering to watch. One small outlet within a casino can sell more wine in a week than a moderately sized Seattle restaurant does in a year. That impacts every other aspect of the business. There are some crazy numbers here.
Washington State wines still have a long way to come as California absolutely dominates the landscape. I use Col Solare on my pairing menu, and people love it, but I have to hand sell bottles from the list. When I arrived there were older vintages of Cayuse, Andrew Will, Quilceda, etc sitting untouched. Now that I'm settling in I'll start tackling this issue. This city needs more W.T. Vintners Gruner.
There aren't too many surprises regarding popular wines. Can you say "Duckhorn Merlot"? Big California brands dominate. Cakebread, Far Niente, Silver Oak, Caymus, etc. Scores, oak, bigger the better. I've been on a Burgundy crusade and evangelizing like you might expect a former RN74 sommelier to.
Michael Mina at Bellagio offers a vegetarian tasting menu. Does a meat-free menu mean no big, bold reds? Or is there a stereotype about the options you have when pairing wine with vegetarian dishes?
Coming from a classical food and wine pairing background I hesitate to pair big, bold reds with most things unless it's big, red meat. That said we do play around with Syrah and California Pinot Noir (is 14.3% considered "big"?) if it's appropriate. I'm not sure a stereotype exists regarding vegetarian wine pairings, some pairings have stood the test of time for a reason, but that's a stereotype I'm not breaking if it involves pairing ginger glazed bok choy with Cabernet. If I had my druthers I'd pour all Riesling with the menu.
Tell me a current favorite food and wine pairing at the restaurant.
Miso Glazed Chilean Sea Bass with Domaine Huet Vouvray. It's just really tasty.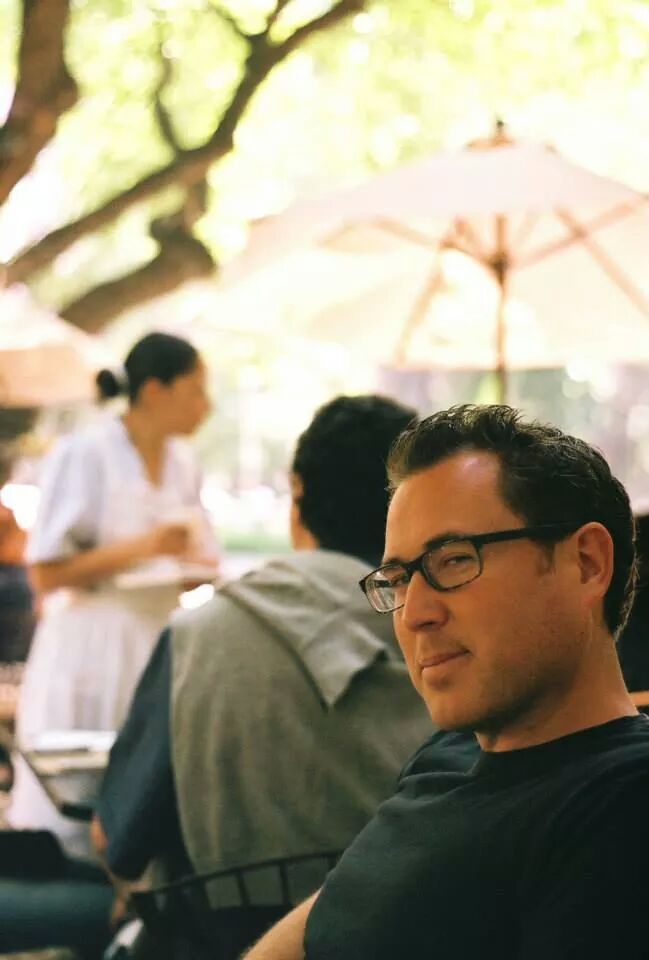 Besides where you work, what are some of your favorite spots for wine in Vegas and why?
Ferraro's is a little industry hangout off The Strip that has an incredible Italian list with a ton of classical and esoteric producers. I go there and geek out some nights after work. Lotus of Siam and Chada Thai have some of the most amazing wine lists in the country in terms of breadth, older vintages, and ridiculously affordable pricing.
When you have a day off and want to eat somewhere more casual and laid-back, where do you go? And what if you're feeling more fancy and formal?

For casual and laid back I usually find myself at Michael Mina's Pub 1842 at MGM Grand. They have an amazing beer selection, really solid food, and the staff is awesome. They let me wear jeans, and a t-shirt, and every so often Pearl Jam comes on overhead. I'm missing Seattle bars and this is my fix. I've also had some great meals at Raku which is a little Japanese restaurant near Chinatown.
When I'm feeling more fancy and formal I take off the rastafarian beanie and head down the hallway to Sensi or downstairs to Picasso, both located at Bellagio. Julian Serrano still presides over the kitchen at Picasso while Chef Roy Ellamar at Sensi is unbelievably creative and fun. Other favorites are Estiatorio Milos at the Cosmopolitan, B&B at The Venetian, and STRIPSTEAK at Mandalay Bay.
[FIND OUT ARIA WINE DIRECTOR KIM WOOD'S FAVORITE SPOTS IN VEGAS.]
If I could teleport any dish from Seattle to you right now, what would you want to see appear?
The Pappardelle with oxtail and braised tripe from Altura. Easily my favorite restaurant of 2013. That kitchen crushes it.