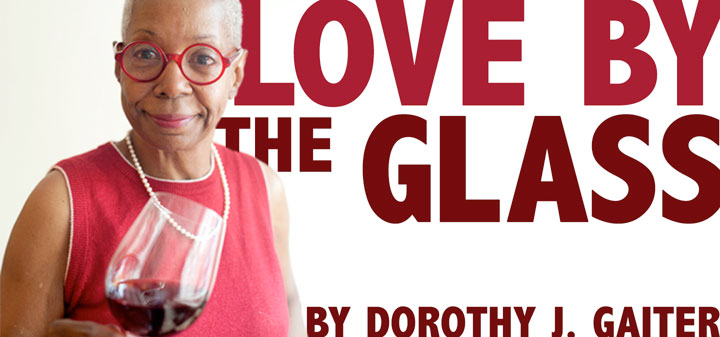 My husband and I met George Radanovich in 2000 during our first Presidential Taste-Off for our column in The Wall Street Journal. The idea was to blind-taste wines from the home states of both presidential candidates to make the point that good wine was being made in every one of our 50 states.
Radanovich, at the time the only winemaker in Congress, was co-founder and co-chair, with Rep. Mike Thompson, of the bipartisan Congressional Wine Caucus, established in 1999. Radanovich, a Republican from Mariposa, represented the 19th District in California. Thompson, a Democrat, represents the 5th District, which covers Napa and parts of Sonoma and other counties. He owns a vineyard and sells his grapes.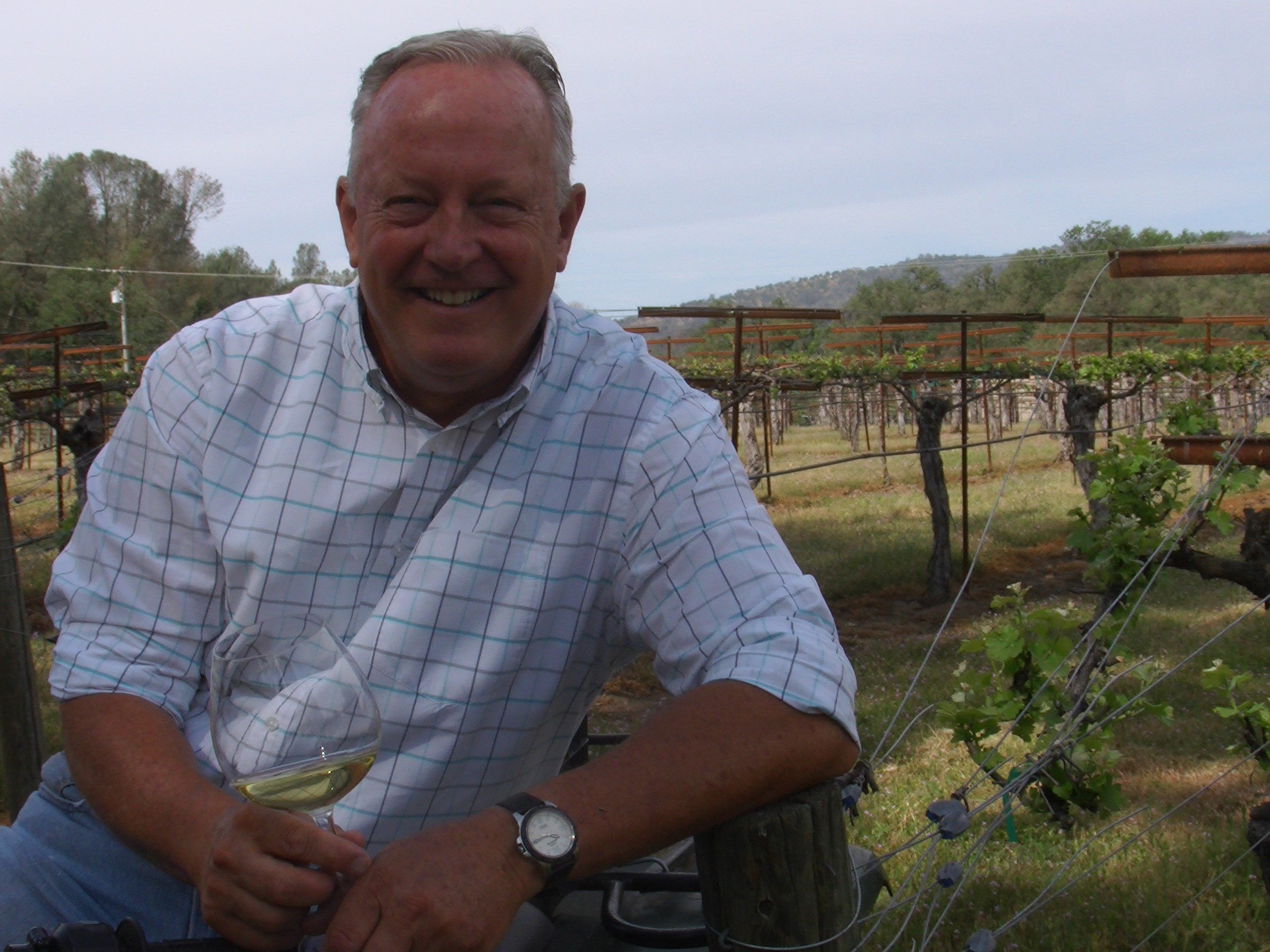 We'd meet with Radanovich, Thompson and CBS News White House correspondent Bill Plante, a major wine guy, at a restaurant near 1600 Pennsylvania Avenue and taste wines selected by the state wine associations of the two major parties' candidates. Robin Smith, a documentary filmmaker, as well as Plante's wife and possessor of an awesome palate, would join us. That first year, Ethie Radanovich, the congressman's wife and a political consultant, also came. In 2000, Texas (George W. Bush) beat Tennessee (Gore) and in 2004 Massachusetts (Kerry) was a surprise winner over Texas (Bush). In 2008, Arizona (McCain) triumphed over Illinois (Obama).
That last one was a real squeaker. Arizona won by a nose. It really did. The competition was neck and neck and the runner up, which turned out to be from Illinois, lost because it smelled a bit off. And yeah, that's not a great record of success, 1 in 3, but the real point of our Presidential Taste-Offs remains valid: Good wines are made all over the U.S., wherever you live, and you should give them a try when you can.
Last month, we heard from Radanovich for the first time since that 2008 tasting. Ethie died on February 4, 2010, from ovarian cancer and following her wishes, he had retired from Congress in 2011 to raise their son, King, now 16.
"She didn't want me to be a single parent in Congress because of the time that it would take," he told me.
So he retired and returned to the vineyard he planted 1982, which he says was the first one planted in Mariposa in almost 100 years. Mariposa is also known as the Gateway City to Yosemite National Park. His Croatian immigrant parents had bought hundreds of acres in 1972 to give their large family "someplace to go out of town." George became convinced that a section had a unique microclimate, with "incredibly cool temperatures," he said, so he planted Sauvignon Blanc and Merlot, which he sold under his now long-gone label, Radanovich Vineyards and Winery. During much of the time he was in Congress--he was elected in 1994--the vineyard was neglected. "It was a gnarled mess," he said. When he returned, "I did 97% of the work myself, cutting the vines back, retraining them. It was cathartic."
The result, he was calling to tell me, was a 2014 Sauvignon Blanc for $25 under his new label, 1,000 Vines, sold through his website, 1000vines.com. There are really 952 vines, he confessed, explaining, "I rounded up." The drought reduced his harvest to 100 cases, but he hopes to reach 400 to 500.
His all-stainless steel Sauvignon Blanc is floral, with not even a hint of the grassiness or green-pepper notes that the variety can have. It's gentle, feminine, and appealingly uncomplicated. We bought two bottles and had the second a few days ago, toasting Ethie as the sun set. "She was bright and shiny," Radanovich told me before we hung up. " She had a trick to life."
Dorothy J. Gaiter conceived and wrote The Wall Street Journal's wine column, "Tastings," from 1998 to 2010 with her husband, John Brecher. She has been tasting and studying wine since 1973. She has had a distinguished career in journalism as a reporter, editor, columnist and editorial writer at The Miami Herald and The New York Times as well as at The Journal.