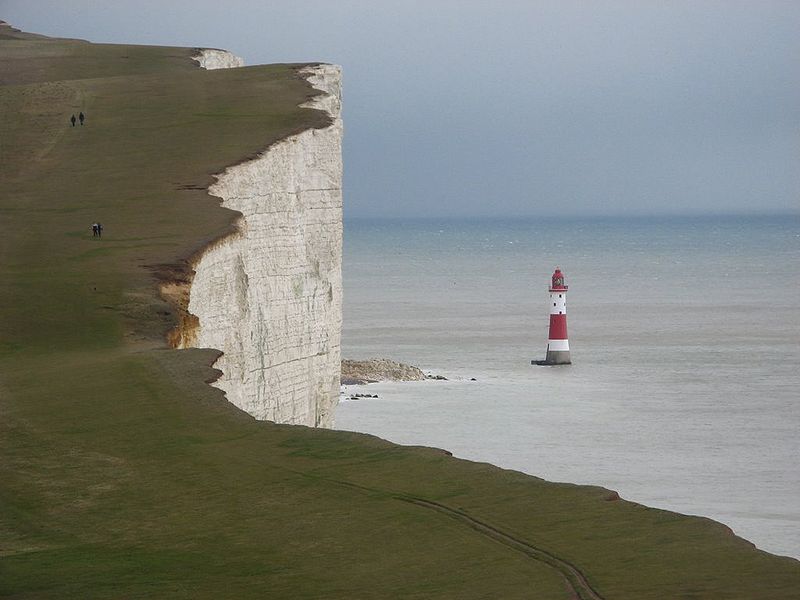 The sparkling wine spotlight is now reaching north of Champagne to shine on England as well. The chalk cliffs of the South Downs region is garnering attention...and awards. Ridgeview Wine Estate, for example, took home a Decanter World Wine Award for sparkling wine, beating out much more famous competition.
Climate change made this swath of British land ripe for fine grapes. Stephen Skelton, a British author and vineyard consultant, tells PRI's The World that "...40 years ago we could have never envisioned growing Pinot Noir and Chardonnay successfully." Skelton aslo notes that since 2003 the land planted to wine grapes in England has doubled.
Though not is all sparkling in British wine country. It's possible that a large decrease in ocean ice since 2007 has contributed to extreme storms rocking the coast of England and affecting grapes on the vine.
See a video detailing the story. And hear what a vineyard director at a Champagne house has to say.